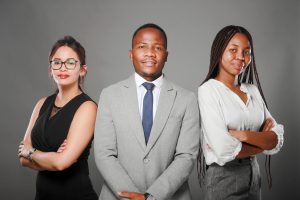 The University of Namibia and Atlantic III Consulting concluded a Memorandum of Understanding on 30 June 2021 to support training and skills development of UNAM students and graduates through a paid internship...
Read more »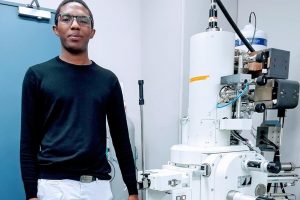 Born and bred in Eendadi village, Natangue Heita Shafudah finds himself in Japan reading towards a PhD in Renewable Energy and Physics. Natangue says he grew up like many kids in the...
Read more »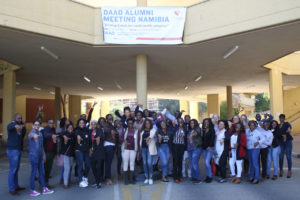 Alumni of German Universities met at UNAM recently under the theme "Joining Hands for Sustainable Progress". One of the key outcomes of the meeting was the establishment of a new alumni association,...
Read more »