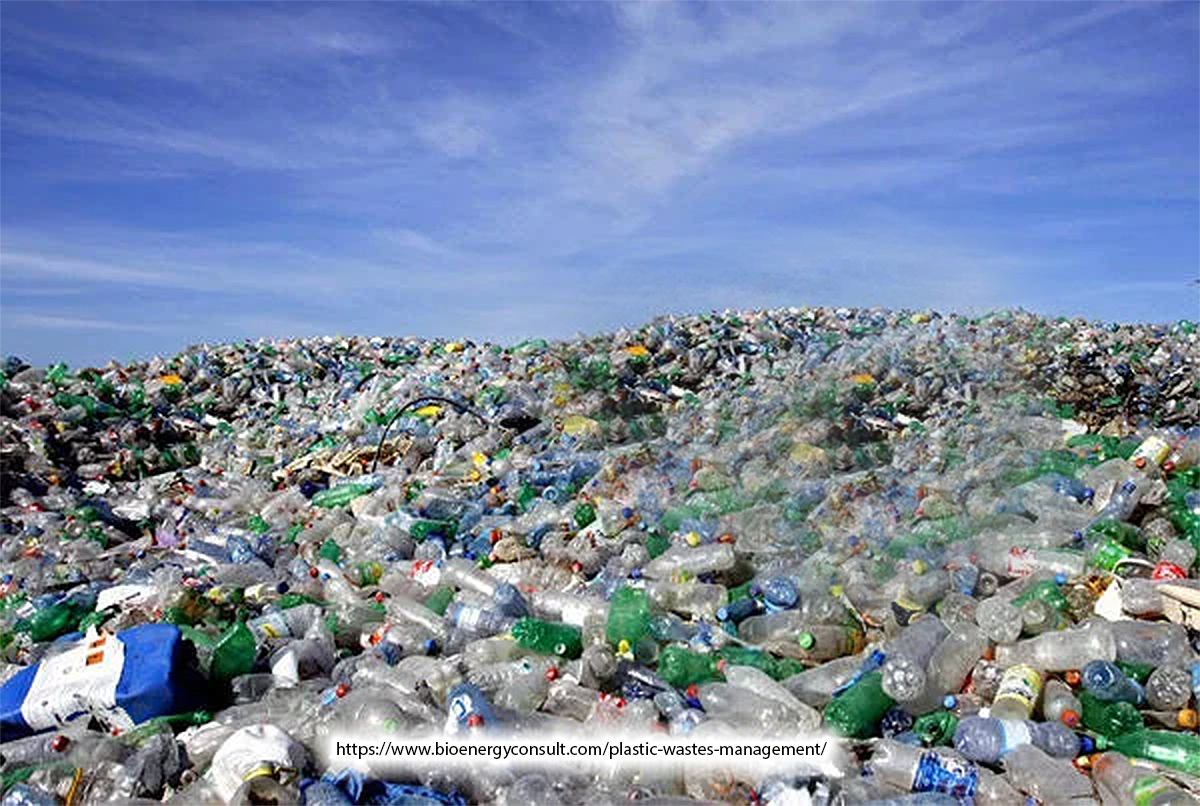 The University of Namibia (UNAM) in collaboration with the University of Natural Resources and Life Sciences Vienna (BOKU) have embarked on a project to address plastic waste management under the title: Assessment...
Read more »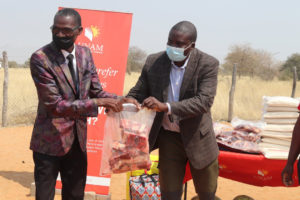 The University of Namibia recently donated food and clothing items to Angolan migrants who are currently living at Etunda, Omusati region. The donation consisted of rice and meat that were farmed at...
Read more »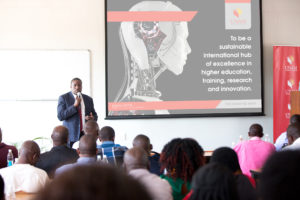 Barely a year in office, Professor Kenneth Matengu, UNAM Vice Chancellor, begun engaging various external publics across the country. The aim is to share the new envisaged vision of the university, whilst...
Read more »