Three scholars from the University of Namibia (UNAM) are poised to present at the prestigious 16th Council for the Development of Social Science Research in Africa (CODESRIA) General Assembly, in Dakar, Senegal, between 04 – 08 December 2023.
The excitement is high within the Department of Social Sciences in the School of Humanities, Society & Development, as it is exceptional for three students from the same university to be chosen for this honour, with only 15 to 20 spots available continent-wide.
The students, Tuahafiua Shindinge, Mirjam Ndahafa Tuvadimbwa and Hilya Amukwelele, have been rigorously peer-reviewed among thousands of African scholars.
Their Master's research, which examines local perspectives on pandemic-related issues, resonates deeply with the conference's 2023 theme: "The Social Sciences and 'Pandemics' in Africa," underlining their remarkable achievement.
Experiences of Katutura Hospital healthcare workers
Tuahafifua's research paper investigates the perceptions and experiences of Katutura Hospital healthcare workers around the Covid-19 vaccination and seeks to uncover how gender shaped these perceptions and experiences.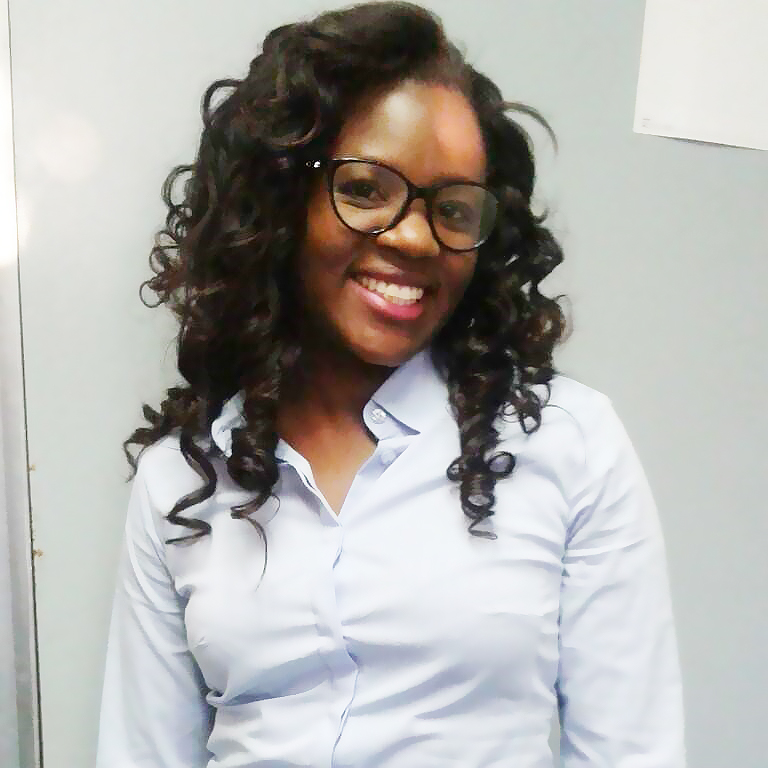 She remarked, "The opportunity to present my research on such a big stage is a dream realised. I am looking forward to not only sharing my findings with a diverse and knowledgeable audience but also to engage in discussions, receive feedback, and establish potential partnerships."
She believes that this conference will be a stepping stone in her career, and will contribute to her long-term success. She stated that she is cognisant of the impact of the education she received at the University of Namibia and is grateful to the professors and staff who have played a pivotal role in shaping her educational journey. The opportunity to present at CODESRIA has only increased her commitment to academic advancement and lifelong learning.
Food insecurity in informal settlement households
Hilya's research was inspired by the Covid-19 pandemic outbreak. "I researched food insecurity in informal settlement households during the pandemic to see how families survived.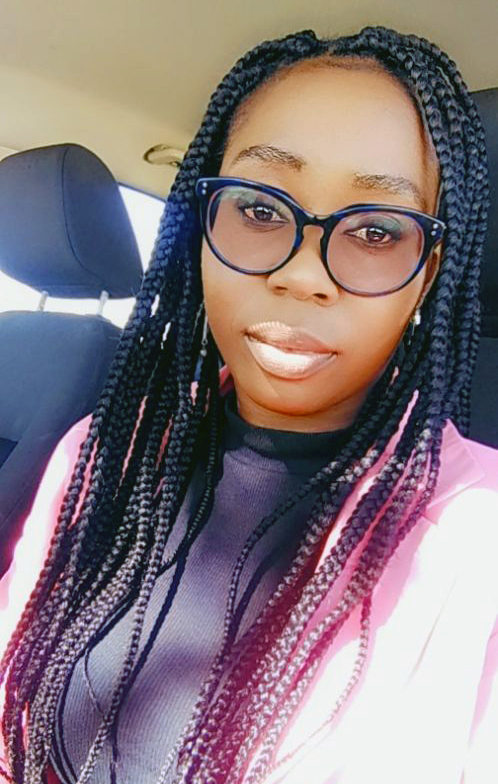 "The data collected was first-hand and gives a true reflection of what the informal residents experienced in terms of food security during the pandemic. This was crucial to investigate the reality of what people faced so they can perhaps prepare for future pandemics."
She hopes her paper will bring growth to her academic and professional journey as "publishing means a lot in academia, and this will open more doors for me."
Hilya encourages other students to invest more time and resources in their research studies. "Let us not only produce research reports for the sake of obtaining marks but we should also recognise the benefits beyond that. Remember, opportunities such as this afford you a chance to make a name for yourself while flying the UNAM flag," she explained.
Experiences of retrenched employees amidst Covid-19
According to Mirjam, her research stood out because it sought to examine the real-world impact of the Covid-19 pandemic on retrenched employees at Safari Court Hotel offering unique insights into the challenges they faced, and the coping mechanisms used during this crisis.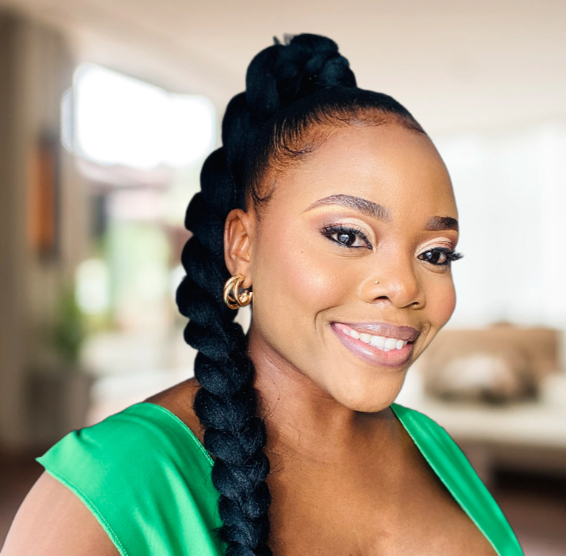 "My expectations and aspirations are to share valuable insights on the real impact of the Covid-19 pandemic on workers in Namibia and to engage with fellow scholars and experts in constructive discussions.
"I believe this experience will greatly influence my academic and professional journey by improving my research skills, meeting new people, and providing opportunities for working together," she stated.
CODESRIA: Shaping beneficial narratives for Africa
CODESRIA is not just another academic organisation; it is a hub of intellectual excellence on the African continent. Founded in 1973 and headquartered in Dakar, Senegal, CODESRIA is committed to promoting social science research, knowledge generation, and dissemination. It supports African scholars, researchers, and institutions by way of grants, fellowships, and various resources to foster research endeavours.
The Council aims to build a strong African social science and humanities research community, with a focus on interpreting African realities, contributing to debates on African and global issues, and promoting research for Africa's transformation. They stress the participation of Africans in shaping beneficial narratives for Africa and its people. CODESRIA: https://16thgeneralassembly.codesria.org/