The UNAM Alumni Association organised a public discussion at the University of Namibia's Main Campus as part of its efforts to promote networking and to strengthen the relationship between the University and its former graduates. Held late March, the discussion centred around the topic of economic welfare, with a panel format featuring UNAM alumni who shared their understanding of the repo rate and its impact on household spending and investment.
The Chairperson of the Alumni Association, Ms Jennifer Haihambo, expressed the association's objective of enhancing thought leadership to contribute to the body of knowledge.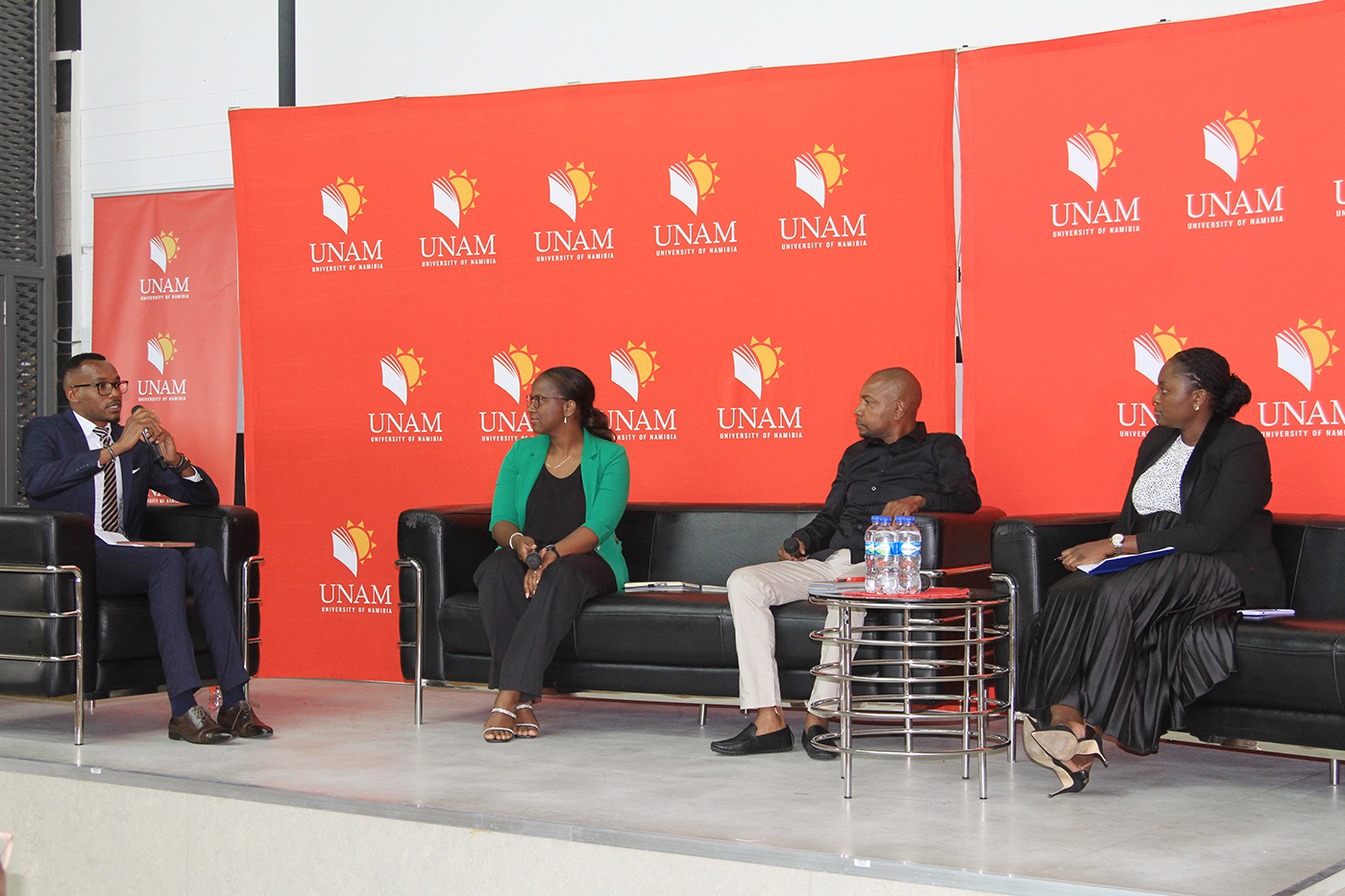 At the discussion, Mr Mukela Mabakeng an economist at the Bank of Namibia went down memory lane, reminding alumni about the swimming pool era and Mr Coo at the then student cafeteria now known as 'The Grab', while moderating the session.
Delivering a presentation on economic welfare, Mr Ngoni Bopoto, a seasoned economist and investment strategist argued that, "a paradigm shift is required especially from economists in Africa, more specifically Sub-Saharan Africa".
His presentation urges the African nations to move away from what developed economies did during the revolution period and start to rewrite modern economics with African problems. "The era of disinformation should be over now, we cannot continue to be gullible to being misinformed, let us start asking what our economic ideology is," Ngoni encouraged.
The nature of policies in proportion to economics was highlighted by Ms Amy Kahimise, a Macro Economist who said that "policies are being developed, however, not much emphasis is focused on enlightening the citizens on the reasons for their development". Inflation rates are rising and households are squeezed because consumption patterns are sticky. In addition, interest rates keep on increasing to try and temper inflation, explained Ms Kahimise.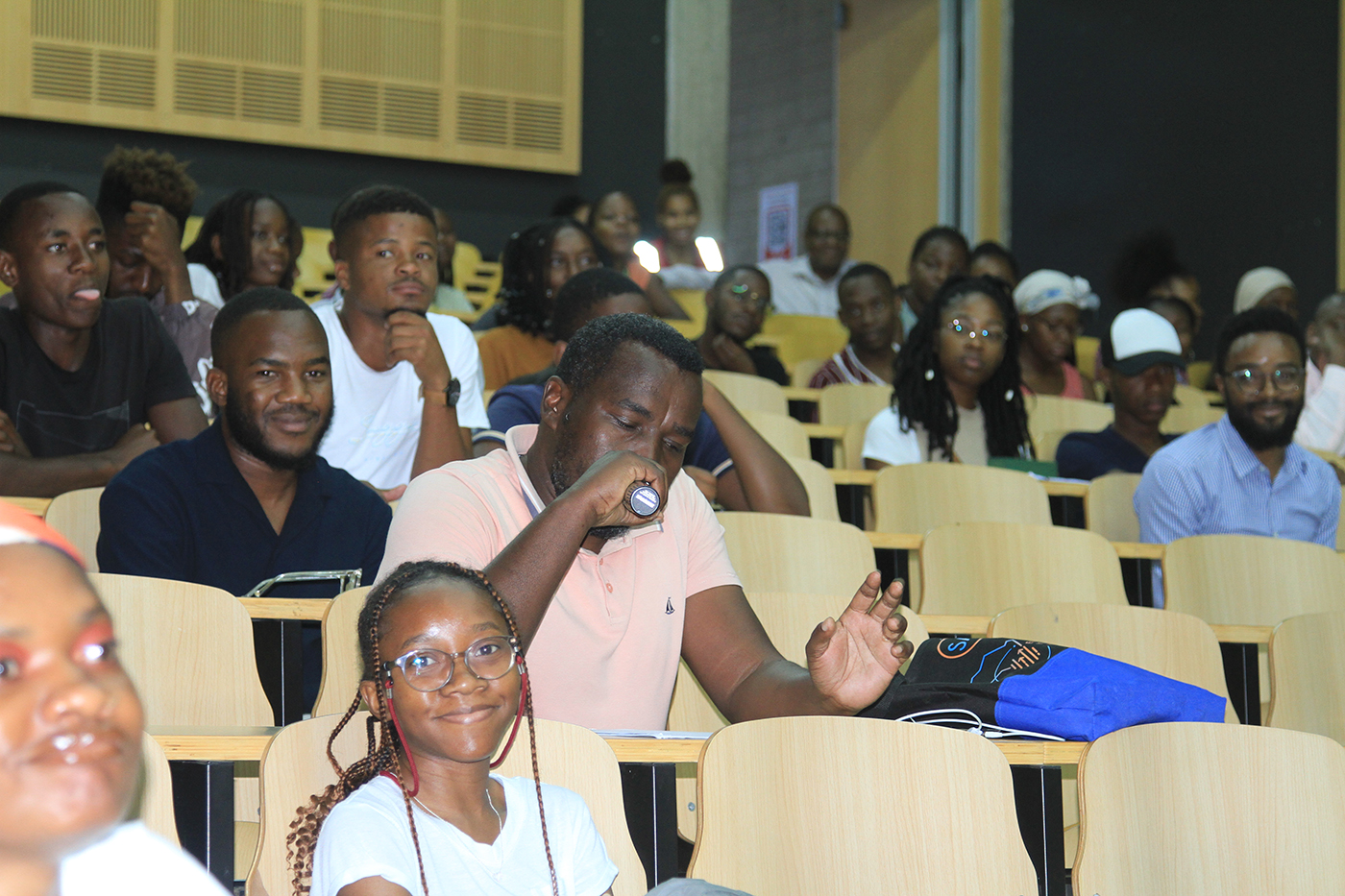 Ms Helen Amupolo, a Chartered Development Analyst explained that "we leave in debt-driven households. If there is an impact on interest rates it affects our disposable income, our ability to borrow, and an increase in unemployment rates." She further elaborated that businesses behave like consumers, when there is an increase in the interest rate they also hold back and rather spend on income-generating assets which creates a scarcity of jobs in the country.
The public discussion ended with a networking session allowing the alumni to meet and share stories of "the good olden days". With a broad representation within the community, the association intends to organise an Alumni Reunion for both the Southern Campus in Keetmanshoop, and the northern campuses, on 05 April and 14 April 2023, respectively.
Original story by: Laurentius Mahongo