Research Matters for Namibia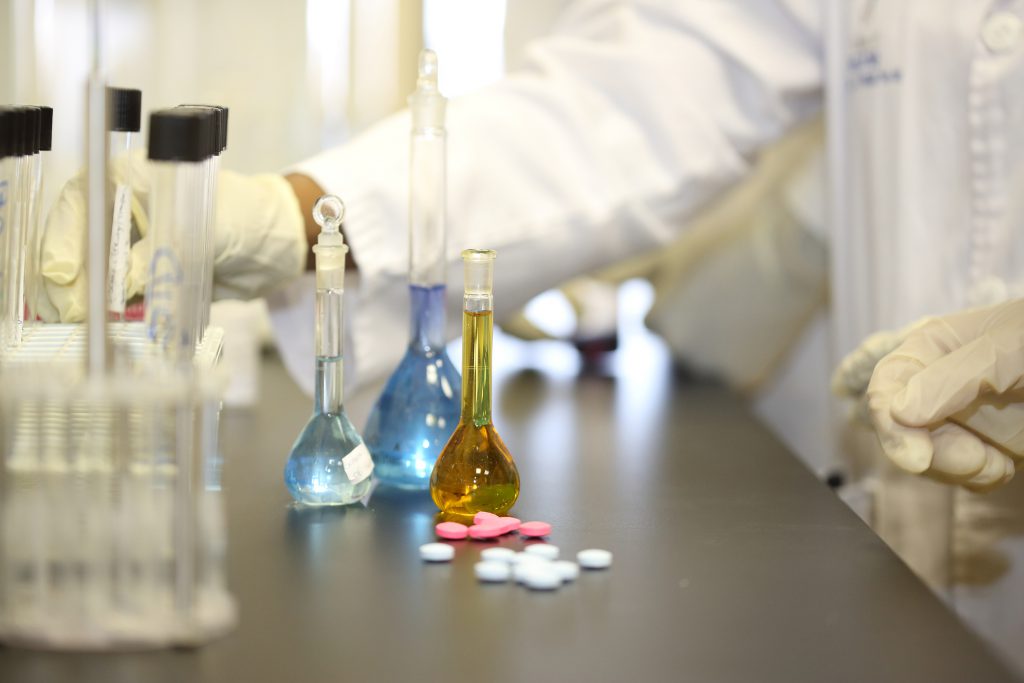 The University of Namibia cares about relevant research that effects the lives of ordinary Namibians, their health, wealth and the environment. With that in mind, Vice Chancellor, Professor Matengu, has commissioned international collaboration partner Cardiff University's Phoenix Project to review procedures necessary to produce top quality research.
The Phoenix Project has worked with UNAM's Strategic and Physical Planning Unit (SPPU) to carry out an Academic Staff Research Questionnaire. The staff response has been magnificent with a 70% response rate.  This response rate is rarely seen in any first ever questionnaire of its type, in any institution. The Faculty of Science produced the best response rate, while there were also excellent response rates from the Faculties of Economic and Management Sciences, Education, as well as Rundu Campus.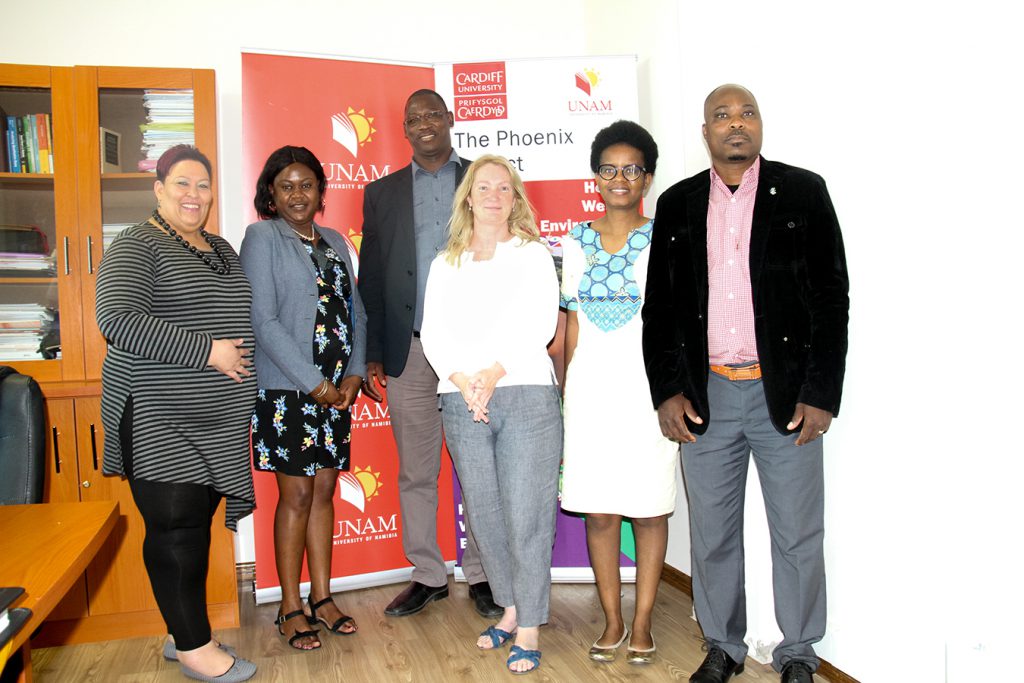 Professor Matengu said, "Our staff are engaged and passionate that we do well. This response shows they are committed to building quality, relevant research for Namibia and to making our University globally competitive.  I want research and innovation that will bring wealth to our nation." SPPU Director, Mr Kennedy Mbangu, heartily thanked his staff for their hard work in getting the message out as to the relevance of this questionnaire. He said, "Strategic and Physical Planning are fully committed to supplying top level business intelligence to UNAM leadership, to enable evidence-based decisions."
Phoenix Project lead Professor Judith Hall expressed her delight in assisting UNAM in completing this all important step so successfully, saying "this questionnaire is part of a 4 year change management process designed to make UNAM an African and Global leader in relevant 'people-centred' research."
Finally, this work is crucial to the development of UNAM as a centre of excellence and this questionnaire will be repeated annually.