The University of Namibia has opened a new lecture hall complex at its Southern Campus in Keetmanshoop, aimed at expanding access to higher education in Namibia. The inauguration ceremony was presided over by the Vice President of the Republic of Namibia, Dr Nangolo Mbumba, who expressed his gratitude to the Keetmanshoop Municipality for donating 24 hectares of land to UNAM in 2013 for the establishment of the University's Southern Campus.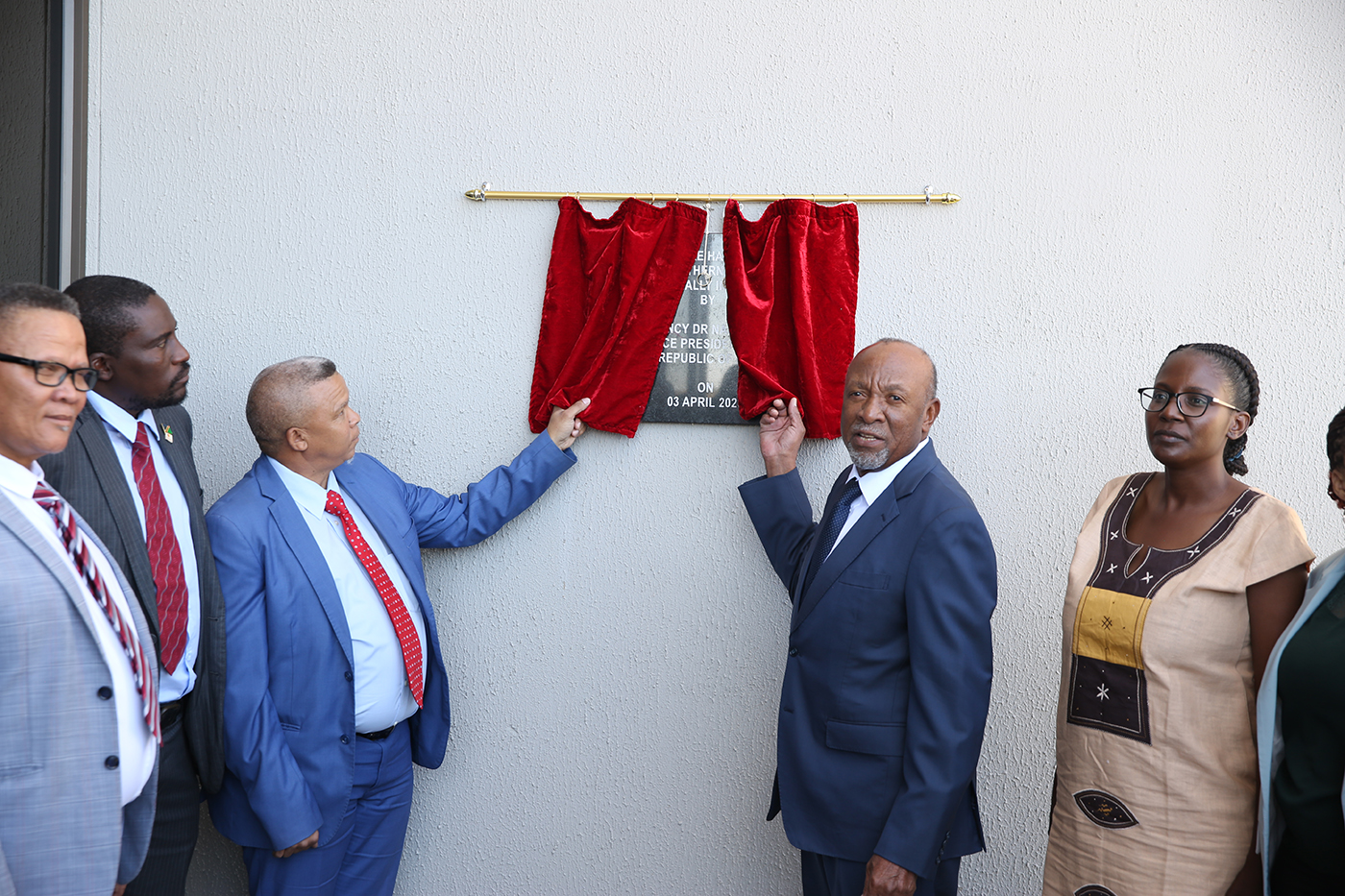 During his speech, the Vice President emphasised the importance of higher education in building a strong and prosperous nation. "Building a strong, resilient, and prosperous nation, in line with Vision 2030 and National Development Plans and Harambee Prosperity Plan, requires a highly skilled workforce that can only be attained by building robust higher education institutions like UNAM," he said.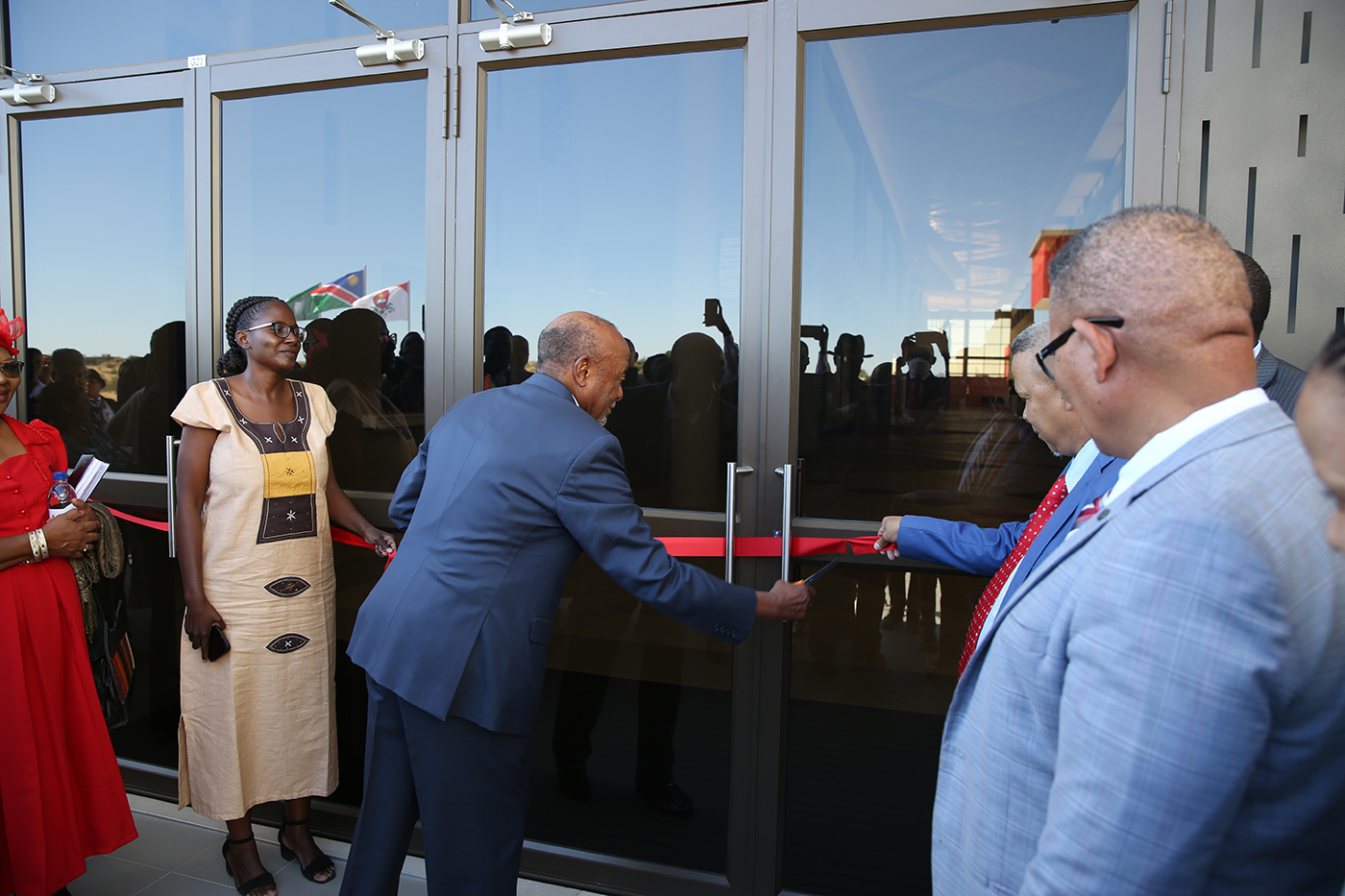 The establishment of the Southern Campus and the new lecture hall complex is a testament to the government's commitment to ensuring that all Namibians have access to quality higher education. "I call upon Namibian youth, particularly those in the //Kharas Region, to seize the opportunity availed by the government and enroll for the variety of academic and professional qualifications offered at the UNAM Southern Campus," the Vice President elaborated.
"The inauguration of the new lecture hall complex is a significant milestone for the University of Namibia and a testament to our commitment to expanding access to higher education for all Namibians," said Vice Chancellor, Prof Dr Kenneth K Matengu.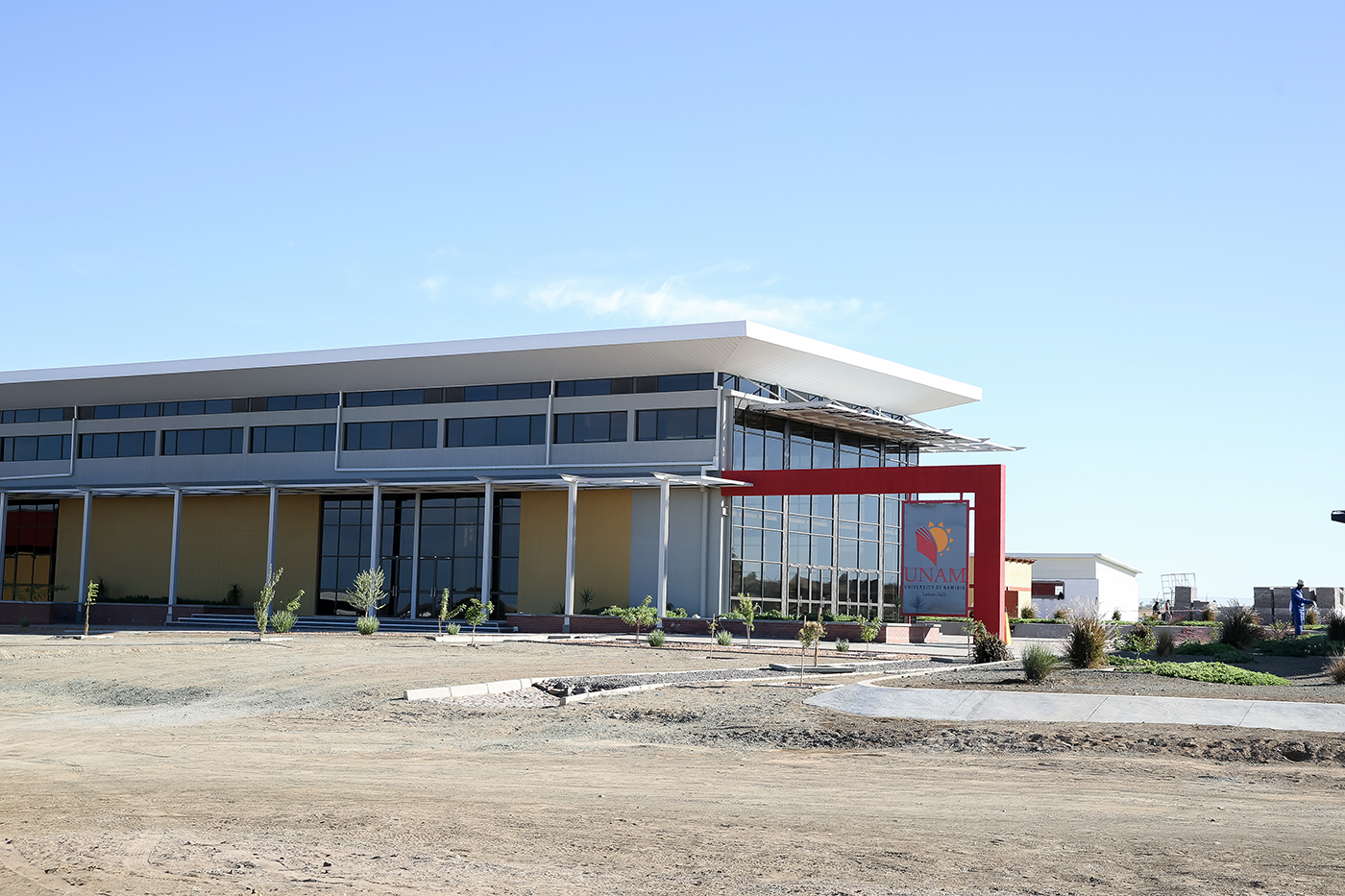 "We are proud to offer state-of-the-art facilities and dedicated faculty members who will guide and support our students in achieving their academic goals. This new complex will not only provide educational opportunities but also create jobs, provide opportunities, and contribute to the social and economic development of //Kharas, Hardap, Omaheke Regions, and the rest of the country, ensuring a bright future for generations to come."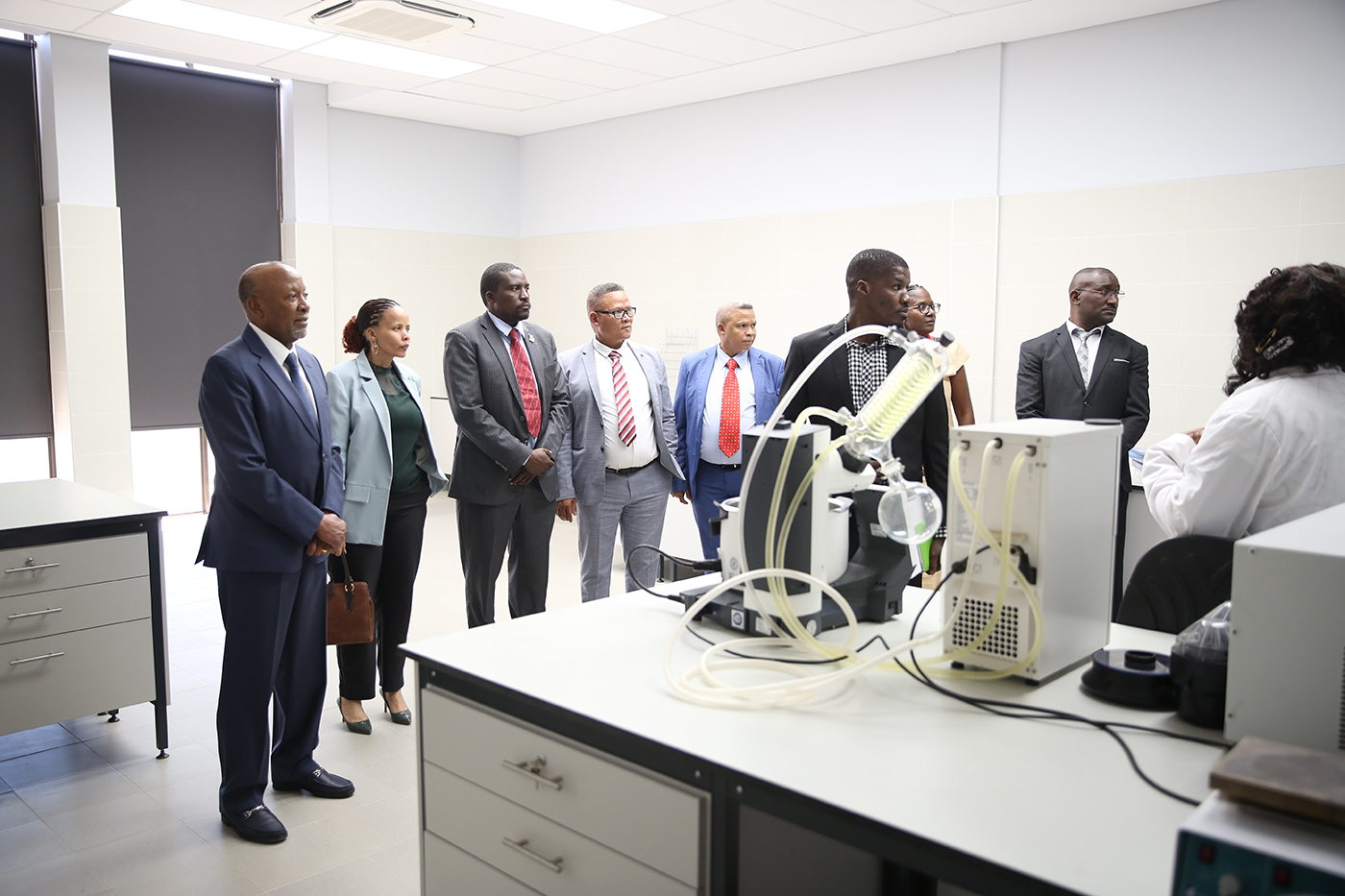 According to the Governor of the //Kharas Region, Hon. Aletha Frederick, "the government's investment in the development of higher education institutions in the //Kharas Region has returned excellent dividends for the region and the Namibian nation at large.
"With the UNAM Southern Campus, NIMT Southern Campus, NUST, and the Keetmanshoop VTC currently under construction, the region can fully reap the demographic dividend by improving the skill set, employability, and entrepreneurship of aspiring youth in the region."
"Therefore, we need to redouble our efforts to ensure that our learners are prepared in terms of academic performance to enter institutions of tertiary education in the region," she emphasised.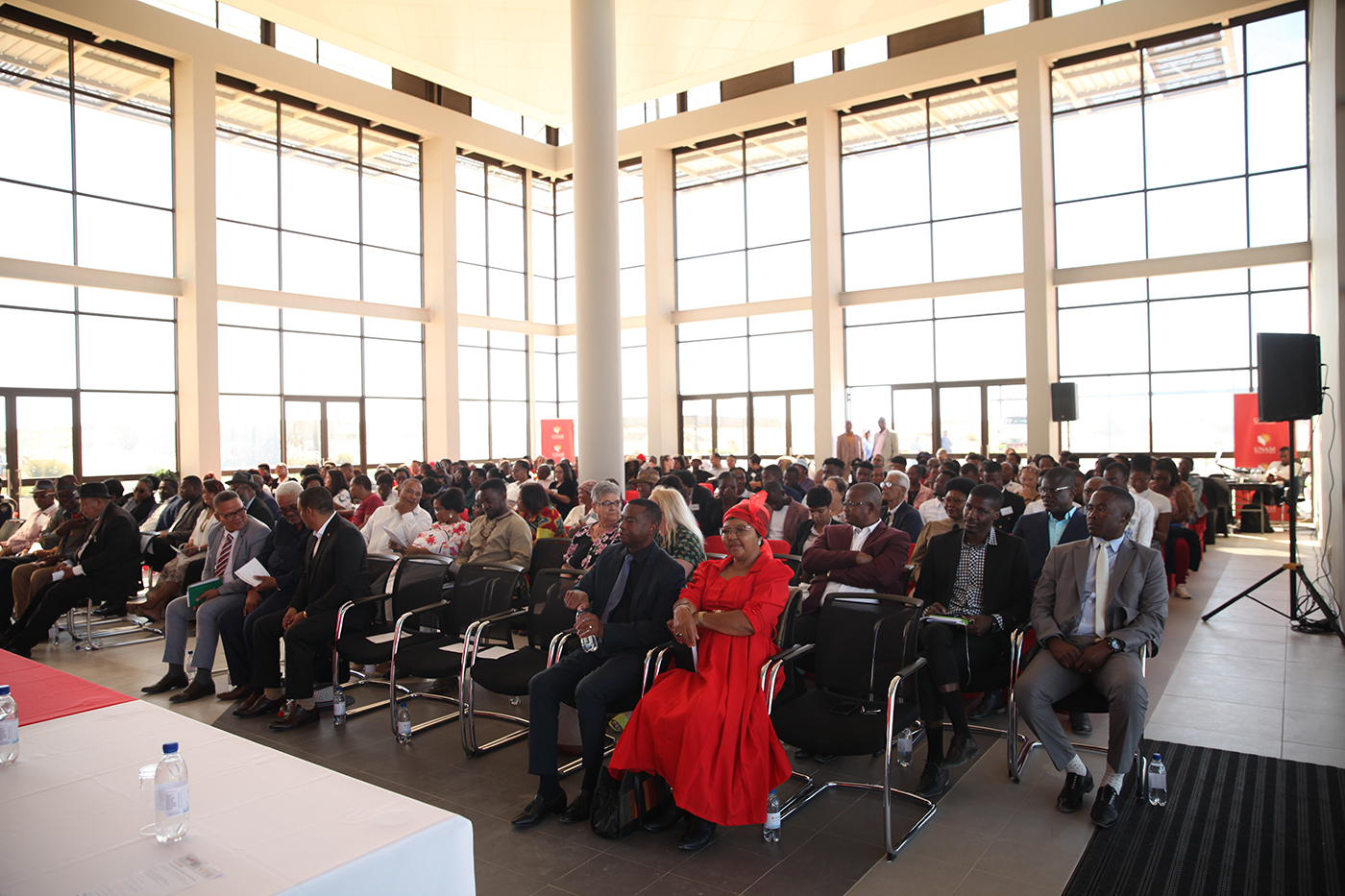 The lecture hall complex features state-of-the-art facilities, laboratory equipment, and the latest technology, providing the best possible learning experience to its students. The complex includes a laboratory dedicated to new materials research and high-level analytical equipment for all fields of geology and geohydrology. The building cost NAD 93 million.