UNAM Academic receives Fellowship from Harvard

Associate Research Professor in the Department of Human, Biological and Translational Medical Sciences, Prof. Mareli Claassens, recently obtained a LEAD fellowship from the Harvard Global Health Institute.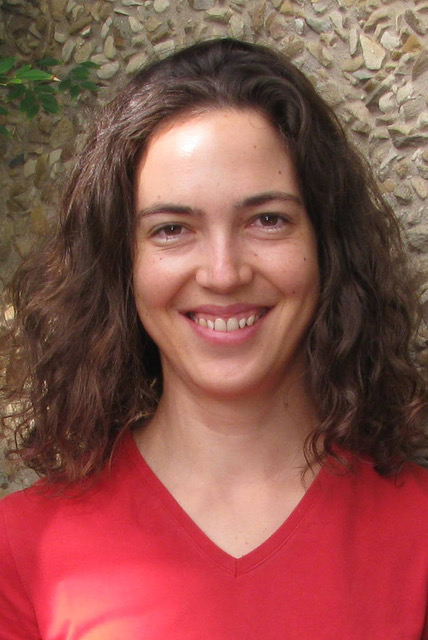 The LEAD fellowship is a joint cooperation between the Harvard Global Health Institute (HGHI) and the Women and Health Initiative under the Harvard T.H. Chan School of Public Health.
The fellowship aims to promote women in global health by providing mentorship that will enable them to explore uncharted territories and champion health equity across the world.
"I am very excited about this fellowship. It is a once in a lifetime opportunity that will enhance my research career and contribute to the research capacity of public health and medicine in Namibia," expressed an elated Prof. Claassens.
She further highlighted that she looks forward to networking with fellows from around the world and finding solutions to the most persistent challenges in human health at one of the most renowned university's in the world, Harvard University.
Prof. Claassens will form part of the third cohort to join this elite fellowship since its inception. The programme will commence on 01 September 2021 and will run until 31 August 2022. This is inclusive of an in-person experience during the 2022 spring semester.
Professor Mareli Claassens is a clinical epidemiologist whose research mainly focuses on drug-resistant tuberculosis, HIV, Covid-19 and Hepatitis E under the Group for Research in Infectious Diseases (GRID) at the Department of Human, Biological and Translational Medical Sciences.
Learn about the 2021 Cohort of Harvard LEAD Fellows here: https://globalhealth.harvard.edu/harvard-global-health-institute-awards-five-harvard-lead-fellowships-for-promoting-women-in-global-health/