Recently, 3 students from the Department of Public Management & Political Studies at the University of Namibia (UNAM) embarked on a semester exchange to the Czech Republic under an inter-institutional agreement with the University of Hradeck Kralove (UHK). The partnership between the two universities enables students to participate in a semester exchange programme, where they can take courses at the host institution and gain a unique international experience.
Karolina Shoombe, Eben Nostradamus Gowaseb, and Jayson Museta have settled into their host institution and will be taking courses in the Department of Philosophical Studies until June 2023.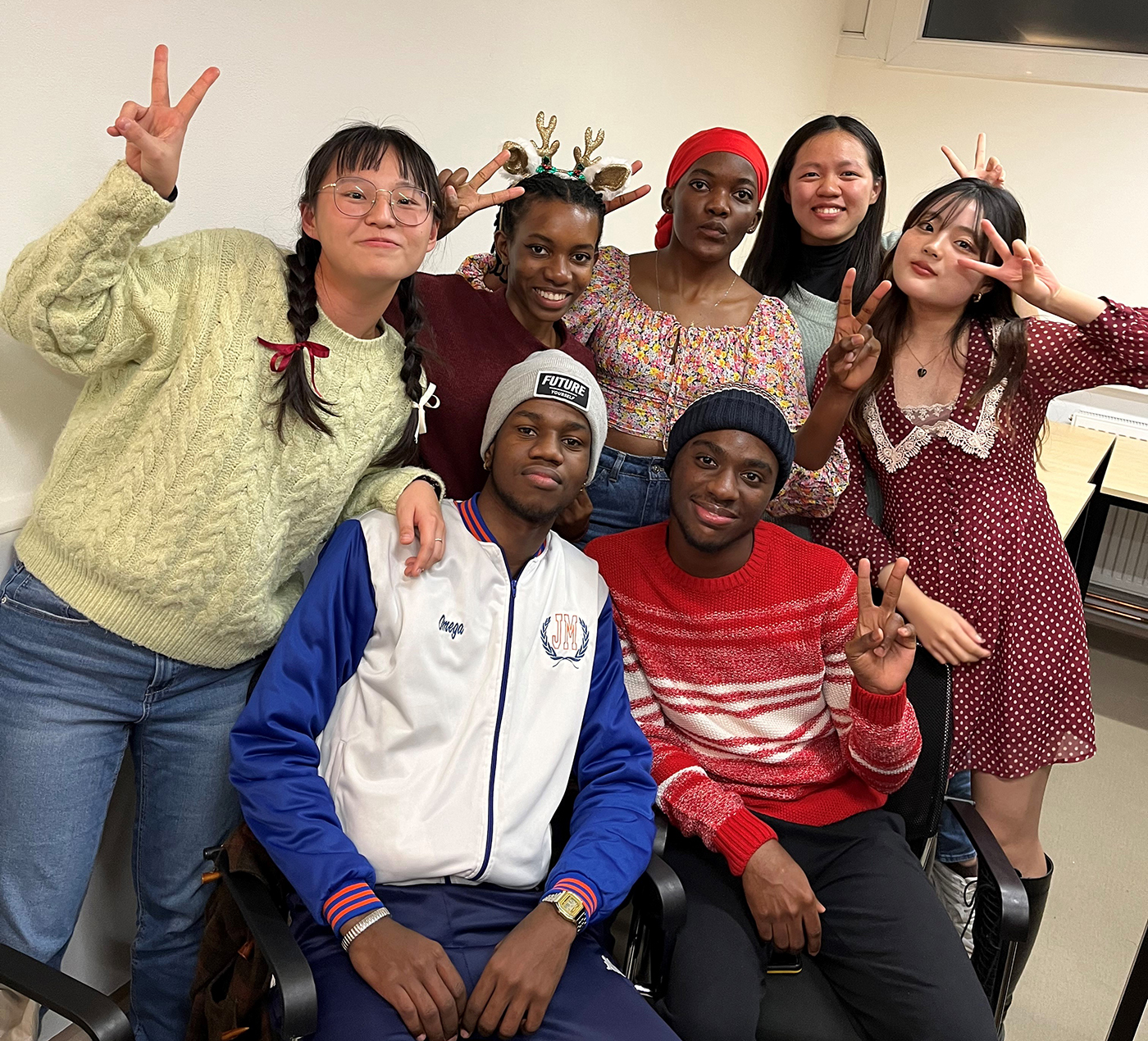 This programme not only provides the students with the opportunity to experience a new academic environment but also to immerse themselves in a different culture and learn about the customs and traditions of the Czech Republic.
Meanwhile, Valentina Mentor, Rauna Ndatipo, and Veziruapi Omega Tjirimuje have just returned from their semester exchange at UHK. Veziruapi, a 3rd-year Political Studies student, shared his enthusiasm for traveling within Europe and exploring cities such as Prague, as well as visiting industry sites to supplement his coursework.
He also shared his appreciation for the opportunity: "Meeting people from different parts of the world was amazing because I got to understand their beliefs, values and also learn something about their home country."
This partnership between UNAM and UHK has already facilitated 10 students to participate in semester exchanges, with 3 more scheduled to depart in September 2023.
Additionally, two lecturers from UHK have visited UNAM for week-long teaching mobilities.