Behold, Anicia Peters begins her reign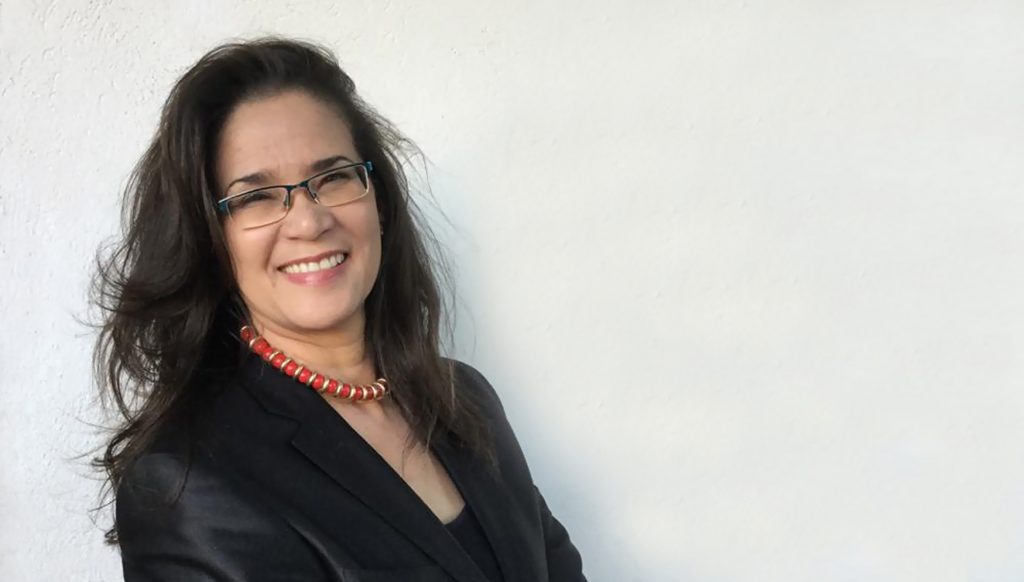 UNAM welcomes new Pro- Vice Chancellor for Research, Innovation and Development
The UNAM community yesterday welcomed Associate Professor Anicia Peters on board UNAM's executive team as the university's new Pro-Vice Chancellor (PVC) for Research, Innovation and Development.
Under the leadership of the Vice Chancellor, Professor Kenneth Matengu, Professor Peters joins Professor Frednard Gideon (PVC: Academic Affairs), Dr Ellen Ndeshi Namhila (PVC: Finance and Administration), Professor Sifiso Nyathi (Registrar), Mr Ralph van Rooi (Bursar) and Mr Joseph Ndinoshiho (Librarian) to complete the university's executive management team.
Professor Peters comes highly recommended. She is an astute researcher known internationally for her work in Human Computer Interaction (HCI), an interdisciplinary field in Computing. Human Computer Interaction is one of the underlying key fields for the emerging technologies such as Artificial Intelligence, Big Data, Robotics, The Internet-of-Things, Virtual and Augmented Reality, etc. that are propelling the Fourth and Fifth Industrial Revolutions.
Professor Peters' research areas span Social Computing, Gamification, Gender and Digital Technologies, and Digital Transformation such as Digital Health and Digital Government. She has penned about 70 publications and has successfully graduated PhD and Master Degree graduates. She was selected as a UNESCO Research Chair in Gender and Digital Technology in September 2019. She serves as an Editor for Elsevier's Scientific African Journal and is the founder of the Africa Human Computer Interaction Conference (AfriCHI).
She has founded several organisations, including many student organisations in the United States and four Association of Computing Machinery (ACM) chapters. Professor Peters co-founded the Inclusive Collaborative Tech Innovation Hub and established the Oracle WDP Certification Academy and Centre of Excellence in Information Technology at NUST.
"We are delighted that Professor Peters has joined the University and look forward to supporting her vision for UNAM's research and innovation strategy, dedicated to addressing real-world problems, nationally and globally. I am certain that our eager staff from across the University will enjoy getting to know and work with her," said Professor Matengu.
With nearly three decades of experience in her field, her work has seen her contribute to government, the international donor community, private sector, the tech sector and academia in Namibia, Germany and the United States.
Previously, she served as the Dean of the Faculty of Computing and Informatics, at the Namibia University of Science and Technology (NUST).
Professor Peters is currently the Vice-Chairperson of the Namibia Qualifications Authority (NQA), a council member of the NCHE. She also serves as an expert for the World Summit Awards for Digital Innovations and serves as Digital Health consultant for the World Health Organisation (WHO). She further received numerous awards internationally for her work in research and technology including awards from Boeing, a White House Presidential Service award in the United States, Next Einstein Forum and she is one of 10 African Women Role-models in Technology.