UNAM intern excels at NACSO Conservation Leadership Programme (CLP)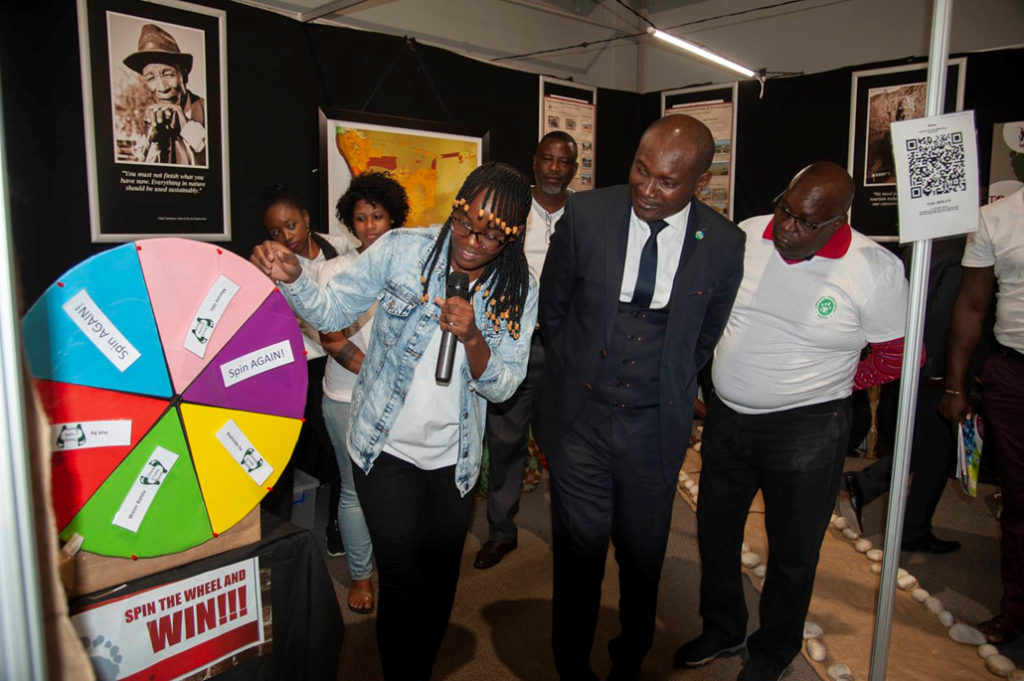 Victoria Amon has always been highly curious and passionate about environmental protection and keeping her surroundings clean. It was therefore not surprising when she opted to pursue a degree in the Geography and Environmental studies field at the University of Namibia (UNAM), which Amon says has expanded her knowledge immensely and introduced her to a wide array of captivating environmental concepts.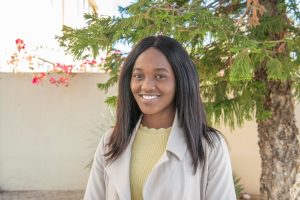 Dedicated towards broadening her skills and knowledge horizons, Amon decided to apply for an internship opportunity at the Namibian Association of Community Based Natural Resource Management Support Organizations (NACSO) in 2018. "I thought to myself that it was an ideal opportunity for me to gain some work experience and learn new skills," Amon said.
The internship required her to form part of the Conservation Leadership Programme (CLP), which involves working with the NACSO and World Wildlife Fund (WWF).
The programme saw Amon engaged in various work integrated learning activities such as attending wildlife expeditions, game counts, conservancy annual audits, workshops and trainings, as well as writing success stories and articles which are posted weekly on the NACSO website. She also co-organized various events such as the annual Tourism Expo held in Windhoek.
Amon related that the CLP programme has sharpened her existing skills and helped her gain new ones. "One of the first things that CLP interns are required to do is attend workshops and trainings to familiarize themselves with the functions of the programme, that made it easier for me to execute my responsibilities effectively," said Amon. "I can confidently say that I have a better understanding about conservation and have improved upon my overall communication skills all thanks to the internship," she further elaborated.
Amon encouraged students and graduates in similar fields to take up such opportunities, "the internship programme offers a diverse learning environment to learn from experts in the field and is especially good for graduates who want to improve their professional skills," she said. The two-year Conservation Leadership Programme (CLP) began in 2012 with the initiative to train young enthusiastic Namibian graduates to become future leaders in the Community Based Natural Resource Management (CBNRM) sector.