Lecturer presents paper at Tanzanian Conference on Distance Education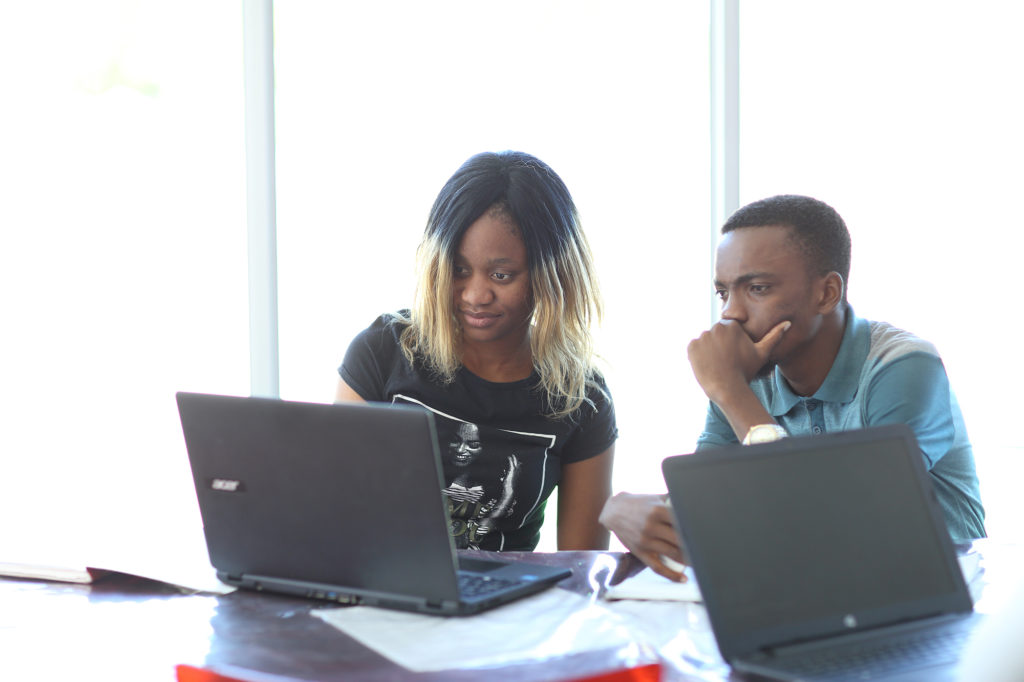 Ms Helena Amadhila from the Department of Lifelong Learning and Community Education, presented a paper titled "Reaching the knot in education, employment and training (NEET) generation through blended TVET: Case study of Tommy's Lodge in Namibia."
The paper made in-roads into the Work Integrated Learning of the Namibia Training Authority (NTA), which is focused on skills development through an apprenticeship model to bridge the gap between theoretical knowledge and practical skills.
The Distance Education Association of Southern Africa (DEASA) and Distance Education Association of Tanzania (DEATA) joint conference 2019, was held in September, this year, at The Open University of Tanzania. The theme was: Agenda 2030 and Open and Distance Learning: Making transformation happen. The conference brought together researchers, practitioners, scholars and academics to share research experiences in Open and Distance Learning (ODL).
Ms Amadhila was given an opportunity to moderate one session, which served as a learning platform for her to engage with other academics.
The conference was attended by participants from 10 countries, including Namibia. Apart from UNAM, NUST, NOLNet and NAMCOL were also represented. In 2020, the conference will take place in Mozambique and academics are encouraged to take their students with to the conference, to ensure knowledge sharing and creation in the quest for a global response to inclusive and equitable quality ODL.