Global Youth Academy elects Dr Michael Backes into its Executive Committee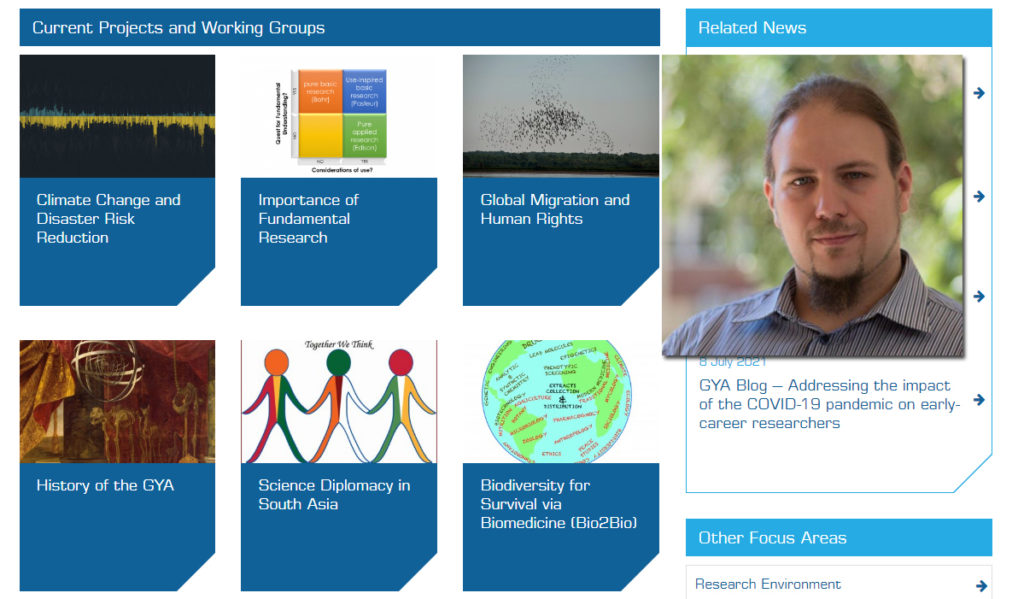 The Global Young Academy (GYA) recently elected 11 members to serve in its Executive Committee, out of which, Dr Michael Backes was selected lead of the visibility/impact portfolio effective from June 2021 until June 2022.
The senior lecturer in the Department of Physics, Chemistry and Material Science was admitted to the GYA in 2018. Dr Michael Backes' new responsibilities will encompass advancing the Global Young Academy brand and soliciting financial support for all its activities.
"After having served as co-lead of the Constitutional and Legal Committee and having been active in the Scientific Excellence working group since 2018, I look forward to this exciting new role during my penultimate year of tenure in the GYA" remarked Dr Backes.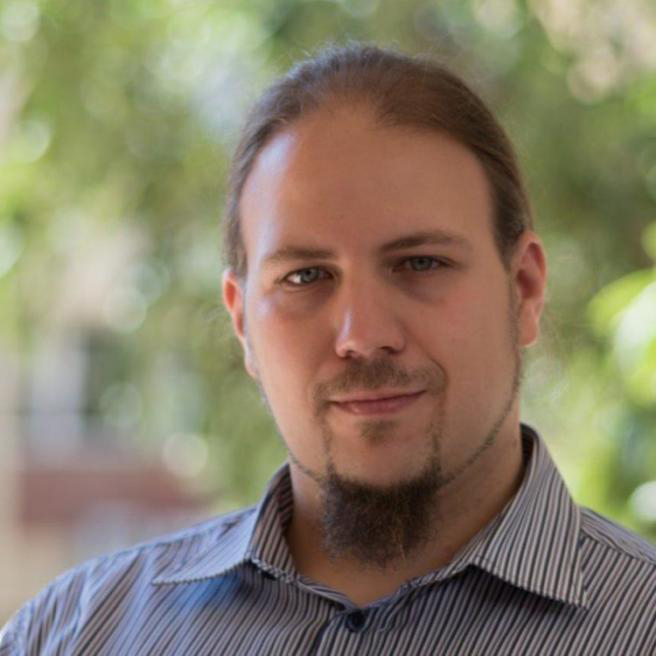 Global Young Academy Members  
Also, joining the learned society as a new member is Prof. Mareli Claassens, an Associate Research Professor in the Department of Human, Biological and Translational Medical Sciences, alongside 30 other researchers and scholars across various disciplines.
All candidates were selected at the Global Young Academy's Annual General Meeting in June based on their excellence of scientific research and commitment. Members are admitted for a five-year tenure and the total membership of the GYA is capped at 200. The Global Young Academy is an independent science academy that exists as the voice of young scientists.
More information on the election of Dr Backes and membership of Prof.  Claassens is available on the Global Young Academy website:
Dr Michael Backes' Executive Committee election: https://globalyoungacademy.net/gya-members-choose-new-leadership-at-2021-annual-general-meeting/
Prof.  Mareli Claassen's membership: https://globalyoungacademy.net/welcome-gya-new-members-2021/