Employment is not the goal of Higher Education says UNAM Vice Chancellor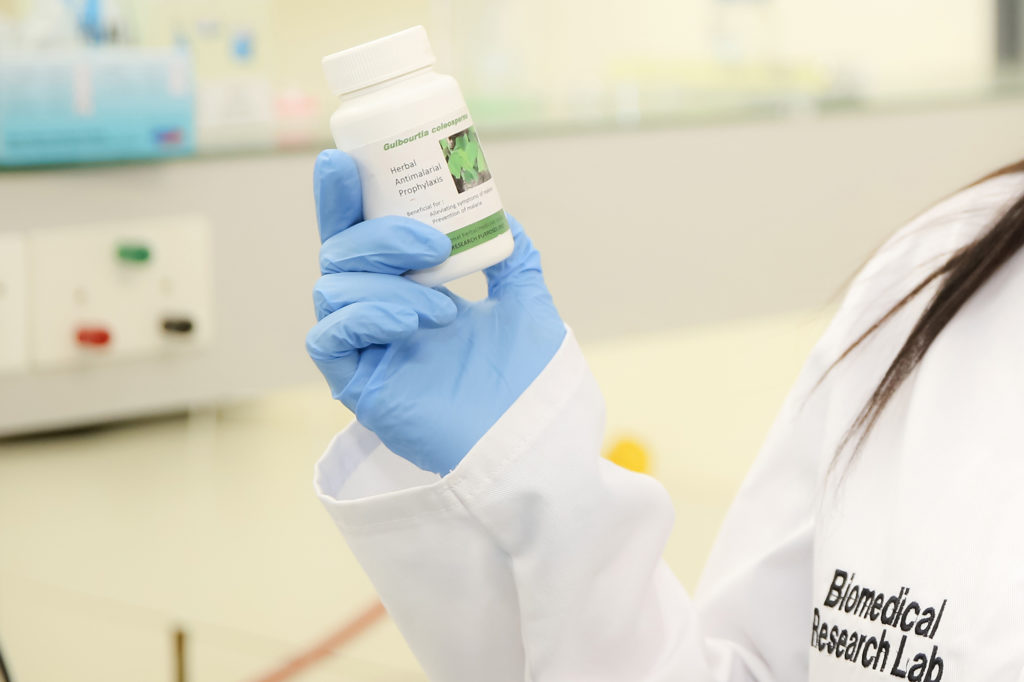 The UNAM Vice Chancellor, Professor Kenneth Matengu delivered a piercing speech at the University's opening recently, in which he encouraged students to take initiative and solve problems.
Staff and students huddled at the Main Campus in Windhoek to hear him speak for the first time since the university opened.
"The institution is no longer interested in students who only wish to come to the university because they want to be employed somewhere afterwards. Let employment be an option, or a means by which to raise capital to solve the problems that linger in your community. Do not let employment be your goal. The institution wants students who come to the university with questions and problems that affect their villages, their countries and the world", stressed Professor Matengu, much to the surprise of everyone in attendance.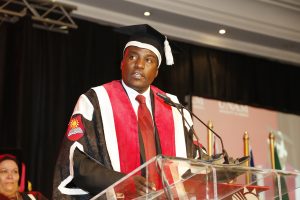 Traditionally, Namibians have been coming to university as a means to make a living. However, opportunities for employment have shrunk in recent years.  The National Statistics Agency rated youth unemployment at about 40 percent, implying the need for alternatives such as self- employment and entrepreneurship.
Professor Matengu further added that, "These curious minds, together with our esteemed professors, should explore solutions. It barely rains in Namibia, how else can we find water? The engineering students should come here, hoping to find answers and not employment. Our roads have one of the highest mortality rates from car accidents- what can the social scientists and computer science students do, to solve this atrocity?".
The event marked the opening of the 2020 UNAM academic year and was attended by students and staff from all four campuses that are located in the Khomas Region.
Article by Rena Stephanus