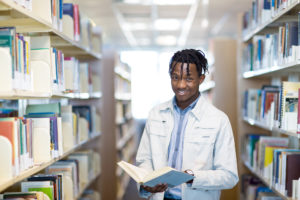 The UNAM Library has established a Research Support Services Unit at the Main Campus in Windhoek, which will provide exclusive support to researchers and postgraduate students. This development comes barely a few...
Read more »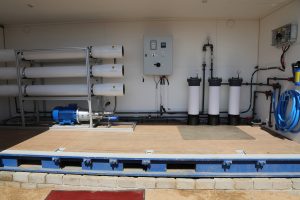 A first-of-its-kind in the world desalination plant, which is entirely and directly operated by solar power, was recently launched at the University of Namibia Sam Nujoma Campus, in Henties Bay. The plant...
Read more »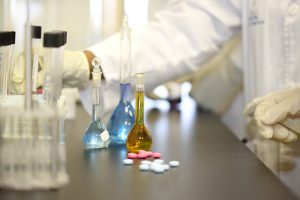 The University of Namibia cares about relevant research that effects the lives of ordinary Namibians, their health, wealth and the environment. With that in mind, Vice Chancellor, Professor Matengu, has commissioned international...
Read more »