Does Africa have knowledge to offer?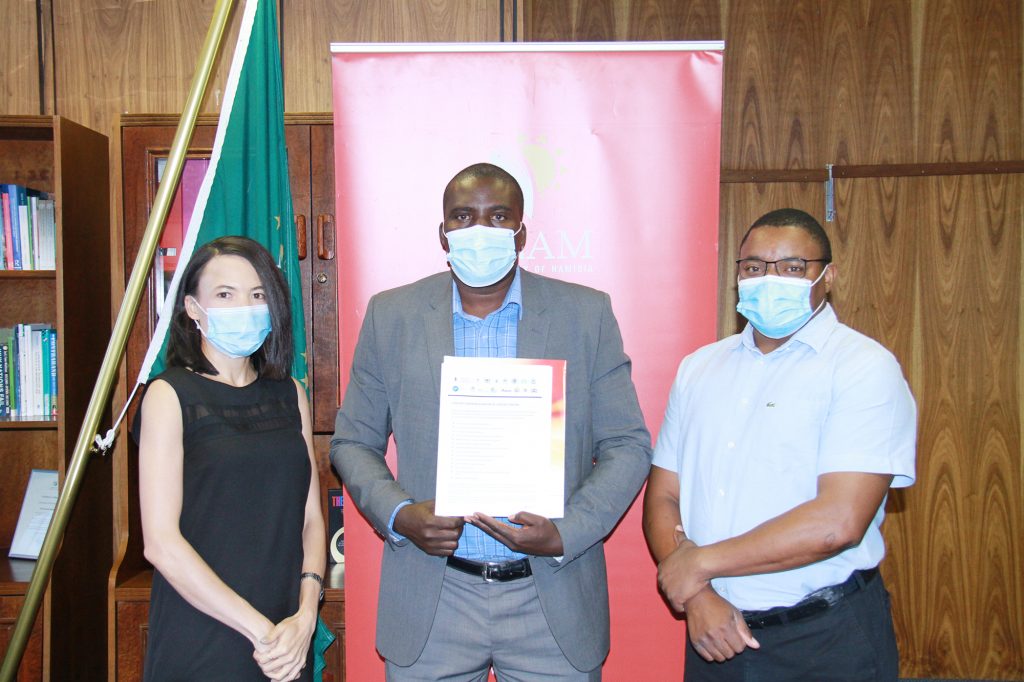 Indigenous knowledge – crafting its precedence in the global knowledge arena 
For ages, the African continent has been deemed as a region with impertinent knowledge to contribute to the global pool of knowledge. This criterion has been detrimental to the sustainable development of indigenous perspectives, until recently.
Indigenous knowledge has become the new buzz phrase, along with the likes of decolonization of the mind following an African academic scholar's curiosity in understanding African epistemology before the dawn of the modern system of scientific knowledge.
This precedent has led to the development of a framework that will allow higher learning institutions to promote, preserve and continue investigating African perspectives around different agendas under the African Institute in Indigenous Knowledge Systems (AIIKS).
This institute will host a consortium of 14 African institutions across Africa who earlier this year virtually signed a memorandum of understanding, committing each institution, including the University of Namibia, to safeguard indigenous knowledge as a knowledge domain.
Speaking at the virtual ceremony, the Coordinator of the AIIKS initiative, Prof. Nelson Ijumba asserted that restoring the dignity of AIIKS needs to be done with community effort.
"We do have solutions in Africa, we do have knowledge systems that we can apply to overcome our problems. We just need this kick to be able to move forward, and the confidence to say our knowledge systems can participate in the global pool in its own right," he emphasised.
Vice-Chancellor and head of College, College of Humanities, at the University of KwaZulu-Natal, Prof. Nhanhla Mkize mentioned to the audience that AIIKS will develop and drive strategies for the systemisation of African Indigenous knowledge.
"The participation of diverse stakeholders from public to private sectors within and outside Africa provide AIIKS with opportunities to create locally relevant and globally competitive partners for simultaneous contribution to the global knowledge economy and sustainable development of Africa indigenous perspectives" said Prof. Mkize.
Dr Iwanette Du Preez, Senior Researcher and Head of the Namibian AIIKS node explained that the mission of AIIKS is to promote and support the contribution of indigenous knowledge systems.
"AIIKS aims to be a strategic tool in social transformation by advancing a paradigm shift in knowledge production, utilisation and sharing of ideas to develop, preserve, protect and promote African indigenous knowledge systems," emphasized Dr Du Preez.
The Namibia node will be housed by The University of Namibia and will receive funding of N$200,000 to pilot a study entitled "Comparative Study on the Influence of African Indigenous Languages and Home-Grown Philosophies in Traditional Medicine Practices in East and Southern Africa". The study is one of many projects for which AIIKS will provide seed funding.
The institute will work on a virtual hub and spoke model. The University of KwaZulu-Natal in South Africa will host the research hub, with 14 spokes made up of collaborating research institutes and universities.