UNAM Law students clinch Moot Court competition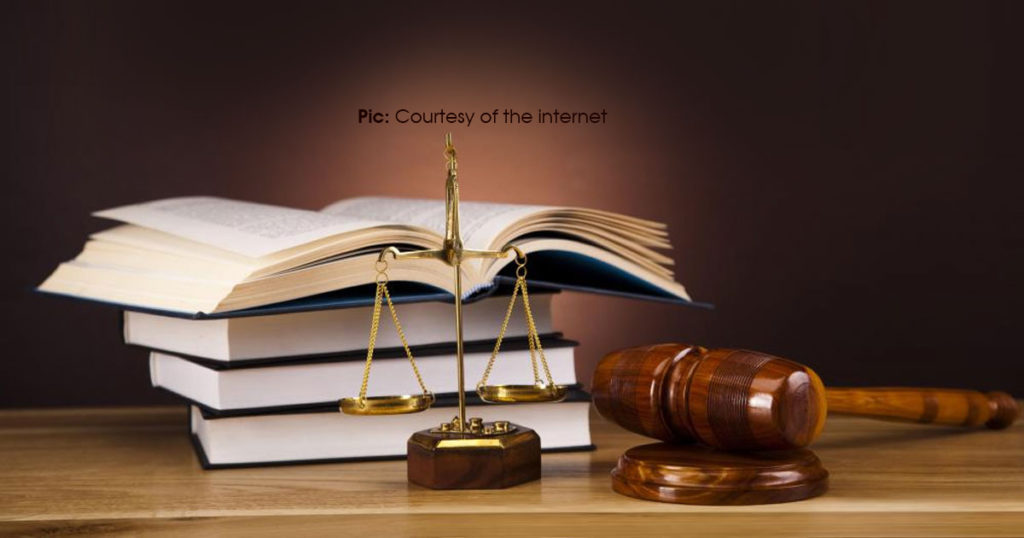 The University of Namibia (UNAM), recently participated in the regional moot court competition held in Gaborone, Botswana, where two students from the Faculty of Law walked away with top honours.
A total of 40 teams participated. Two Namibian participants were among the best English speakers. Final year student, Dandago Dibasen Gaoses took 4th place, while Takunda Tinashe Gumbu ended up 19th.
The competition is one of the largest gathering of students, academics and judges, hosted annually to help participants gain experience in appellate advocacy. This year's theme focused on human rights in Africa under the slogan "28th African Human Rights Moot Court".
This annual event brings together all law faculties in Africa, whose top students argue a hypothetical human rights case as if they were before the African Court on Human and Peoples' Rights. It usually involves drafting memorials or memoranda and participating in oral arguments.
Institutions such as The University of Nairobi and Université Félix Houphouët-Boigny (Côte d'Ivoire) received best memorial ranking in the competition.
UNAM's Faculty of Law expressed their interest in hosting the competition in 2024 on the 30th Anniversary of the Law Faculty, under the stewardship of the founding Dean; the Late Professor Walter J. Kamba and to also mark three decades of the Faculty's existence.
The UNAM Faculty of Law extended great appreciation to the Office of the Dean of Students for assisting students with resources to participate in this year's competition.
The 29th edition of the African Human Rights Moot court competition will take place in August 2020, in Daker, Senegal.