On Friday, 7 October 2022, two important activities took place at the Sam Nujoma Campus. During the morning, long service awards were granted to staff members of the campus who served the university for 10 or 20 years, respectively. Mr. Lineekela Kandjengo (Lecturer in the Department of Fisheries and Ocean Sciences) and Mr. Engelhard Thaniseb (Librarian) received 20 years of service awards. The following staff members received 10-year service awards: Ms. Linea Iipinge (Librarian), Ms. Martha Hausiku (Researcher), Mr. Gadaffi Liswaniso (Researcher), Mr. Andreas Namwoonde (Researcher), Mr. Johan De Klerk (Laboratory Assistant), Mr. Sending Kharuxab (Laborer) and Mr. Gajus Nowaseb (Security Officer). This was indeed an exciting time for staff members, and it showed that the employer recognizes the contributions of its staff members. The award-receiving members also walked away with a complimentary monetary voucher and a gift.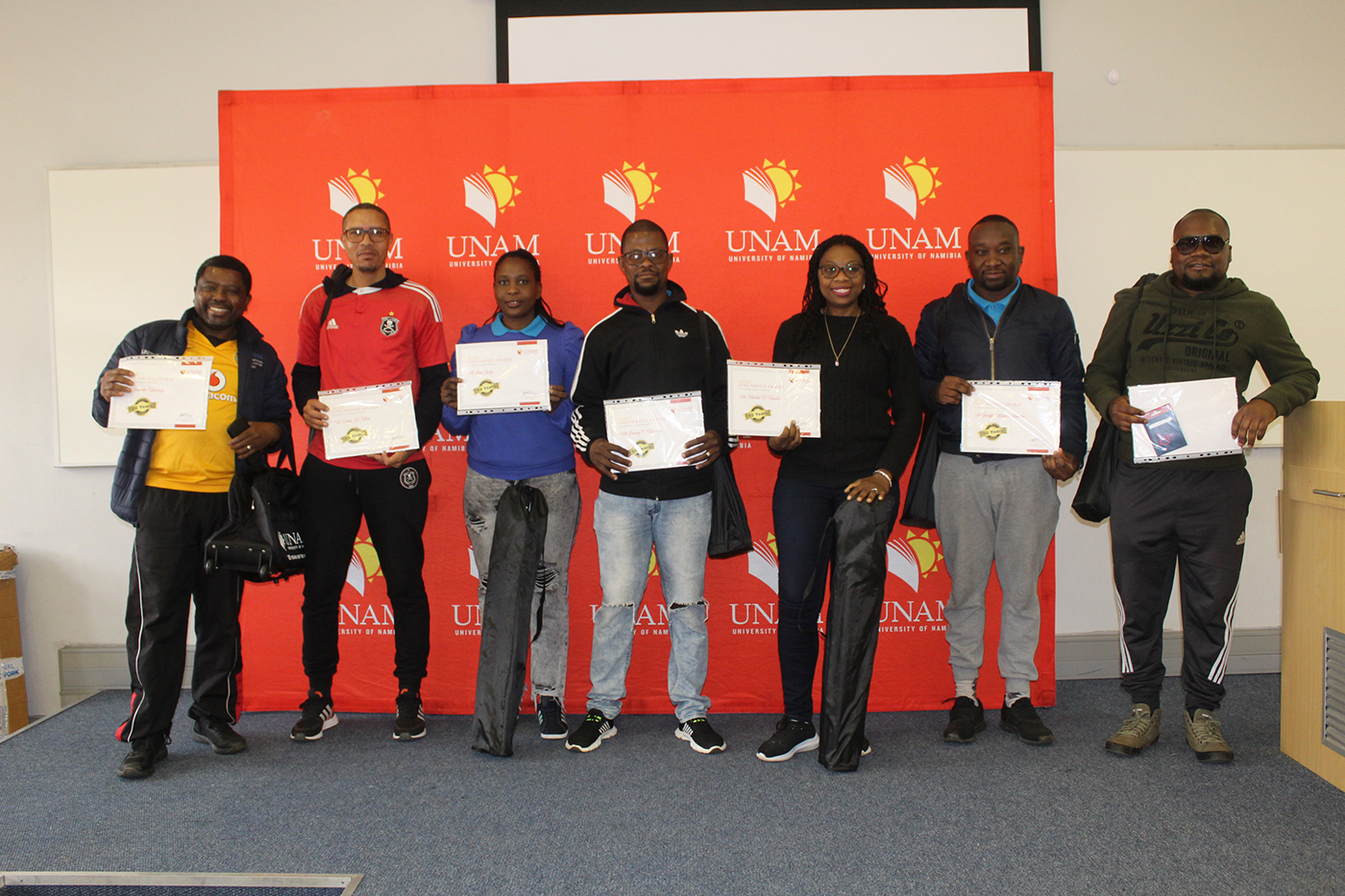 The campus then got involved in a wellness activity that saw the entire student population on campus joining the staff members in different teams to compete against each other in various games that included athletics, tug-of-war, beach soccer, beach volleyball and a cooking competition.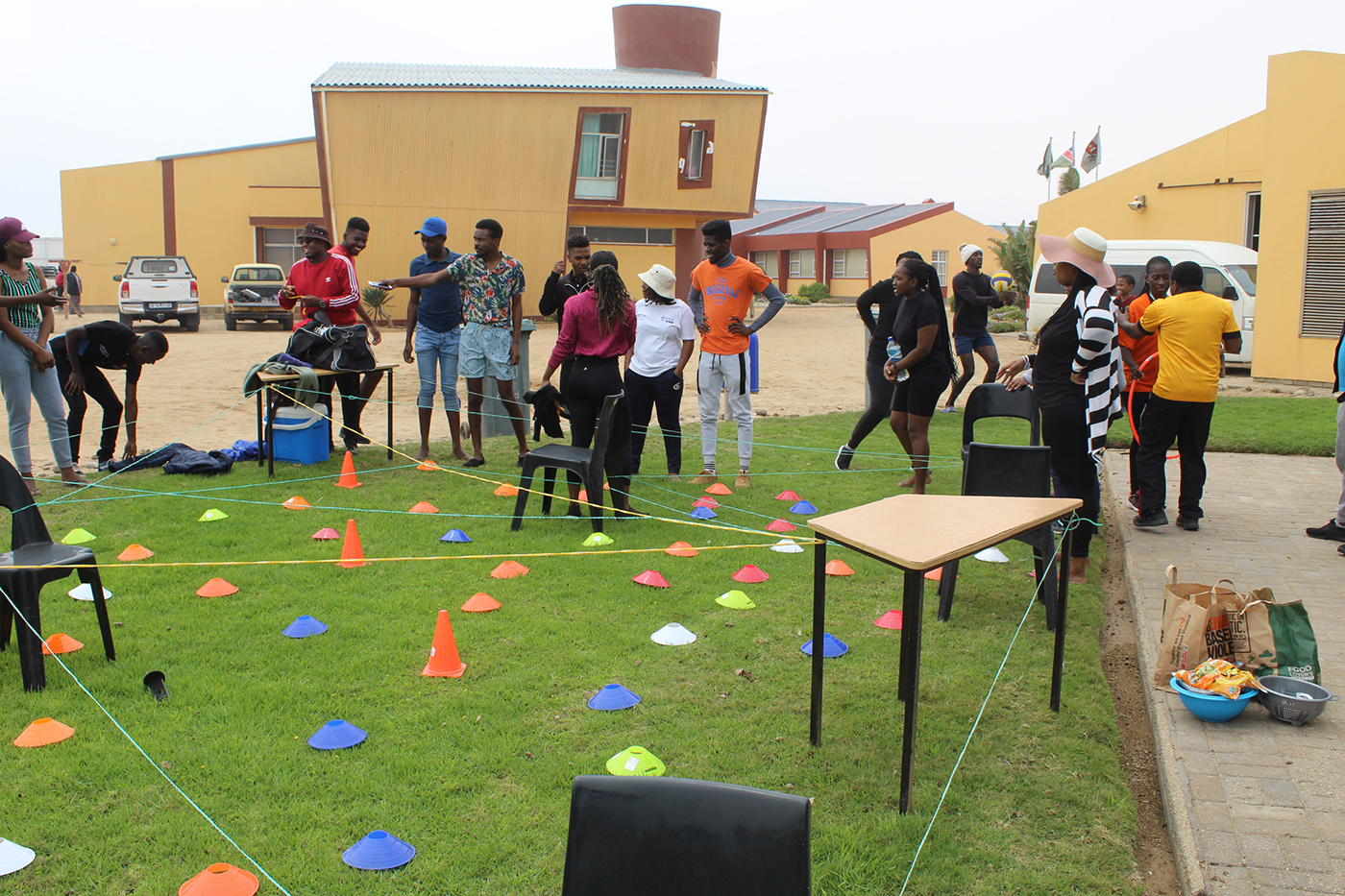 This was indeed a unique event for the campus allowing staff members to socialize with students. The highlight of the day, however, was the cooking (potjiekos) competition as mixed teams of staff and students went all out to purchase ingredients from seafood, beef and lamb to prepare divine tasting dishes.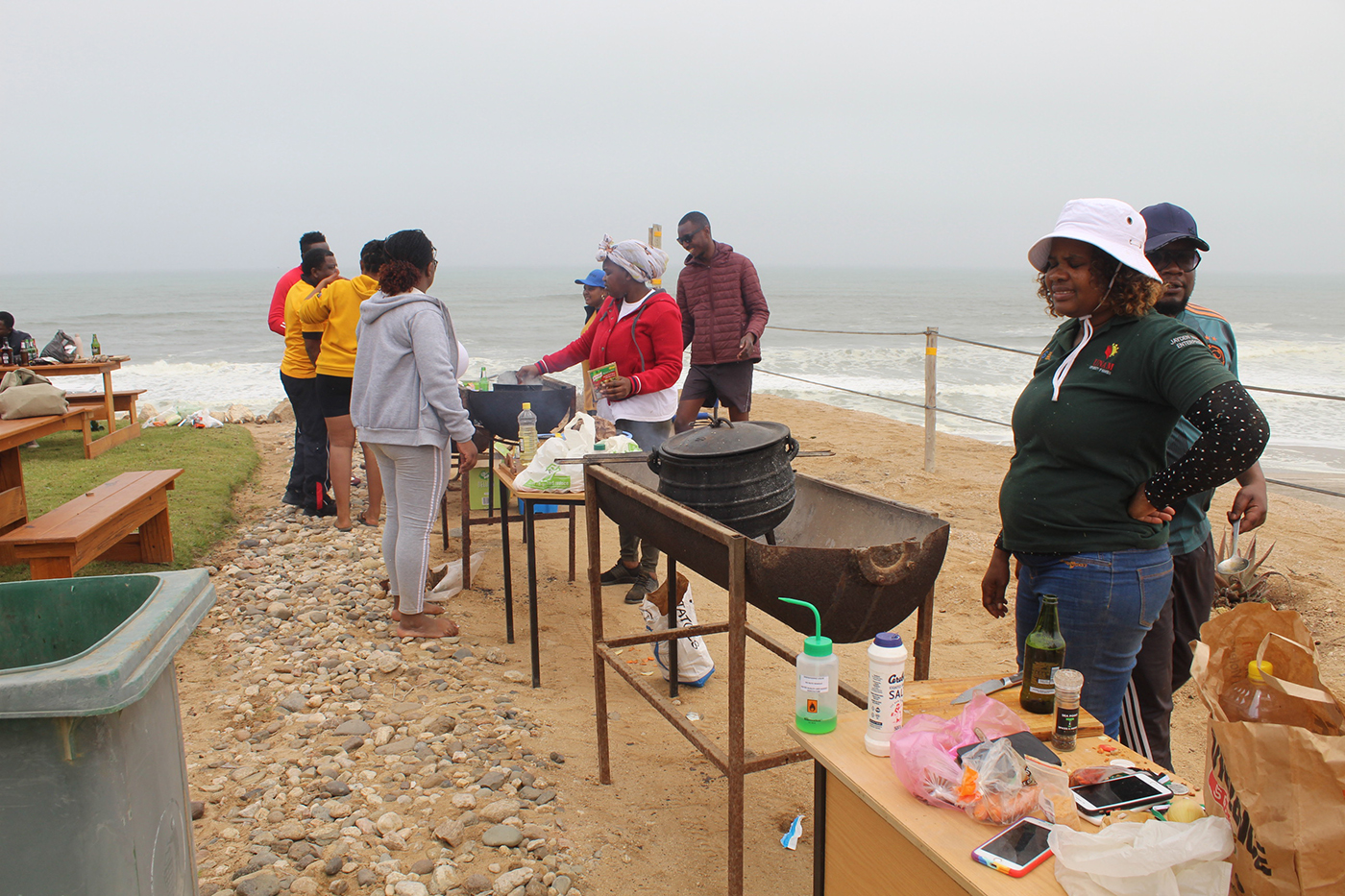 The wellness day was unquestionably a great success, and we hope more of these socializing events will be initiated for campuses to allow a shift from the usual academic work, to ensure the well-being of staff members and students is catered for, regularly.