Play golf, to help a student graduate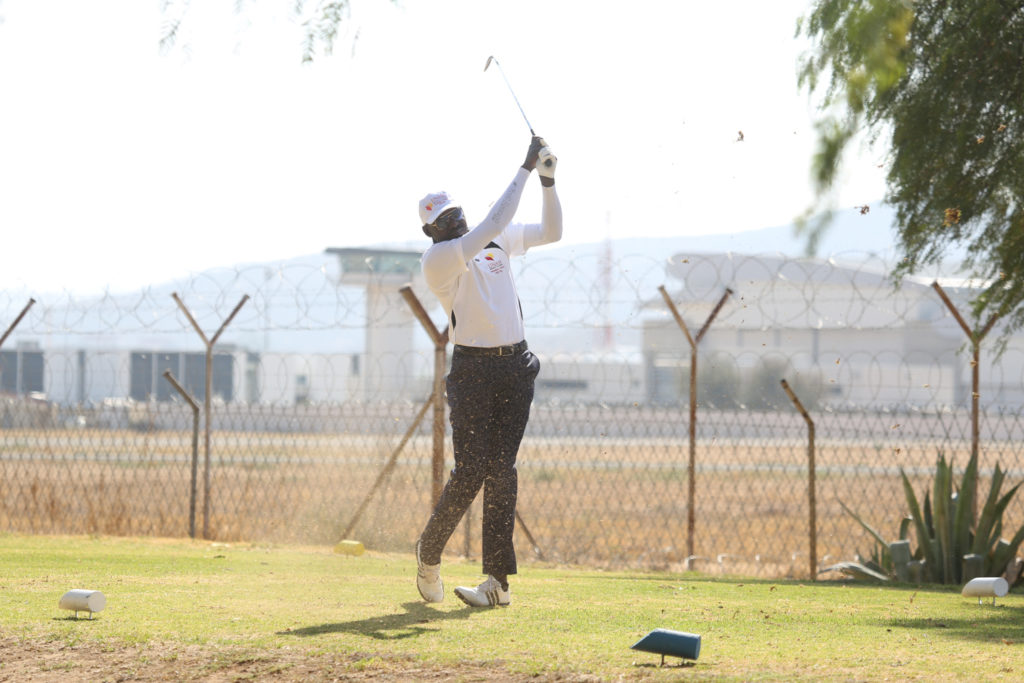 Chancellor's Charity Golf Day takes place on 24 September
As golf clubs re-open, choose the Student Assistance Fund as your charity of the year and really make a difference in the lives of students.
There are lots of ways you can get involved with your golf club or friends. Like on Friday, 24 September, UNAM Foundation will be hosting their annual Chancellor's Charity Golf Day, at the Windhoek Golf & Country Club.
The annual event aims to raise financial support for students who just don't have the means to finish off their outstanding student fees. This exercise will allow them to complete their studies.
Ms Bernadette Bock, the Foundation director, understands how much 'a little can go a long way'. "We literally put hopefulness in many students' aspiration to finish their studies every year.
"We host this event, annually, and through individuals and corporates having a great time out on the green, they're helping needy students graduate just by participating."
Corporates participating in this cause are issued with a tax rebate certificate for their donation.
A great fan of the sport, and a former student leader at the University, Mr Tango Kandjaba – assistant director at the Foundation, has been the "receiver and giver" of the funds over the years: "The call is still out – we need more teams on board and I have a strong feeling they'll pitch.
"Some companies sometimes don't make it on the day, but still pledge towards the cause. A gesture we appreciate and welcome.
"Other entities use the occasion to network with the who's who in the sport and in business, and the very next day we use the funds to help a student payoff fees, and enable them to graduate."
On the day, the participation fee that caters for the green fee, is N$4000 per team, and N$1000 for new players. Besides, participants will also receive 'a goodie' bag, refreshments and a light meal.
Since its inception in 2010, the Student Assistance Fund, through the Chancellor's Charity Golf Days has raised over N$1 million in support of disadvantaged students.
To register for the Golf Day, or give a pledge, please contact the UNAM Foundation at charitygolfday@unam.na or by telephone: +264 61 206 3262.