Exchange project targets Small Town Transformation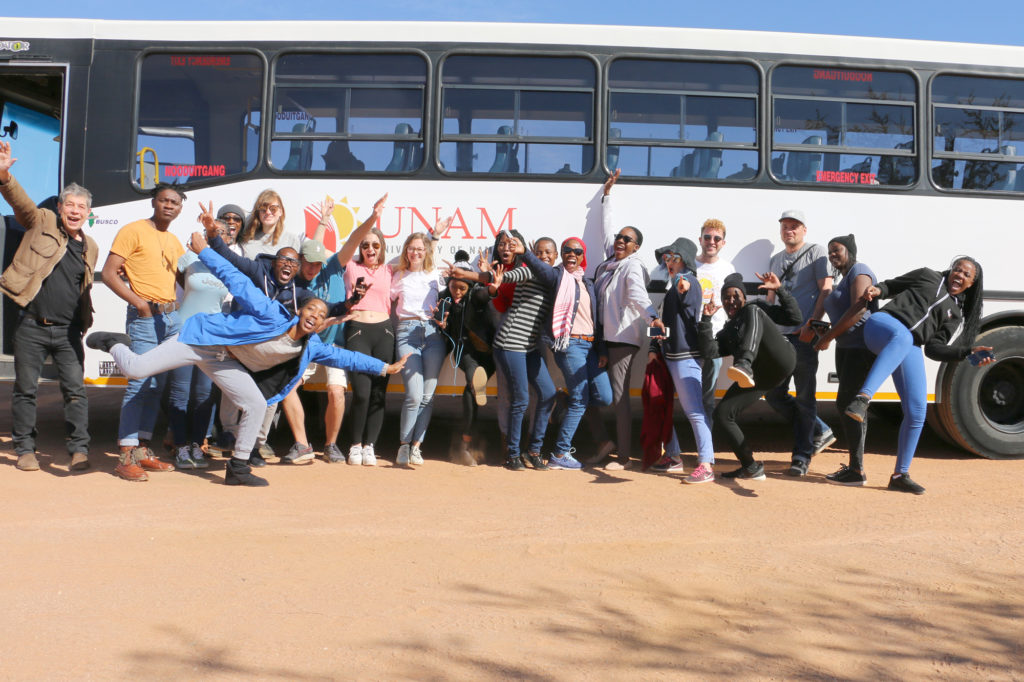 Students from UNAM and the University of Basel went through a four-week international exchange programme, themed "Small Town Transformation". The two groups travelled to various small towns in Namibia and Switzerland, to learn from each other.
The projects' overarching goal is to serve as a model for future South-North cooperation in learning and teaching, at universities. The first Winter/Summer School dealt with structural changes in small towns (Oranjemund in Namibia and Herisau/Appenzell in Switzerland). Thereby, providing the participants with the methodologies to understand these changing environments at home and abroad in order to creatively think about strategies for the future well-being of societies. The project is thus situated in the framework of the Sustainable Development Goals (SDGs).
Nine post-graduate students from the University of Namibia's Faculty of Humanities and Social Sciences took part in the project, as well as 3 young professionals from Oranjemund and the Museum Association of Namibia. The post-graduate students are pursuing their MA studies in fields such as Tourism, Geo-Information Science, Geography and Environmental Studies, Sociology, Political Studies, History and Archaeology, as well as Heritage and Conservation Management, respectively. Seven students from the University of Basel and two young professionals from Switzerland participated.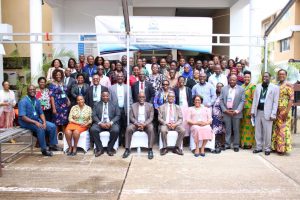 From UNAM's side, the project was headed by two lecturers, Dr Martha Akawa-Shikufa and Romie Nghitevelekwa, and coordinated by Nahas Angula Enkono. The Swiss-group was headed by Dr Giorgio Miescher and Dr Luregn Lenggenhager from the Centre for African Studies, University of Basel. The project was financially supported by the Mercator Foundation in Switzerland, and the University of Namibia. Next year's winter/summer school will focus on rural areas in transformation and will take a similar format.
Story by Nahas Enkono