Bath Spa University donates laptops to UNAM students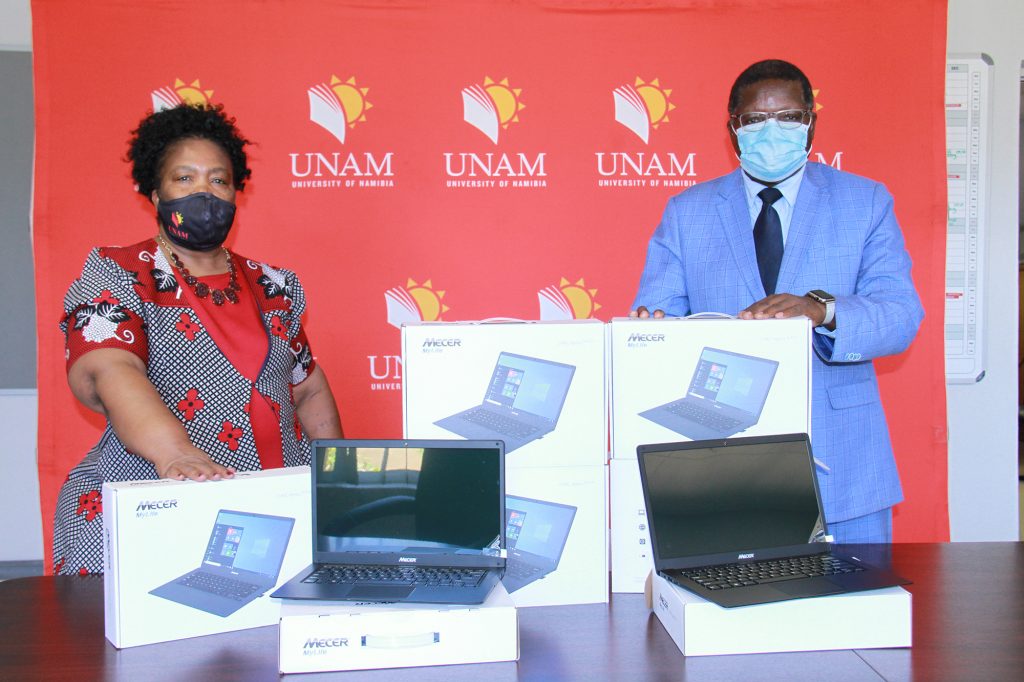 Bath Spa University in the UK, donated laptops to seven UNAM students through their "Covid-19 Rapid Response programme", as part of the strategic funding provided by the UK's Global Challenges Research Fund.
"I know the students will greatly appreciate these laptops from Bath Spa University, especially during these days of online learning. It is a pleasure for me to have sourced these laptops from our partner University," said Dean of the Faculty of Humanities and Social Sciences, Professor Jairos Kangira.
Olavi Lazarus, a 2nd-year student at Hifikepunye Pohamba Campus also said: "I feel relieved to be receiving a laptop. Now I can safely store my documents as well as my assignments. More so, I can type my assignments faster compared to when using my smartphone, I would like to thank both Universities for this donation".
"UNAM and Bath Spa University have a long-standing relationship. They have been collaborating in several international research areas, which focuses on environmental studies", said Professor of English Literature at Bath Spa University, and the Academic Director of the Global Academy of Liberal Arts (GALA), Professor Ian Gadd.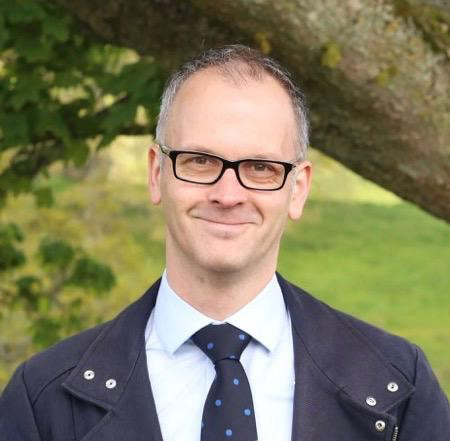 He further stated that UNAM is one of four African universities to benefit from this programme by Bath Spa University. In 2018, it joined the Global Academy of Liberal Arts (GALA), an international community of diverse, innovative, and socially responsible universities and colleges founded by Bath Spa and who aims to transform lives and to enhance global understanding through interdisciplinary collaboration in teaching and research.