The University of Namibia held a one-day international conference at Safari Hotel, to discuss responses taken towards Tuberculosis (TB) and Covid-19 in Namibia as well as abroad. A global community focused on improving health and fostering research laboratories.
Speaking at the opening of the conference was Prof. Judith Hall, Executive Dean: Faculty of Health Sciences and Veterinary Medicine: "This is an international symposium which supports improving resilience of the Namibian health centres". She further said that doctors are the translators of science into practice therefore their hard work toward saving lives during this pandemic should be acknowledged.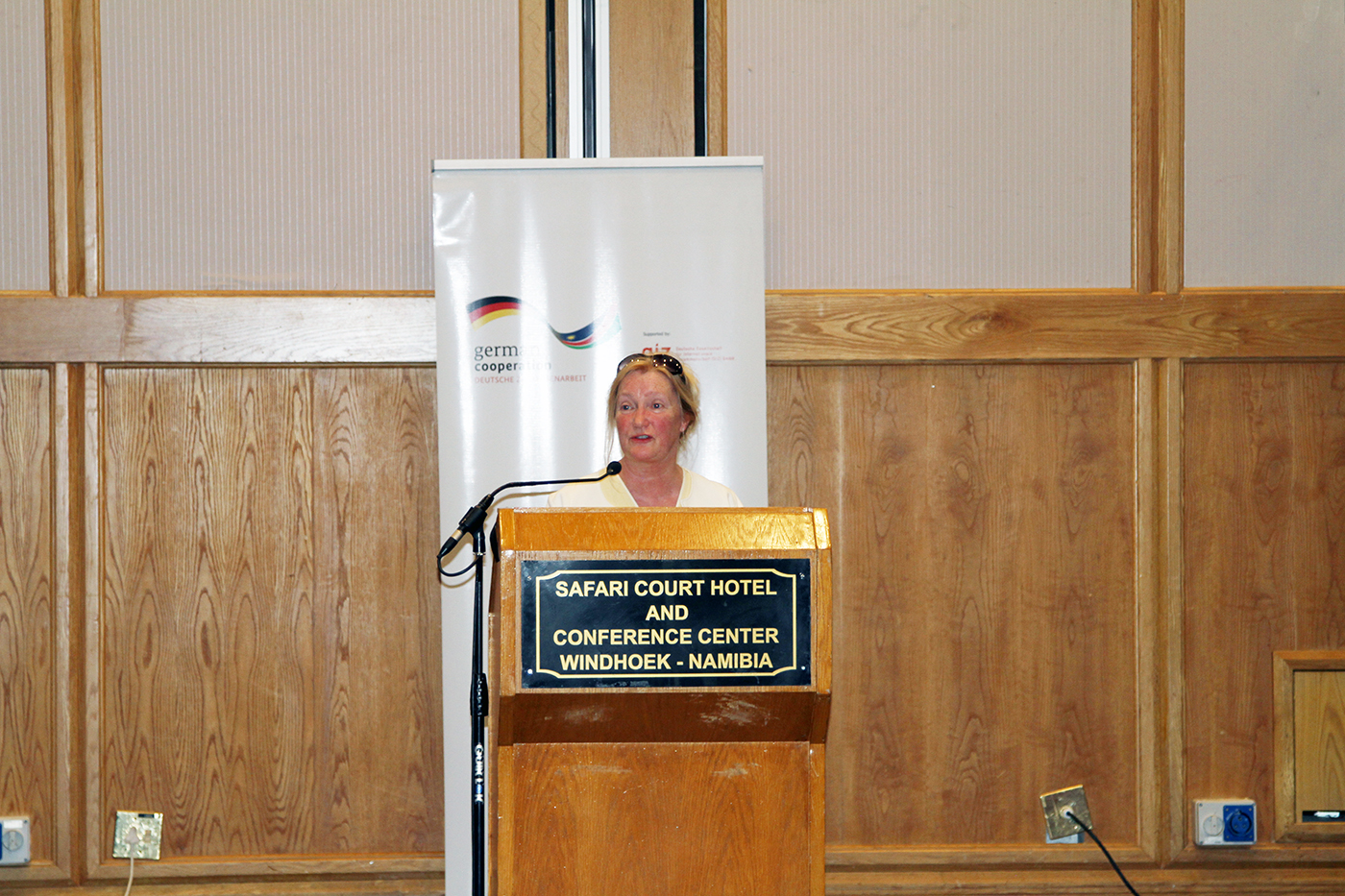 Different nations came together to have collective talks about the devastating impacts of Covid-19, TB and also share common grounds on how to respond effectively. With the amount of research done on Covid-19 and TB by different nations, it was an ideal opportunity to share findings and experiences on common dreadful diseases.
At the conference, Professor Mareli Claassens, from the School of Medicine at UNAM, gave an overview of the research done by the GRID group at UNAM: "With opportunities like this one of today, we really have to advocate for the views of consistent testing to understand the matters from a Namibian perspective," she said. As a community with a common aim, a chance was given to the attendees to ask questions based on the presentation.
Presenting on matters from Botswana was Professor Chawangwa Modongo, who looked at TB and HIV research in her country. Her topic was based on promotion, where she outlined that Botswana has a population of about 2 million people – but despite this small number of people, TB remains a problem. "In terms of HIV rates, it is low, whereas TB rates are the highest in the country," she said.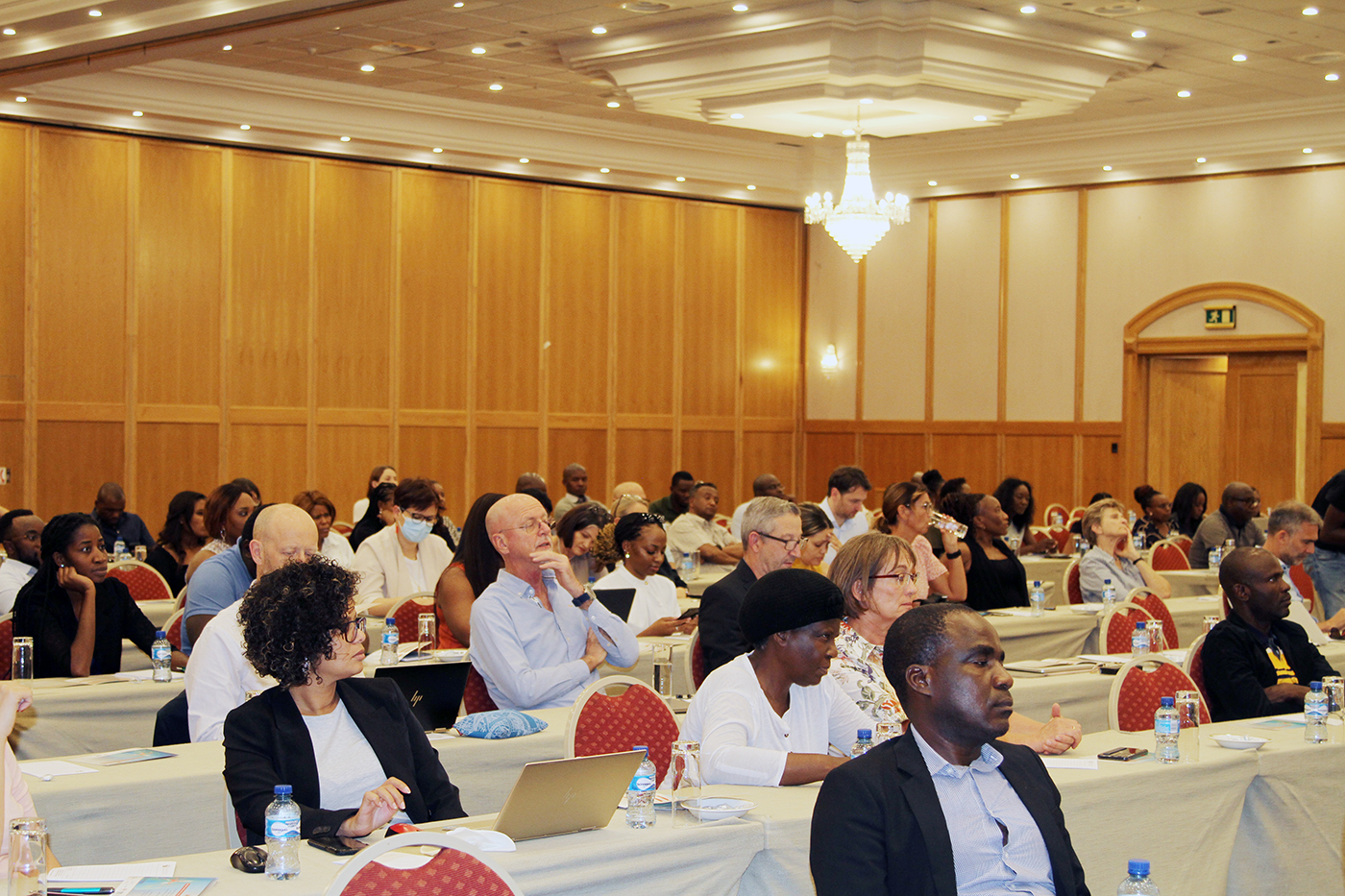 Under an international agenda, the conference aimed to encourage a global community practice. "We must not drop the ball, in this community practice of research, cooperation, and friendship across borders in our commitments," remarked Prof. Hall. Further presentations were made by speakers from Germany, Mozambique, eSwatini, Switzerland, South Africa, and the UK.
Original story by: Laurentius Mahongo (A 4th-year media student, doing his internship at the Corporate Engagement & International Relations Directorate, UNAM.)