Emphasising practical skills and competencies over theoretical knowledge, the University of Namibia (UNAM) has significantly reformed its approach to learning outcomes across all programmes since 2023. This paradigm shift is particularly evident in the University's integration of Cooperative Work-Integrated Education (CWIE) into its curriculum – a move that ensures students gain hands-on experience crucial for their holistic development.
"UNAM has always recognised the indispensable role of practical experience in education. That's why we have made CWIE a mandatory element of our transformed curriculum, allowing our students to integrate academic theory with real-world application," explains Ms Lovisa Nghipandulwa, Coordinator: Industry and Cooperative Education.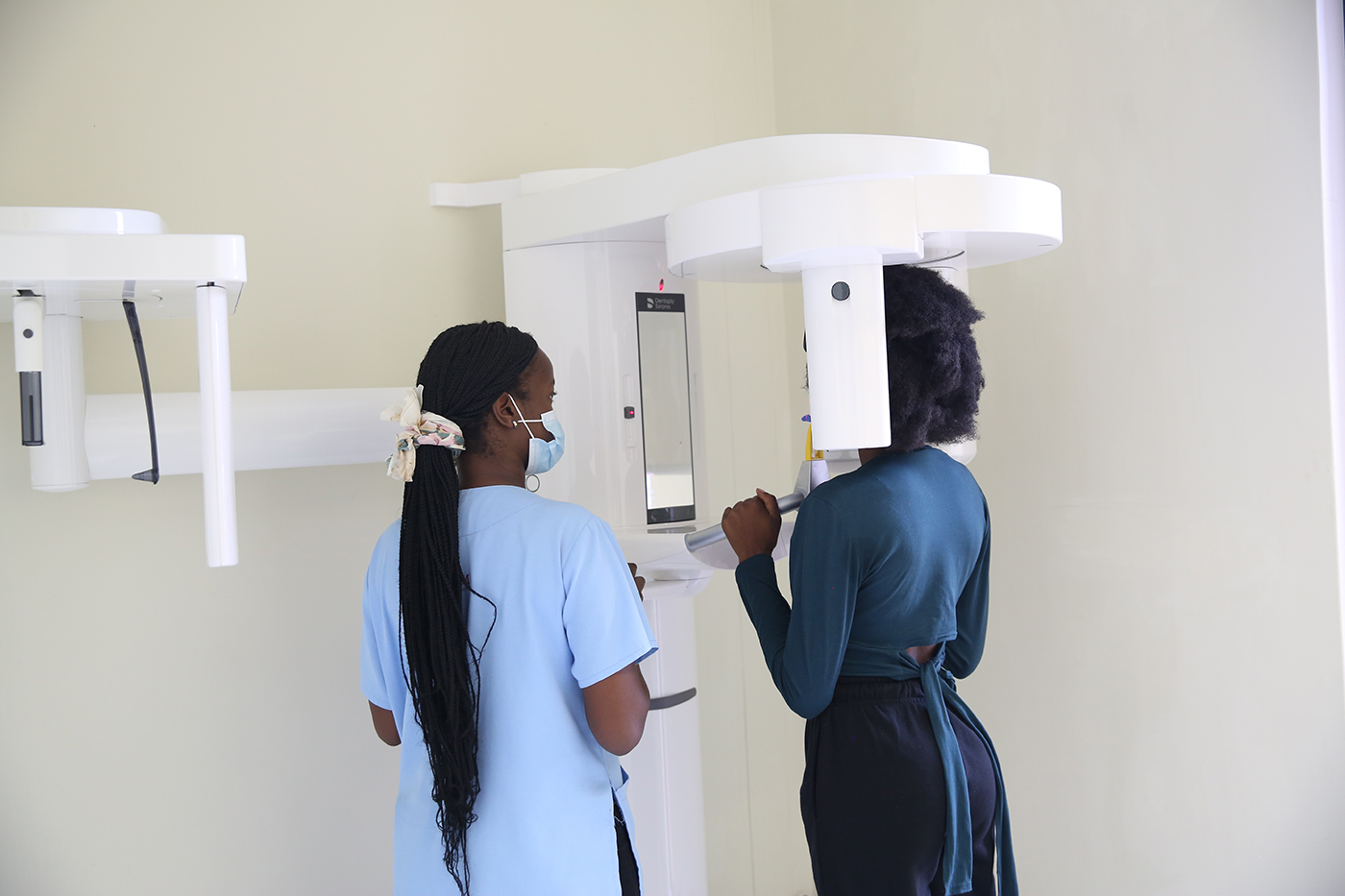 She further elaborates on the structure of this innovative educational model: "The duration of attachment in each programme is thoughtfully determined by the specific year level of study, the credit requirements, and, where applicable, the regulations of professional bodies. Through extensive collaboration with industry stakeholders, we have tailored our curriculum to address previously voiced concerns regarding the duration and timing of student placements."
In the transformed curriculum, engineering students, who previously had only four weeks of industrial attachment, now benefit from a comprehensive four-month placement. Social work students immerse themselves in the field for a full semester – six months. "We have also woven essential soft skills like problem-solving, teamwork, and communication directly into our new curriculum, ensuring our students can seamlessly transition into their CWIE roles," Ms Nghipandulwa adds.
Each programme = 1 industry liaison staff
UNAM's dedication to CWIE is supported by its Industry and Cooperative Education Unit (ICE), which fosters relationships with industry partners through memoranda of understanding. "Our decentralised approach means that each programme has dedicated staff liaising with the ICE unit to coordinate placements, ensuring a tailored fit for each sector's needs," she says.
The University also offers internal placement opportunities through its own platforms like UNAM Radio, Dental Clinic, and the Academic Veterinary Hospital, providing services to the community while granting students practical learning experiences.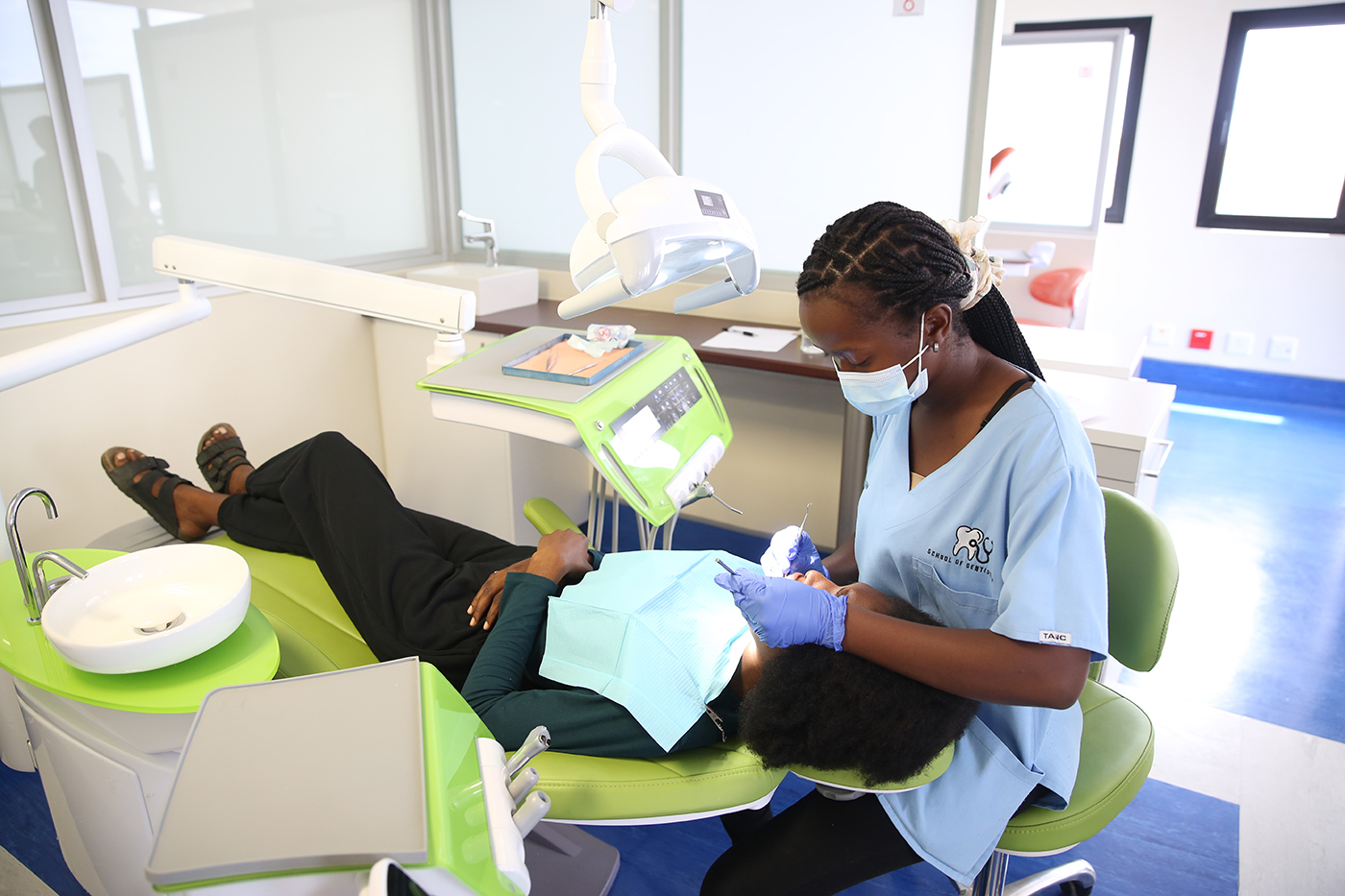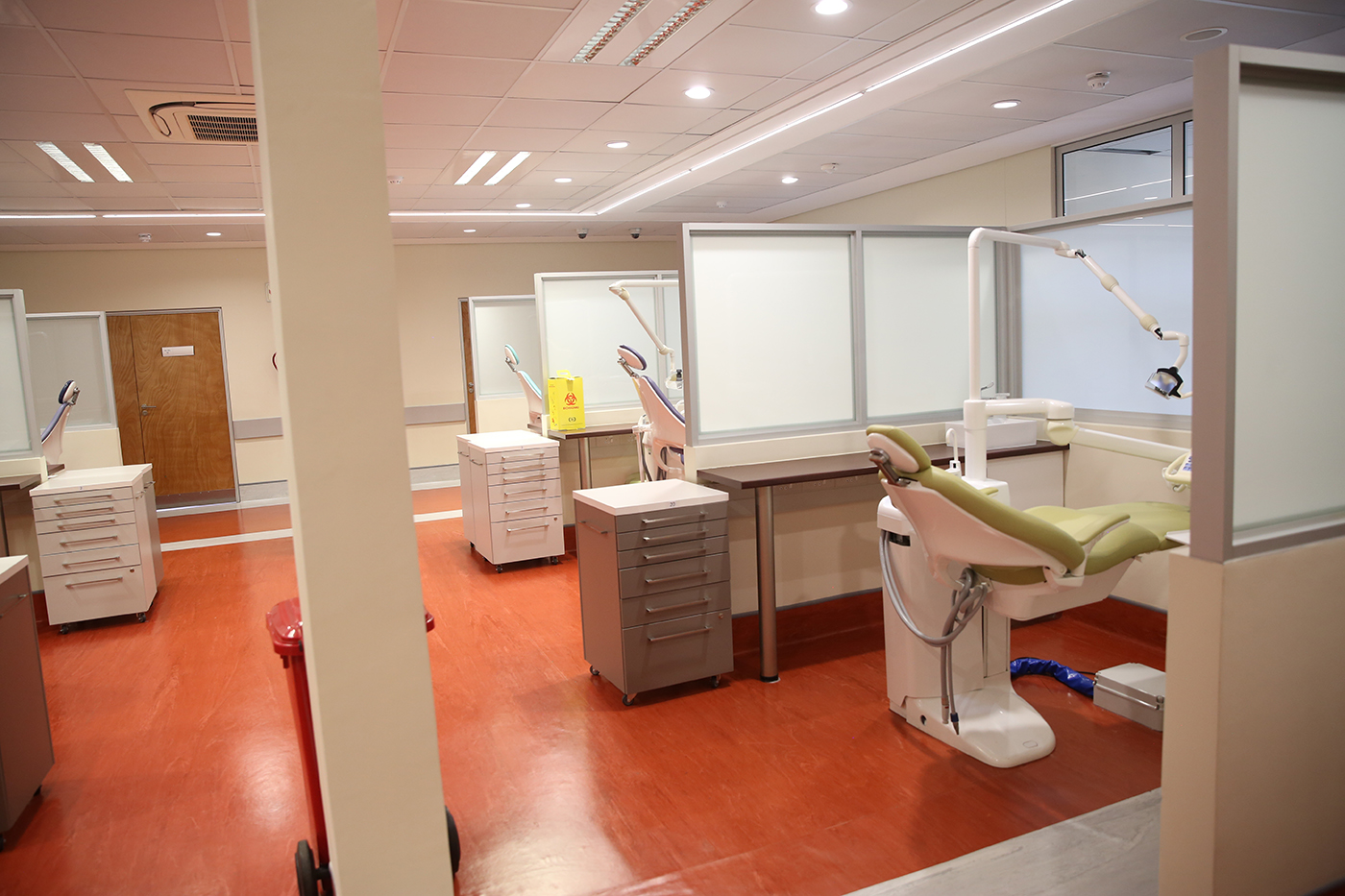 With the introduction of a Core Semester in the third year, every student is required to complete a CWIE module, translating to 240 notional hours. This flexible module allows for a range of activities – from internships to service learning – and is complemented by a preparatory module in the second year, setting the stage for successful industry or community engagement.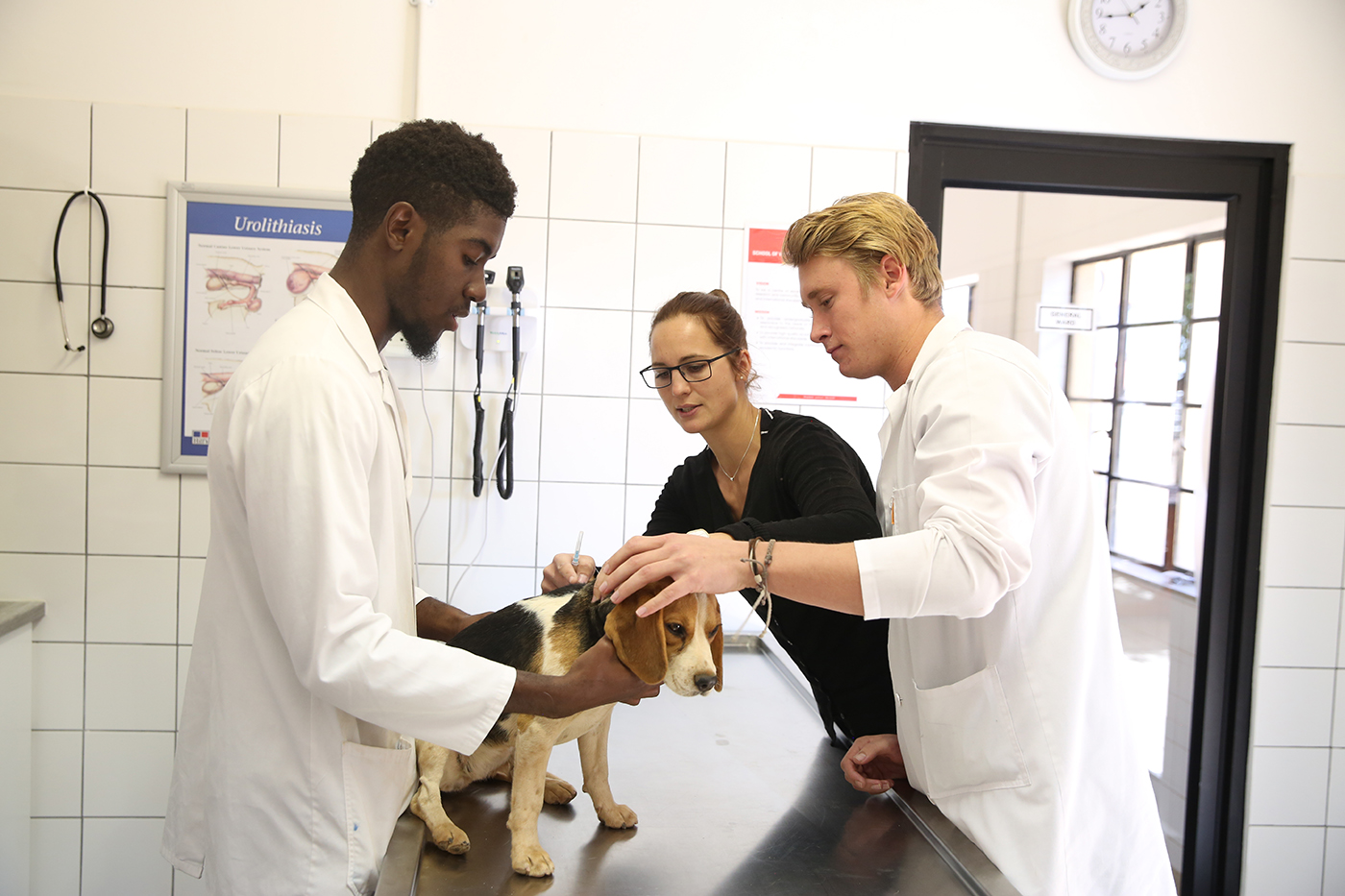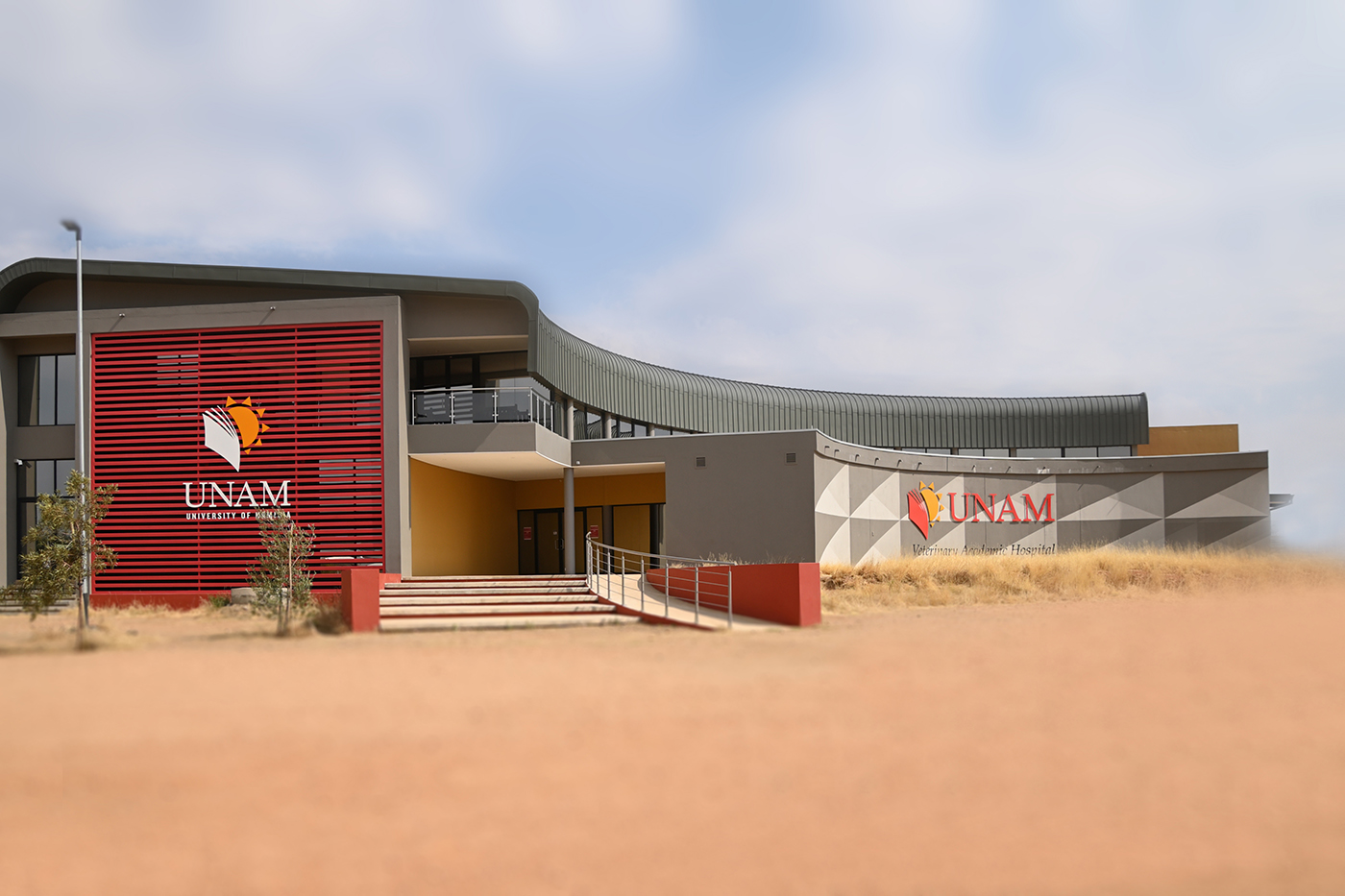 "CWIE's flexibility acknowledges the diverse nature of our programmes and the varying requirements of professional bodies. In some specialised fields, students may undertake internships lasting up to two years post-graduation," Ms Nghipandulwa noted.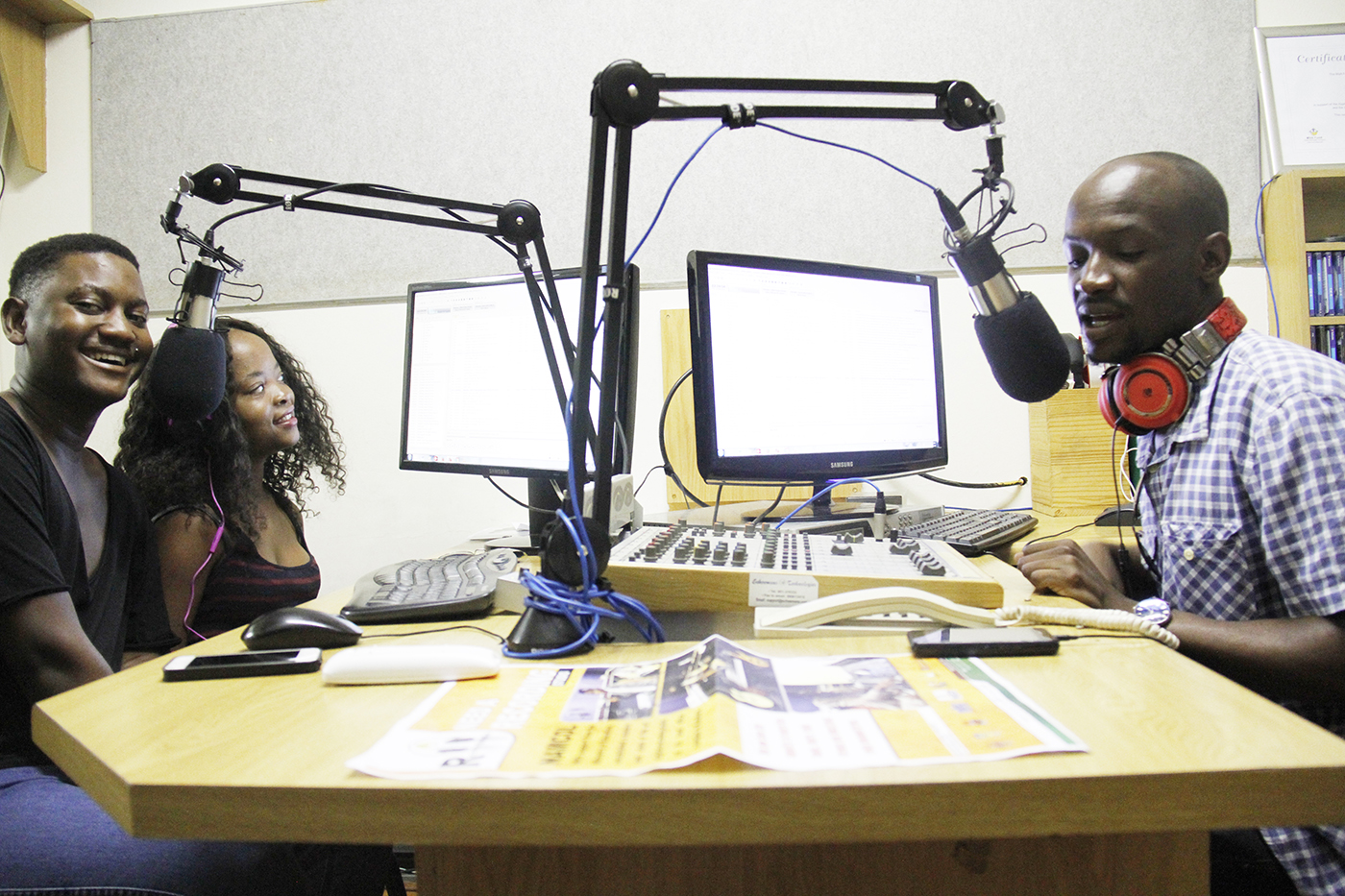 UNAM calls upon industry stakeholders to support this educational evolution by offering opportunities that foster mutual growth and learning. "Our aim is to cultivate a reciprocal relationship where students, the University, and the industry at large can thrive together," she concluded.
In essence, UNAM's commitment to practical experience through CWIE is a progressive step toward equipping students with the skills and experiences necessary to meet the demands of the modern workforce and contribute meaningfully to the global community.