In a recent State of the University Address the UNAM Vice Chancellor, Prof. Dr. Kenneth Matengu, delivered an inspiring speech shedding more light on the Namibia Green Hydrogen Research Institute's (NGHRI) vision, its role in shaping the future economy and the transformational potential of green hydrogen.
The Vice-Chancellor made it clear that the Green Hydrogen Institute, based at the University, is open to collaboration with other local universities. This stance highlights a spirit of cooperation and the understanding that addressing the challenges of green hydrogen requires collective efforts as well as the participation of other institutions.
"Green hydrogen has been positioned as a game changer in Namibia's future economy and the institute plays a crucial role in this transformation.
One significant aspect of the Institute's mission is the training of green hydrogen educators specialising in different areas of green hydrogen, including material compatibility and failure analysis," stated Prof Matengu.
He mentioned that plans are underway to train green hydrogen educators through various world-class universities, ensuring that they acquire knowledge and skills that they can pass on to others upon their return, to develop this blossoming new industry.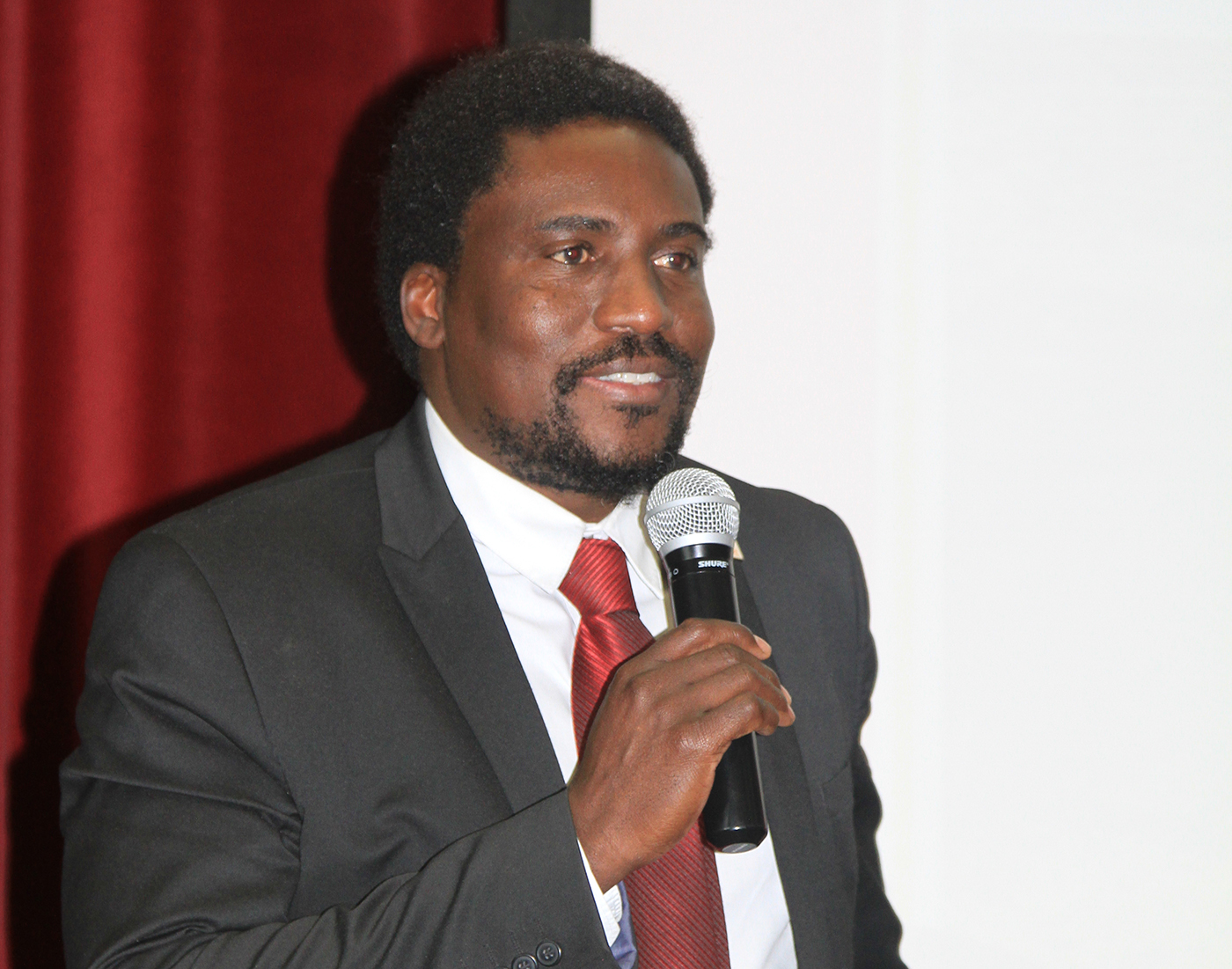 He further explained that green hydrogen should not be conceptualised as a simple extraction and export business – it must involve various levels of skilled professionals working on the whole chain. "This integrated approach includes other energy sources like wind and solar which will create numerous initiatives that can empower and expand the middle class," said Matengu.
The middle class, according to the Vice-Chancellor, plays a pivotal role in poverty alleviation. "While the rich constitute only a small percentage of the population, it is the middle class that truly makes a difference. Thus, the responsibility lies with institutions to ensure that those involved in green hydrogen development possess the skills and resources to contribute effectively to Namibia's economic growth," he explained.
To support this vision, the Institute is planning to introduce collaborations and sign memorandums of understanding with the International Institute for Welding Education that will pave the way for internationally certified welding engineers. This demonstrates a forward-looking approach to developing expertise in the various facets of green hydrogen production.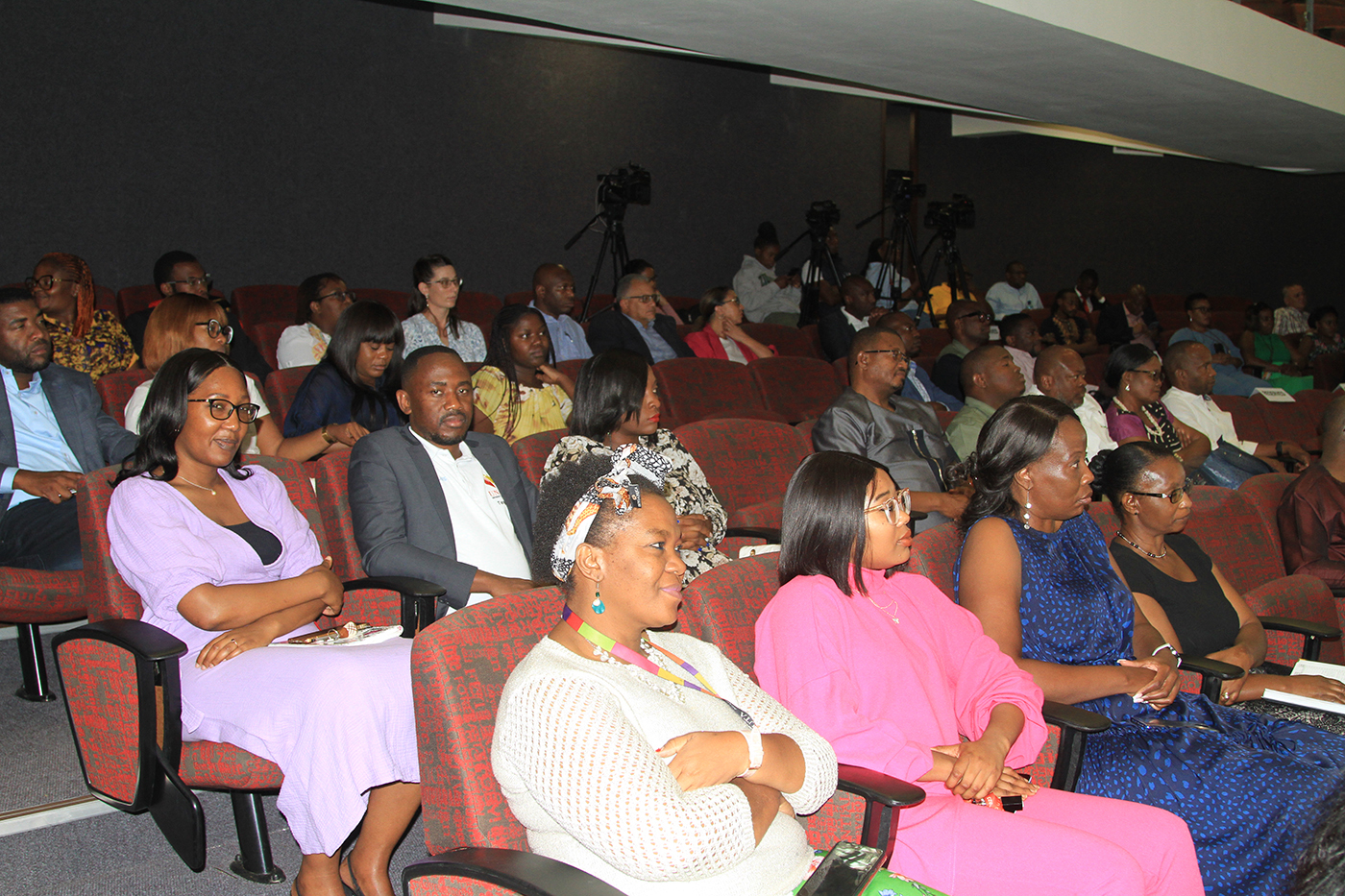 Diversification of energy sources paramount
The Vice-Chancellor also emphasised the importance of energy, particularly electricity, for industrialization, citing that Namibia possesses abundant natural resources such as wind, solar, uranium, and seawater, which are essentially free. "However, the challenge lies in converting these resources into usable energy," explained Prof Matengu. He further pointed out that Namibia's issue is not poverty but a lack of capabilities to harness its vast resources for economic growth.
Furthermore, the Vice-Chancellor stated that the diversification of energy sources is a priority. With Namibia being home to significant uranium reserves, there is immense potential for nuclear energy. The question though, is, whether Namibia is developing the capabilities to convert uranium into wealth, energy, and other applications which is a crucial step to secure Namibia's energy future.
The VC's talk at the State of the University Address reflected a bold vision for Namibia's energy future amongst other equally important aspects such as attaining food security by providing farmers with good yielding seeds, the need to balance the male/female ratio in education amongst other projects the University is carrying out to pave the way for a brighter and more sustainable future for the country.
The full address can be viewed, HERE…