Library launches new Research Unit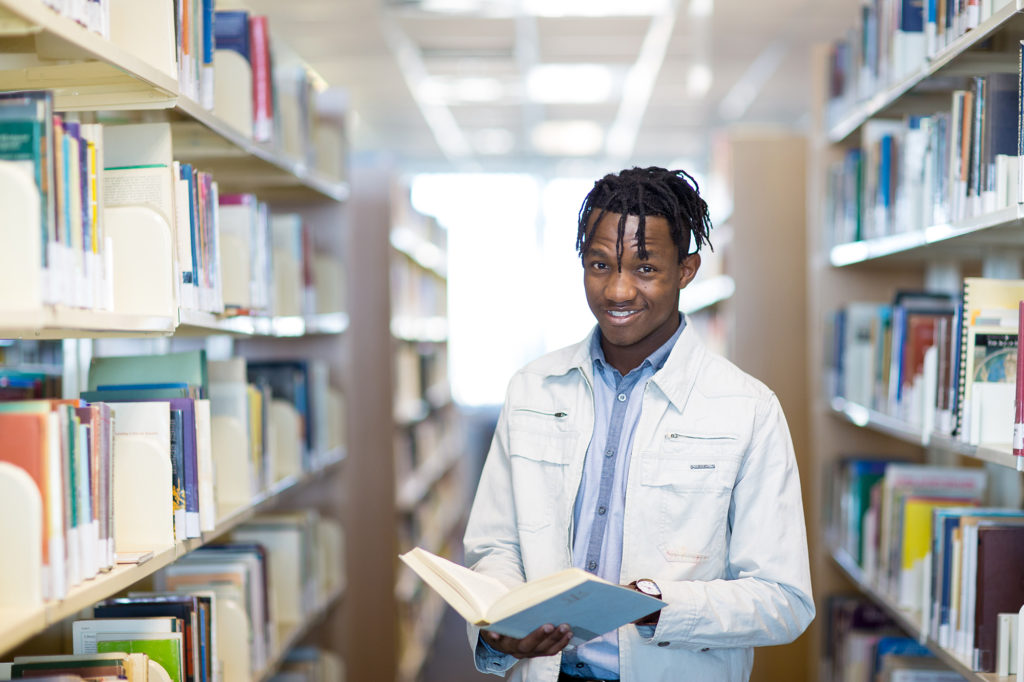 The UNAM Library has established a Research Support Services Unit at the Main Campus in Windhoek, which will provide exclusive support to researchers and postgraduate students.
This development comes barely a few days after the Vice Chancellor, Professor Kenneth Matengu re-emphasised the need for more research output at a staff meeting held at the Faculty of Health Sciences.
Ms Anna Leonard, the librarian heading Research Support Services remarked that, "The Research Unit will support researchers at all campuses through their entire research lifecycle from literature search, systematic literature review, managing citation and references, to submitting manuscripts for publication".
Some of the functions of the Research Support Services Unit include functions such as conducting training on research evaluation tools (SciVal), and how to use these tools to identify prominent research topics. Another function worth mentioning is, to help researchers identify reputable journals, to avoid publishing their work in unrecognised journals. More functions include:
Advise researchers on issues of open access and copyright;
Support researchers with writing a research Data Management Plan, which is required when applying for international research funding;
Conduct university, faculty, department and individual researcher research productivity and impact performance assessment (profile) using SciVal;
Assist researchers with metrics analysis;
Assist with the integration of Digital Object Identifier (DOI) and ORCID in UNAM research processes;
Co-ordinate the registration of UNAM publications to Committee on Publications Ethics; and
Establish library/academic partnerships on systematic review.
The Research Support Services is under the leadership of the Librarian: Research Support Services Ms Anna Leonard whose office is located at the Main Library, 2nd floor and can be reached at Ext: 4658, or e-mail: aleonard@unam.na.