Advancements in TB Diagnostics and Care
Tuberculosis (TB) remains a major health challenge, especially in regions with limited resources. The emergence of drug-resistant TB strains has intensified the battle against this ailment. However, Dr Emmanuel Nepolo's Research Group for Infectious Diseases (GRID) is making strides in this area. For the past 7 years, they have been focused on diagnosing drug-resistant TB using cutting-edge sequencing technologies.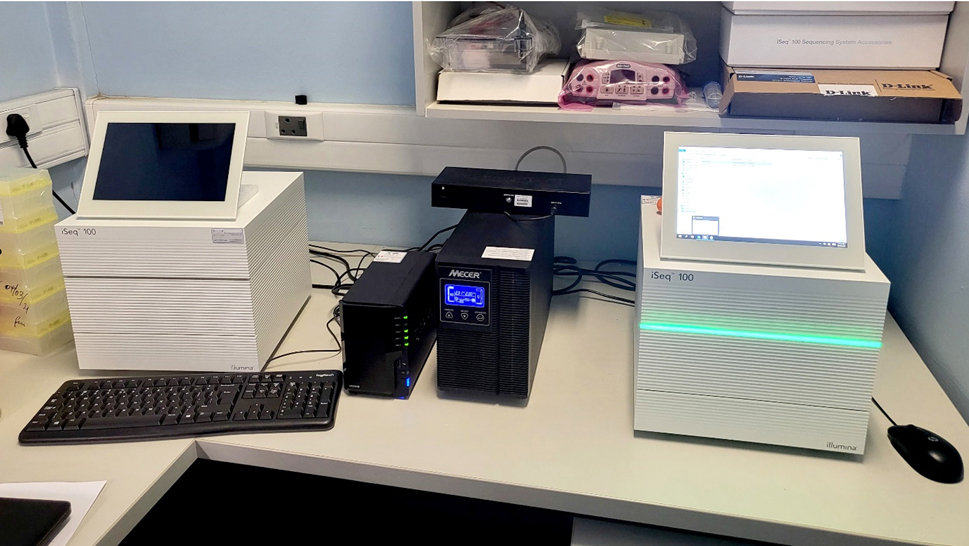 Backed by The Global Health Protection Programme and in collaboration with international experts from Germany's Research Centre Borstel, Leibniz Lung Research, GRID is pioneering genome-based diagnostics for drug-resistant TB. Their goal? Fast and accurate predictions of antibiotic resistances in TB sputum samples.
Dr Nepolo, a Senior Lecturer in Human, Biological & Translational Medical Sciences at UNAM-School of Medicine, explained that their recent study, showcased in 'Frontiers of Public Health,' outlines their innovative strategy, using Namibia – a country grappling with high TB and TB/HIV co-infection rates – as a case study. The research demonstrates that Next-Generation Sequencing (NGS) can be a potent tool for early detection and a customized TB treatment plan.
He emphasised the importance of their work in bridging the diagnostic gap. "Our aim is to discover undiagnosed TB cases in Namibia, making advanced sequencing technology accessible to our high-risk communities," he explained.
Ms Lusia Mhuulu, a Technologist in the Human, Biological & Translational Medical Sciences Department, and the study's lead author, stressed the urgency of addressing drug-resistant TB. "By integrating next-generation sequencing into our national TB diagnostics, we aim for quicker and more comprehensive treatment," she stated.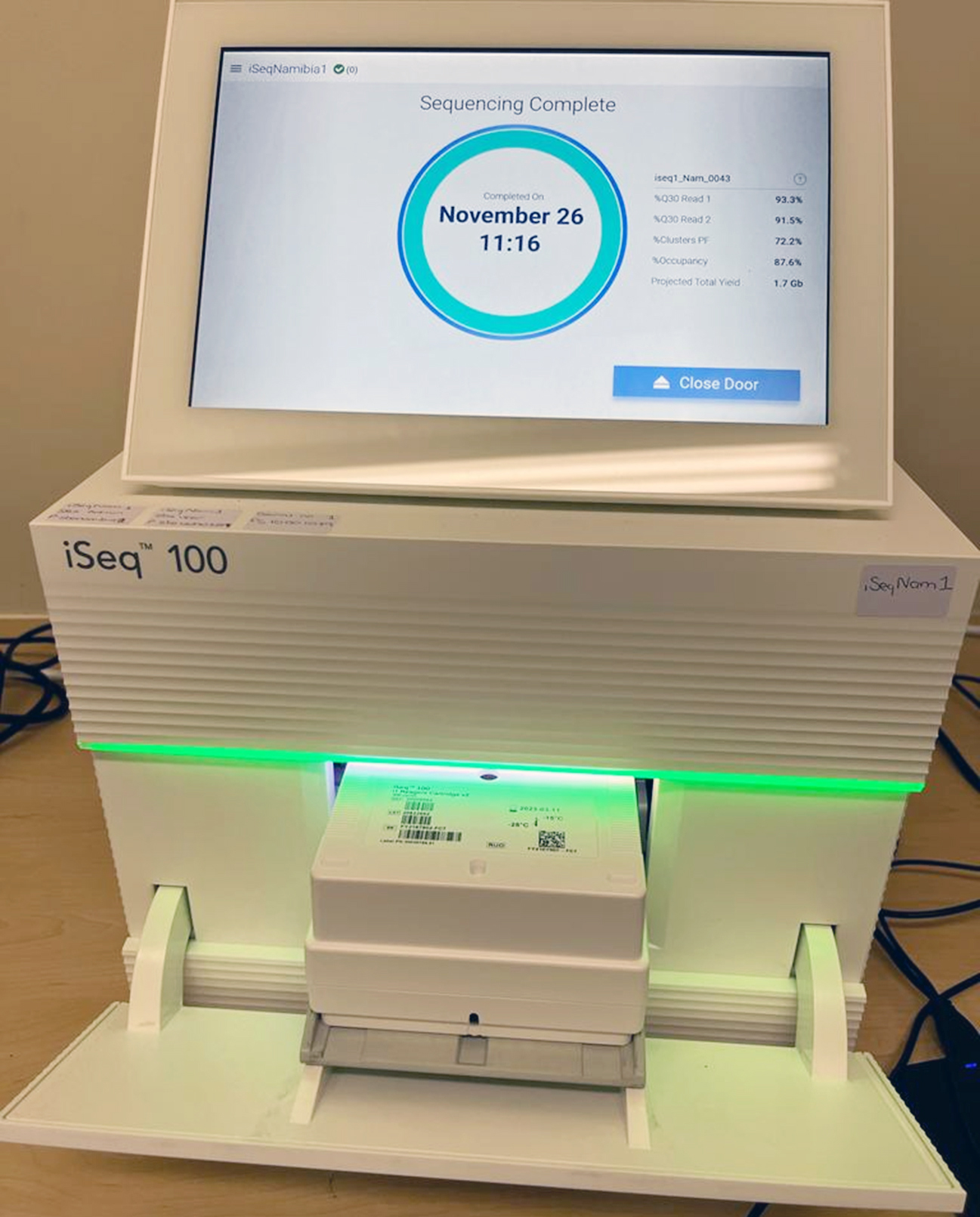 The study underscores the importance of enhancing local capabilities to support the global shift towards affordable and swift TB testing using targeted Next-Generation Sequencing (tNGS). "Efforts are in progress to gather evidence that will guide WHO's recommendations on using tNGS for TB drug resistance. This means patients can get the best care faster," Dr Nepolo added.
This research milestone offers hope to countless individuals battling drug-resistant TB. It coincides with the WHO's announcement [here] on the benefits of tNGS in diagnosing drug-resistant TB, highlighting that an official guide on its usage will be out by 2023.
Key takeaways from the Study:
Sharper Diagnostics: NGS has proven more accurate than traditional methods in diagnosing drug-resistant TB, paving the way for better treatment plans.
A Practical Model: The study offers a blueprint that can fit seamlessly into health systems, even in resource-limited areas, promoting broader use of NGS.
Tackling Challenges: The team addresses the hurdles of deploying NGS in regions with limited infrastructure and budget, providing invaluable insights for healthcare advocates and policymakers.
Promising Outcomes: Preliminary results are encouraging, showing the potential of NGS in managing and curtailing drug-resistant TB.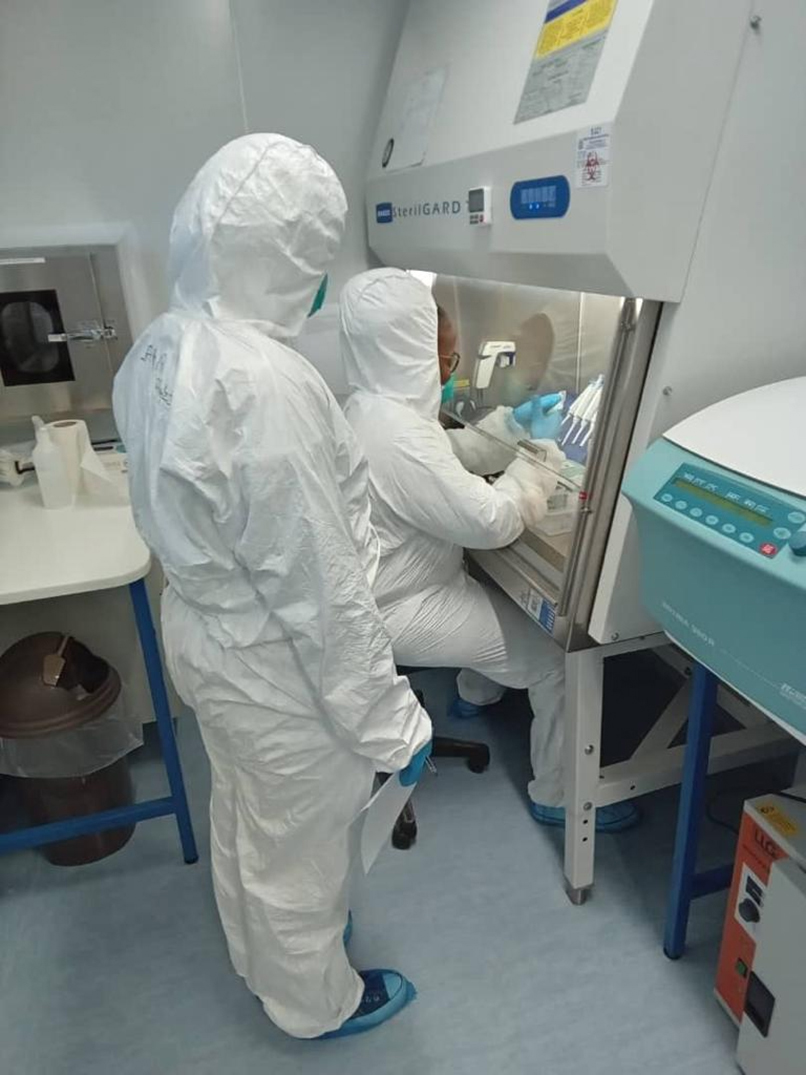 About Frontiers of Public Health:
Frontiers of Public Health [link] is a respected journal devoted to promoting public health research and insights. Featuring pioneering studies and fresh perspectives, it addresses pressing public health issues globally.