From Pretoria to Swakopmund in 14 days
The Trans Kalahari Corridor (TKC) stands as an essential gateway connecting Botswana, Namibia, and South Africa. Established under the guidance of the TKC Management Committee (TKCMC) and solidified with a Memorandum of Understanding in 2003, the TKC has been instrumental in fostering trade, ensuring swift movement of goods, and enhancing regional integration.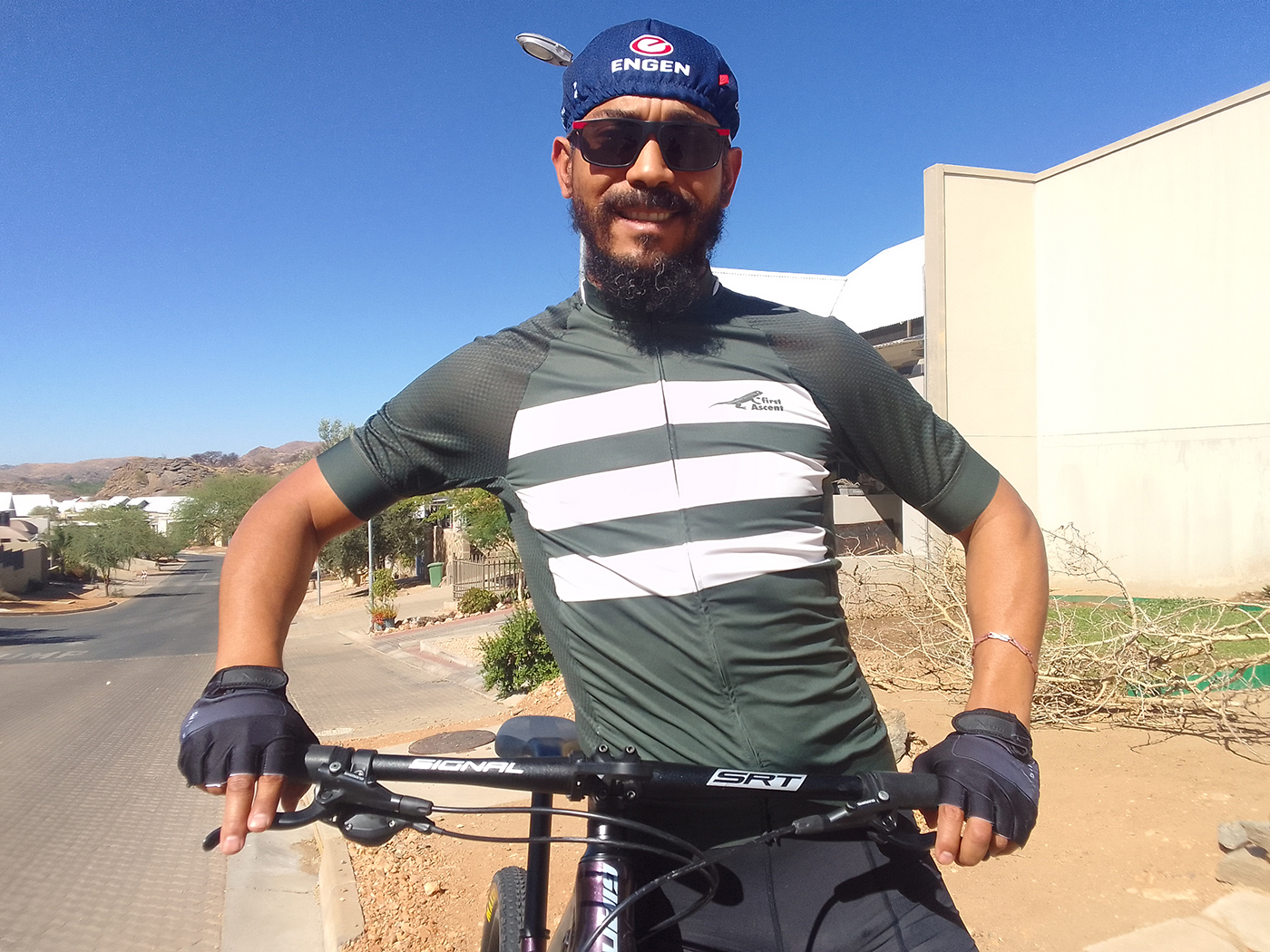 This year, as the TKCMC celebrates its 20th anniversary, a unique awareness campaign titled "Cycling for the TKC" is set to take centre stage. This initiative is not just about promoting TKC; it also aims to highlight the need for a more people-centric infrastructure. The campaign resonates with the theme: 'Transforming the TKC into an economic corridor.'
As a result of a collaboration between the TKC Secretariat (TKCS), the SADC Alliance of NGOs for Road Safety, and the Namibia Road Safety Forum (NRSF), this campaign will see 30 sponsored cyclists (10 per TKC member country) journeying from Pretoria to Swakopmund.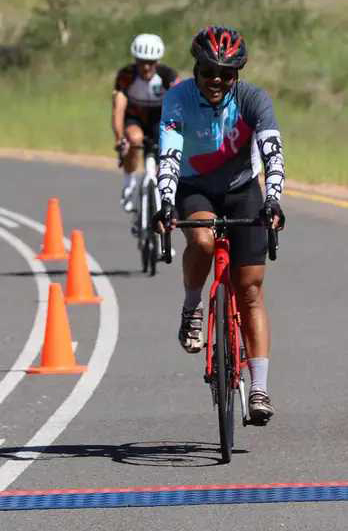 Representing the University of Namibia (UNAM) in this endeavour is Dr Wesley Pieters, a staff member of the Department of Psychology & Social Work in the School of Allied Health Sciences.
A seasoned "recreational" ultra-endurance cyclist, Dr Pieters wears many hats. He is a father, husband, educator, mental health advocate, cyclist, runner, and well-being enthusiast. For him, cycling is more than just a physical activity; it is a therapeutic journey. "Running and cycling provide me with an opportunity to reflect on life, experience challenges, and apply the lessons to my life," he remarks.
His participation in this campaign is twofold. October and November are pivotal months for mental health awareness, with a specific emphasis on health for men. Dr Pieters sees this ride as a golden opportunity to underline the significance of physical and psychological well-being. Furthermore, he will use this time to conduct a study on cognitive control, cognitive flexibility, and well-being among ultra-endurance cyclists.
Why cycling? The cycling initiative is not just about promoting healthy living; it also points towards safer roads and a balanced environment. The 1900 km journey to be undertaken by the 30 individuals will undoubtedly capture national, regional, and international attention. Given that in Africa, pedestrians and cyclists constitute 38% of all road injuries and fatalities, this campaign seeks to challenge the prevailing car-centric approach to road development.
Beginning on 11 November and culminating on 26 November, these cyclists will traverse the length of the TKC, covering approximately 143 km daily. This monumental event titled "Cycling for the TKC" is not just a test of endurance but a testament to the strong human spirit.
For those looking to support or become a part of this venture, please contact Mr Horst Heimstädt at heim@afol.com.na or on +264 81 272 3413; Mr Ankwetse Hunda at +264 81 625 0247 or at marketing@tkcmc.com. Notably, Dr Wesley Pieters can be reached at wpieters@unam.na
This campaign promises to be more than just a cycling event. It is a call for change, a plea for awareness, and a stride towards a brighter, inclusive future.