Digital marketing opportunity arises at UNAM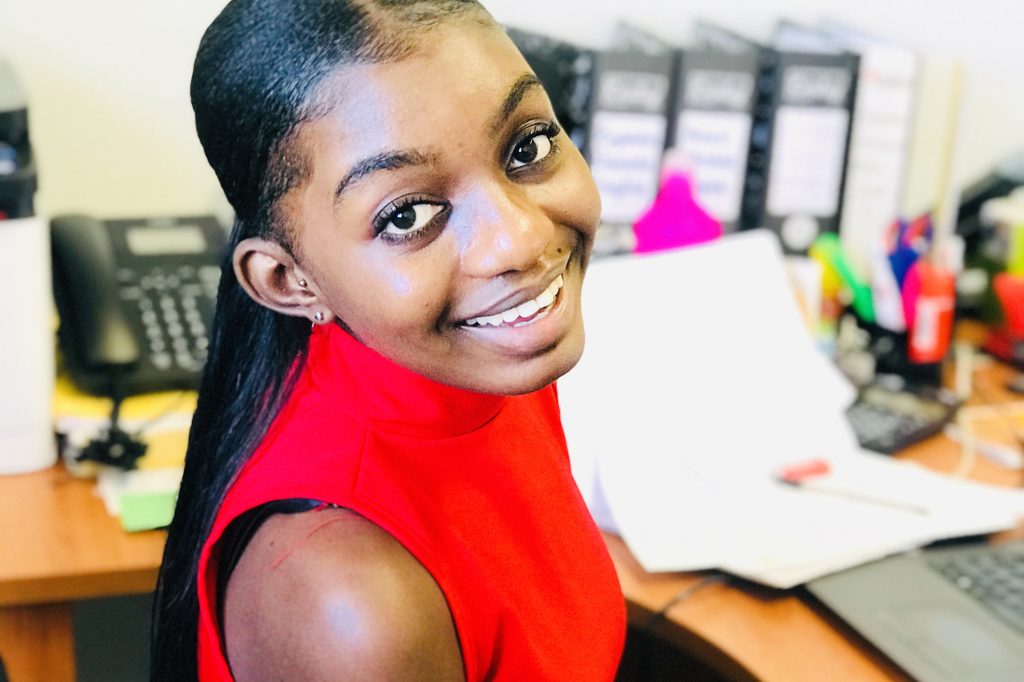 UNAM commercializes portal
The University of Namibia has commercialized the free space on its largest and busiest social engagement and information sharing engine – The UNAM Portal.
The portal is one of the university's key stakeholder engagement platforms and integrates a populous of 12 regional campuses, distance and online students that amount to a whopping audience of 30 000 and 2500 staff, respectively. The platform attracts 21 000 daily visitors, 79% of which are returning visitors, and 7.5 million annual views.
This trade opportunity will enable businesses to build and maintain rich connections with respective target audiences based on these various demographics; age, gender, locality (region and town), and by field of study, giving prospective clients the advantage of precision and speed.
Clients are also guaranteed analysis and assessment of their needs, as well as impact and reach.
"All businesses are eligible to advertise with UNAM for as little as N$1850.00 weekly, provided that the material doesn't contravene the University's brand," said Inceptus Holding, PA & Executive Admin. Assistant, Josephina Ndeyamo.
Prospective clients can select from four existing advertising packages but are also at liberty to customize their packages, and they can choose to place their static, animated, and custom designs on the log-in page, the home page, financial statement, academic record, and progress report pages, which are the frequently visited pages on the portal, said Ndeyamo.
Assistant Director: Application Systems & Software, Jacodia Fransman, elaborated on the accepted designs stating that "static refers to designs which have a striking background image accompanied with the company logo, header and slogan, while animated refers to moving images and custom adverts are built specifically to the client needs".
Jacodia Fransman further mentioned that "the only material clients need to provide is a brief of their needs and preferred client-base and a fully designed advert."
This ingenuity was inspired by the university's pursuit to become self-sustainable by venturing into different business opportunities through the university's commercial arm, Inceptus, said Ndeyamo.
This marketing opportunity is in partnership with the Computer Centre – a partner who will provide the necessary technical support.
Prospective clients interested in advertising with UNAM on the portal are encouraged to send an email to inceptus@unam.na or jndeyamo@unam.na or dial 061 2063294.