With the world of work constantly evolving, the University of Namibia (UNAM) recently held an engagement workshop with its industry partners to discuss ways of cooperation to enhance student employability skills by offering work-intergraded education.
This was a critical activity for the university in light of increased pressure on institutions of higher learning to produce graduates that are ready to add value to employment organisations. It was also an opportunity for the university to engage with stakeholders regarding their work expectations from UNAM graduates.
The day-long give-and-take discussion was facilitated by the Centre for Innovation in Learning and Teaching (CILT) and was attended by industry partners such as MTC, Office of the Prime Minister, and the Namibian Employers' Federation amongst others.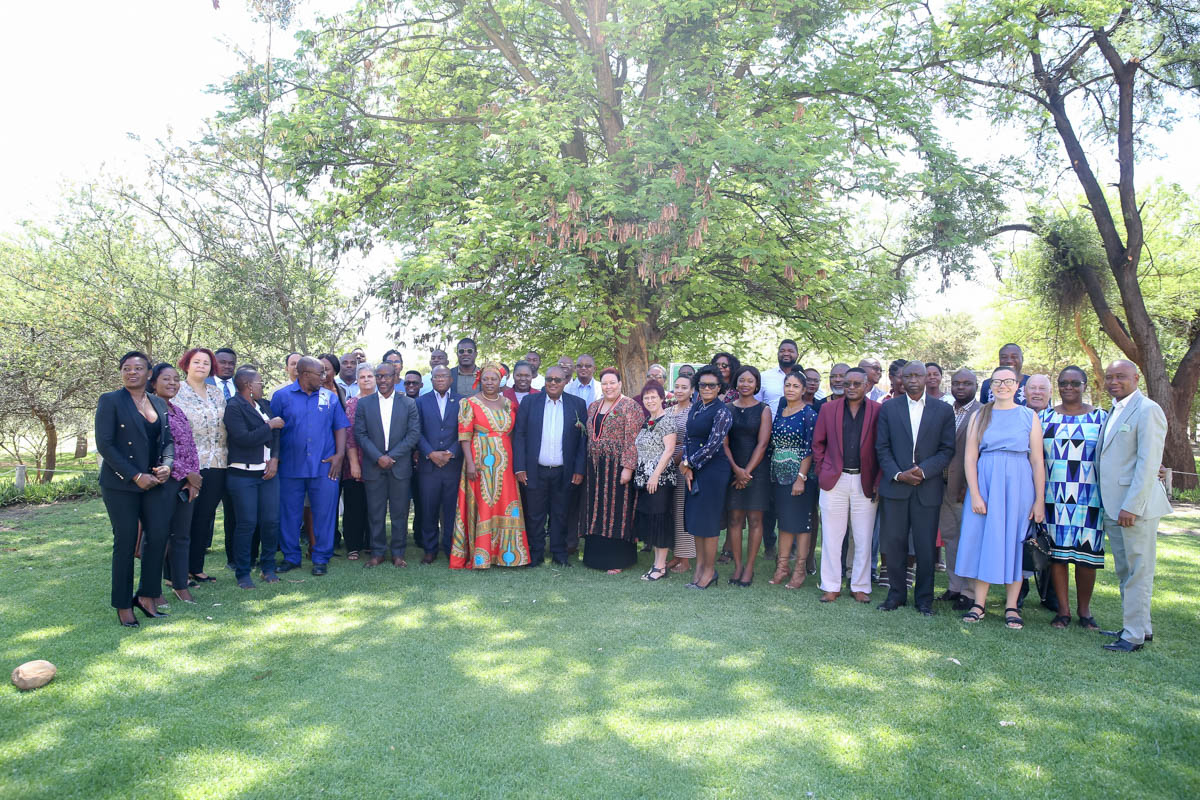 The Pro-Vice Chancellor: Administration and Finance, Prof. Ellen Ndeshi Namhila praised this triple helix where government agencies, industries, and universities come together to decide on the best curriculum that will propel the development agenda of the country.
She remarked that: "The University's collaboration and partnership with industries are premised on the solid philosophy of creating leaders and entrepreneurs capable of piloting the country's development plan as well as global sustainable goals.
"We are here to gather information and find innovative solutions to address student needs which in turn leads to addressing society's needs."
Prof. Namhila also lauded the unwavering support of industries such as MTC with its National Internship programme and called on other organisations to follow suit in support of work-intergraded learning.
UNAM's Registrar, Prof. Erica Maass shared similar sentiments and stated that UNAM is striving to produce graduates with 21st-century skills to support the broader economy with entrepreneurial skills as well as to tap into the fourth and fifth industrial revolution.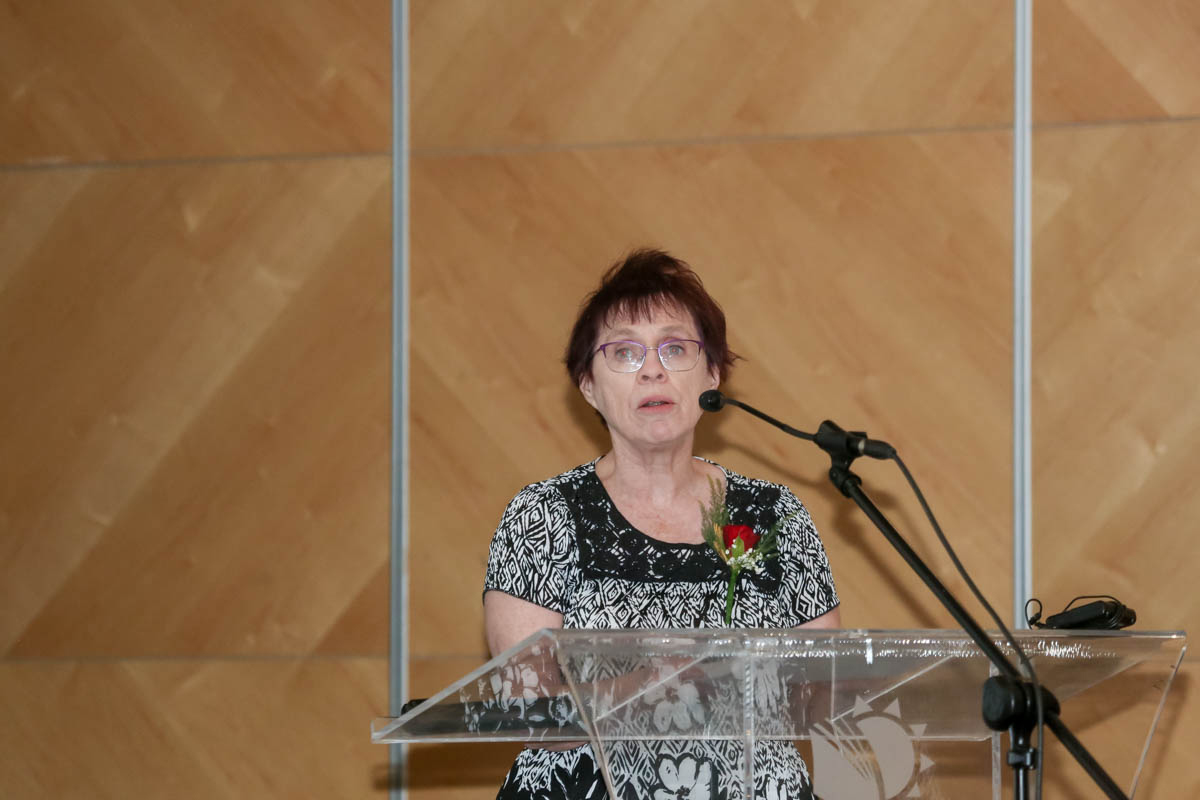 "Industries have for a long time lamented the gap between them and academia. Work-intergraded learning is one of the ways we can bridge this gap with the unique experience that industries offer students thereby enhancing their employability skills.
"This is a win-win partnership that benefits the university, the students as well as industries who will profit from innovative and fresh ideas that students will bring to their organisations," said Prof. Maas.
Addressing the stakeholders at the event, Deputy Executive Director at the Ministry of Higher Education, Technology and Innovation, Dr Raimo Naanda stated that work has started towards developing a nationally coordinated approach towards work-integrated education by 2023.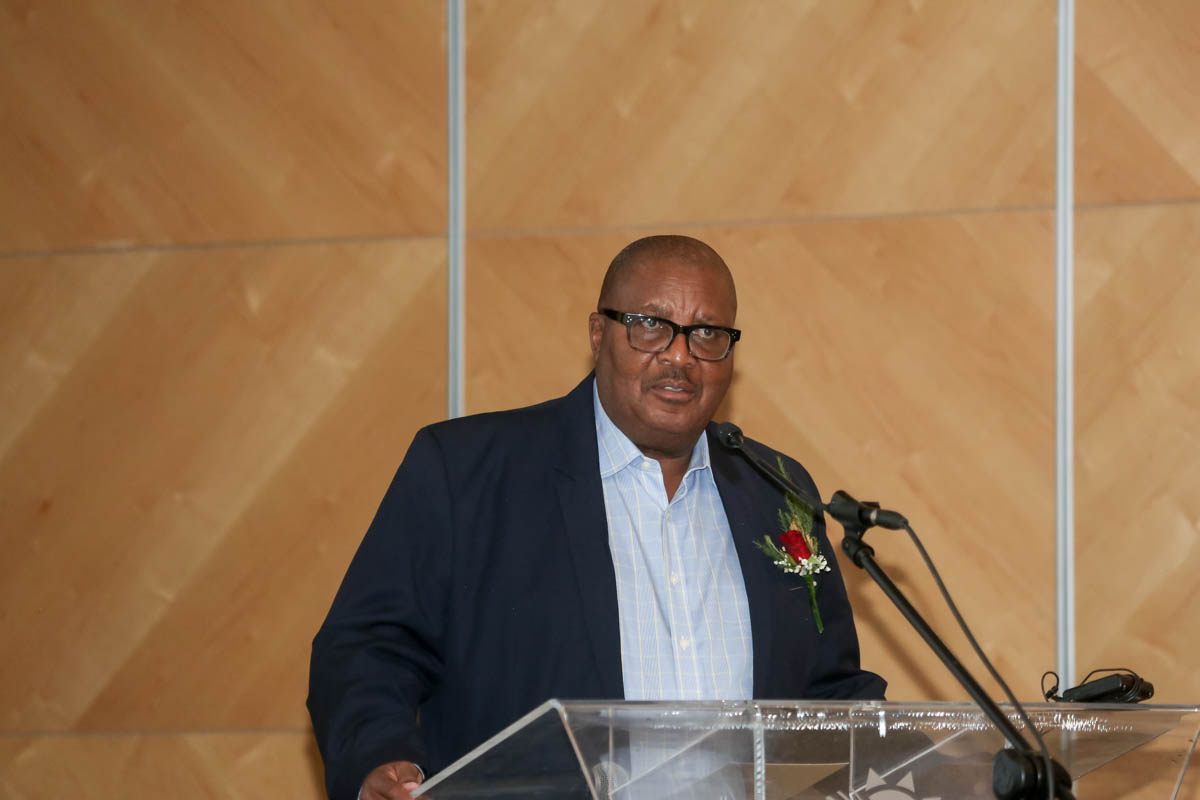 The engagement event ended with further interaction between academic staff and various industry stakeholders over a cocktail as they discussed further collaborations to bridge the education-industry breach.