Lubowski Kadila is the Founder & CEO of Anchor Adventures, a Namibian Tour Operator that focuses on a different way in which travellers experience Namibia. He studied Public Relations and Tourism Management at the University of Namibia – skills he materialised in the groundwork of his six-year-old company.
Lubowski says: "You must believe in something, and cultural tourism is ours." Lubowski saw in his view, the inadequate representation of the uniqueness of the varied Namibian cultures as a focus of why tourists should visit the country.
"I then made it my core business concentration, to embrace the diversity among the people, generations and culture. And so far, we are giving travellers a different experience of Namibia".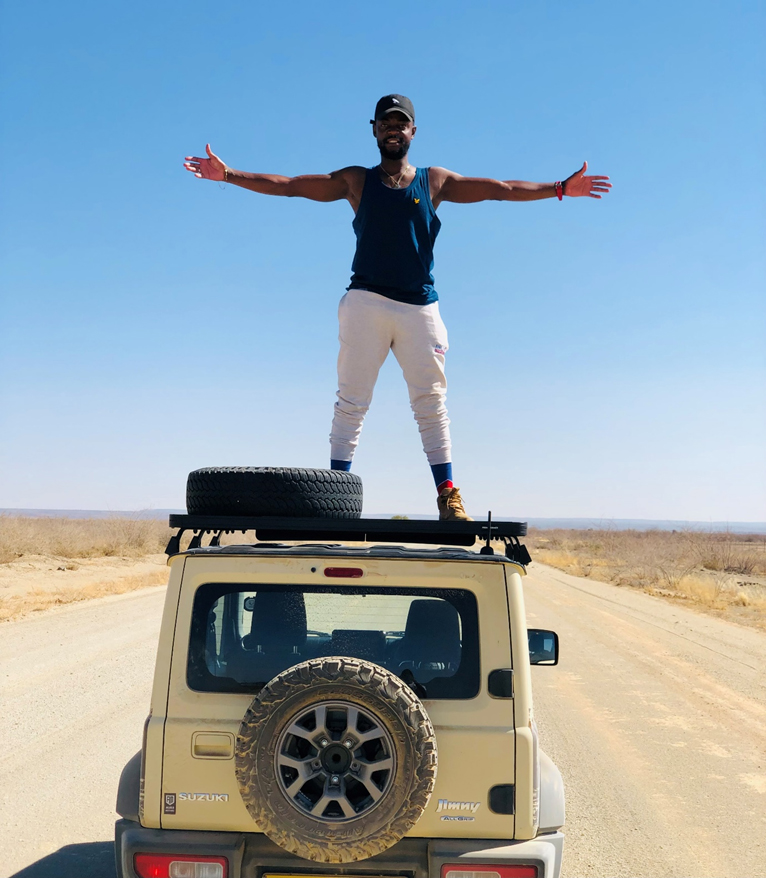 Travelling is entertaining and educational, and being able to share his experiences with others in Namibia is a dream come true. After his first work experiences with internship opportunities at the United Nations (UN) and an exchange programme called "Go Africa, Go Germany", Lubowski dared to realise his dream and founded Anchor Adventures in 2016.
Why we're different
The travel packages offered by Anchor Adventures include social interactions with the Namibian people. While he conducts tours around the country he also believes in practising sustainable tourism, equitable use of resources and the preservation of the country's natural beauty, culture, tradition and wildlife.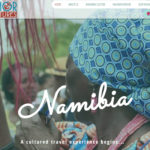 Anchor Adventures gives insight and authentic experiences from and with the culture of the Namibian people. It stands out with unique excursions, traditional cooking classes, fashion tours and local eateries hopping tours in Windhoek. The tour packages are customised for each group and offer a mixture of travel options ranging from homestays with local families to high-end luxury accommodations. The next project is the offering of climate-neutral tours in cooperation with a start-up plant nursery in the Aawambo land regions – enabling tourists to off-set CO2-emissions directly at the holiday destination.
The 32-year-old entrepreneur opts to work with young local professionals. His aim is to provide opportunities of tourism business exposure to motivated graduates, as the company starts to sail beyond the Covid-19 pandemic.
Lubowski was able to create a second branch of Anchor Adventures in Germany in 2018. That liaison is today able to increase the network of European clients.
Studying tourism management paid off
He recommends students get into the field of tourism through a Tourism degree programme at the University of Namibia (i.e. a Bachelor in Tourism Management).
"Being an entrepreneur is for people who do not mind a more flexible routine, thrive on problem-solving and prefer to try new things. It's an incredible career where he says he gets to do what he loves."
He says one needs to possess an outgoing, friendly, hardworking attitude as well as the willingness to learn and constantly innovate.
"If one loves the outdoors, loves people from all cultural groups and walks of life and wants to share one's own cultural roots, this is exactly what you should do."