The University of Namibia (UNAM) stands as a beacon of progress and innovation, constantly refining its academic offerings to meet the evolving demands of our society and the economy. Recognising the growing importance of real-world experience within academic frameworks, UNAM has taken significant steps to infuse its programmes with practical skills and knowledge, in line with the demands of the 21st-century workforce.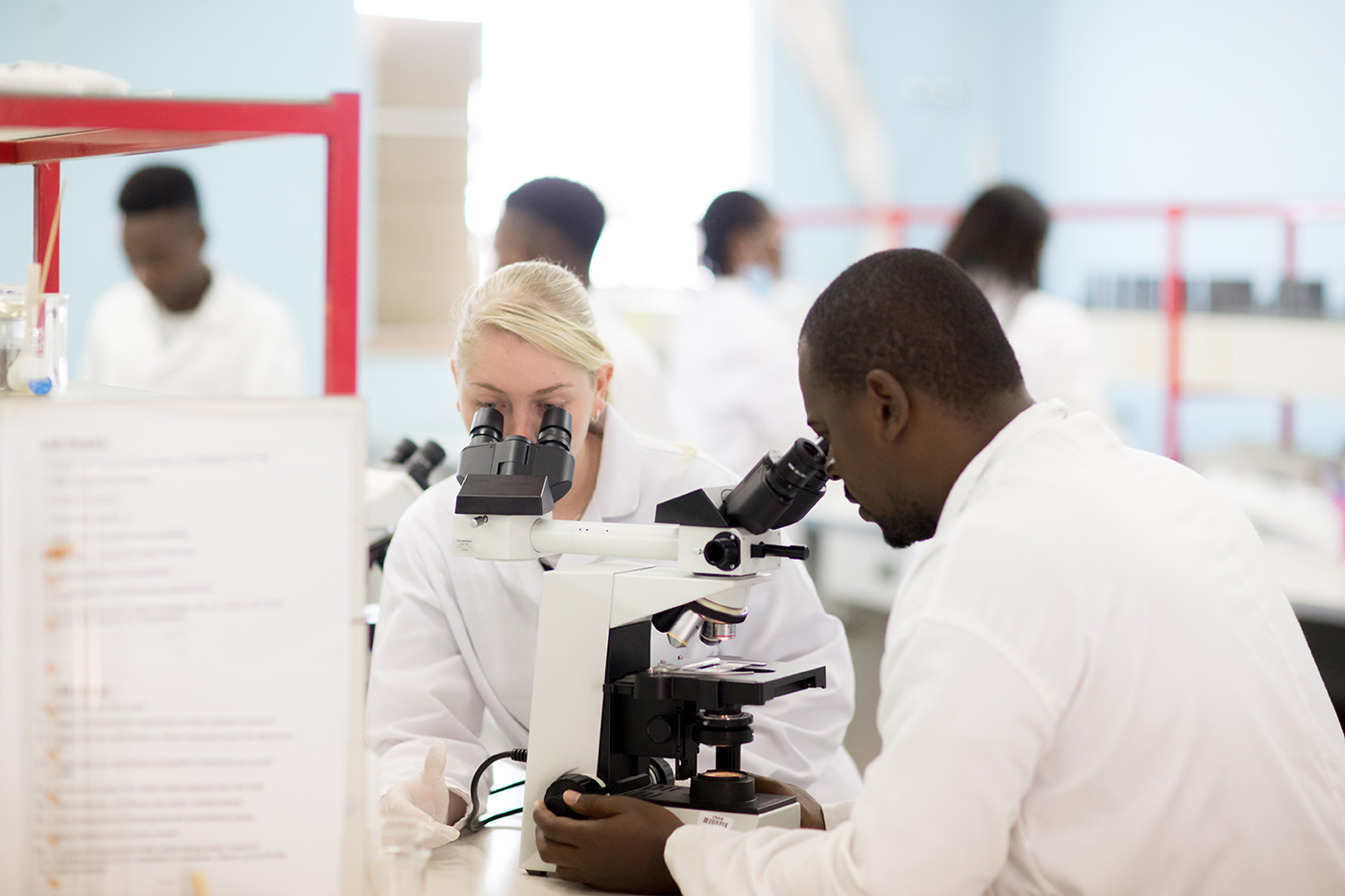 Embracing the New Industrial Revolutions
"At UNAM, we have undertaken a comprehensive transformation of our undergraduate programmes to address the imperatives of the 4th and 5th Industrial Revolutions," says Prof. Erika Maass, University Registrar. "This transformation spans across a wide array of disciplines, all meticulously tailored to foster graduates who are not only future-ready but also capable of shaping the future."
In a pioneering move, UNAM has integrated a Core Semester into each year of its undergraduate programmes. Prof. Maass highlights, "This unique five-week period during each academic year is designed to hone students' skills in areas critical for their professional and personal development, including ethical leadership, sustainability, project management, and critical thinking."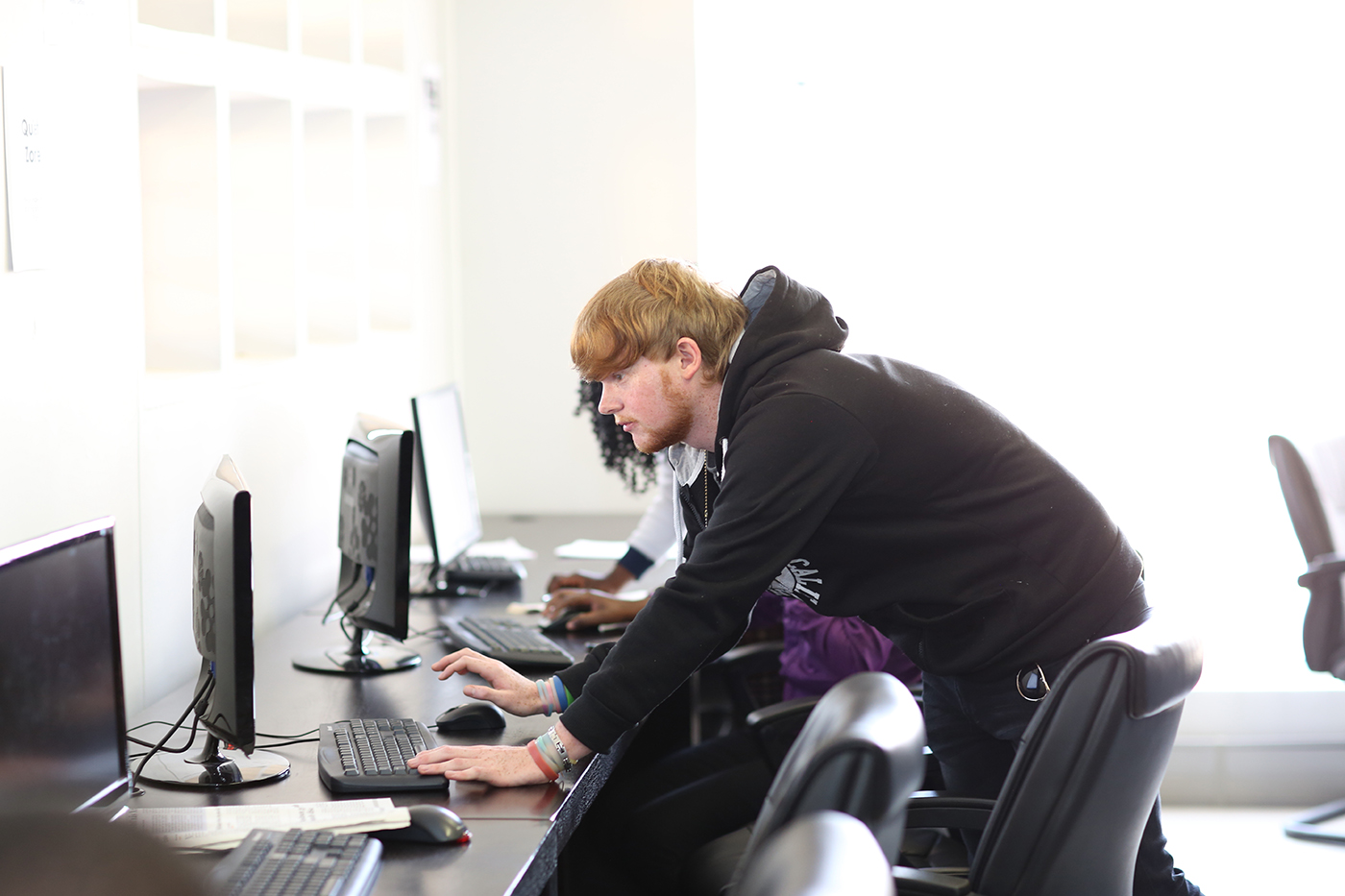 Crafting Flexible Learning Journeys
With an eye on personalising the educational journey, UNAM has introduced versatile learning pathways. "We have maintained our integrated 4-year Honours programmes while also offering new 3-year bachelor's degrees, which can be further augmented by specialised 1-year Honours courses," Prof. Maass explained. "This structure allows for a highly personalised approach to higher education, catering to the diverse aspirations and career goals of our students."
UNAM's commitment to educational excellence and innovation is unequivocal. The university's reimagined curriculum reflects its dedication to preparing students not just academically but also through practical engagement with their chosen fields.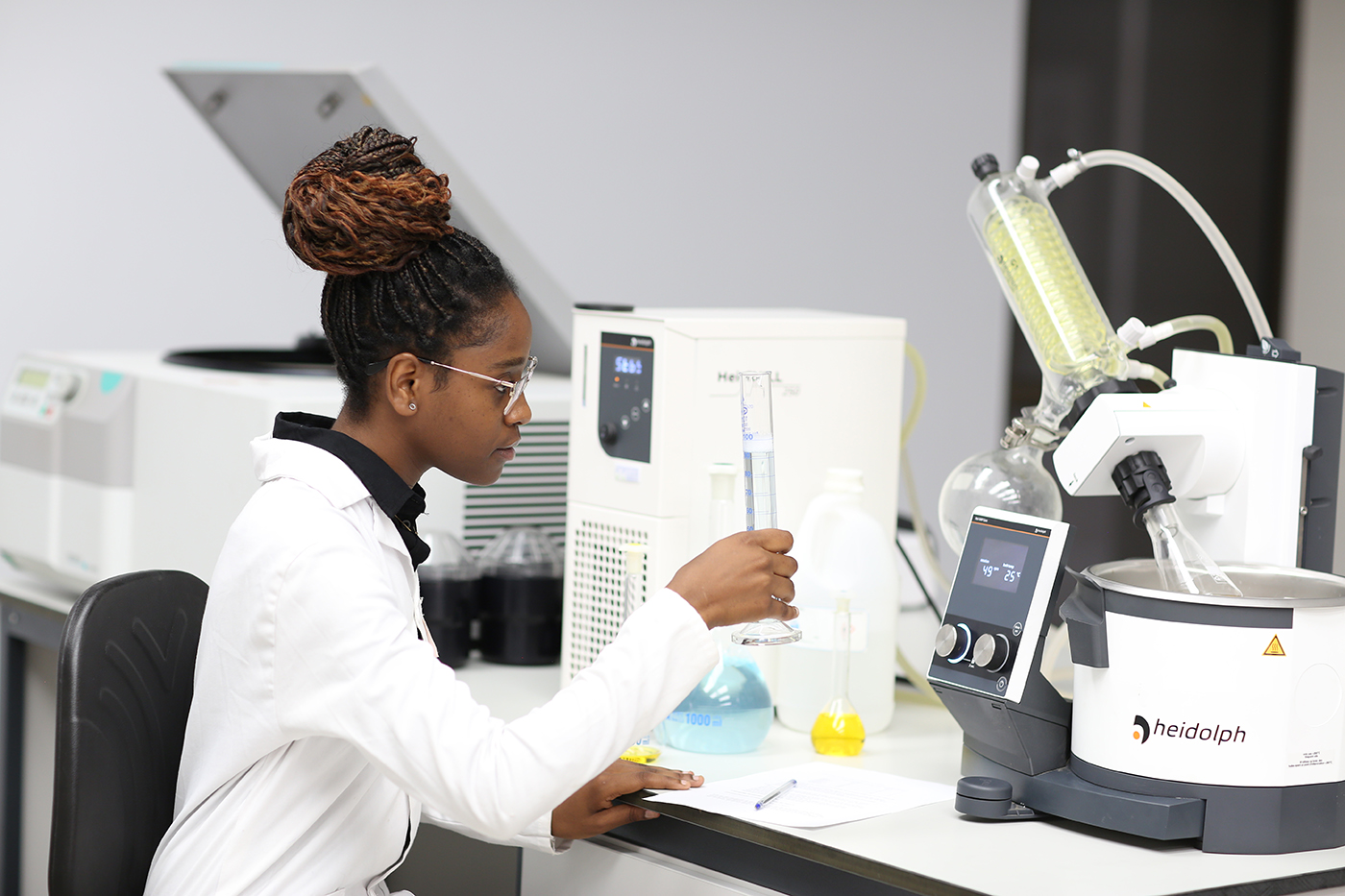 Harmonising with Global and National Directives
Dr Ngepathimo Kadhila, Director of the Centre for Quality Assurance and Management (CEQUAM), underscores the alignment of UNAM's programmes with broader societal goals. "Our curriculum is designed to resonate with the Sustainable Development Goals, embedding ethical practices, entrepreneurial thinking, and environmental stewardship into the fabric of our courses."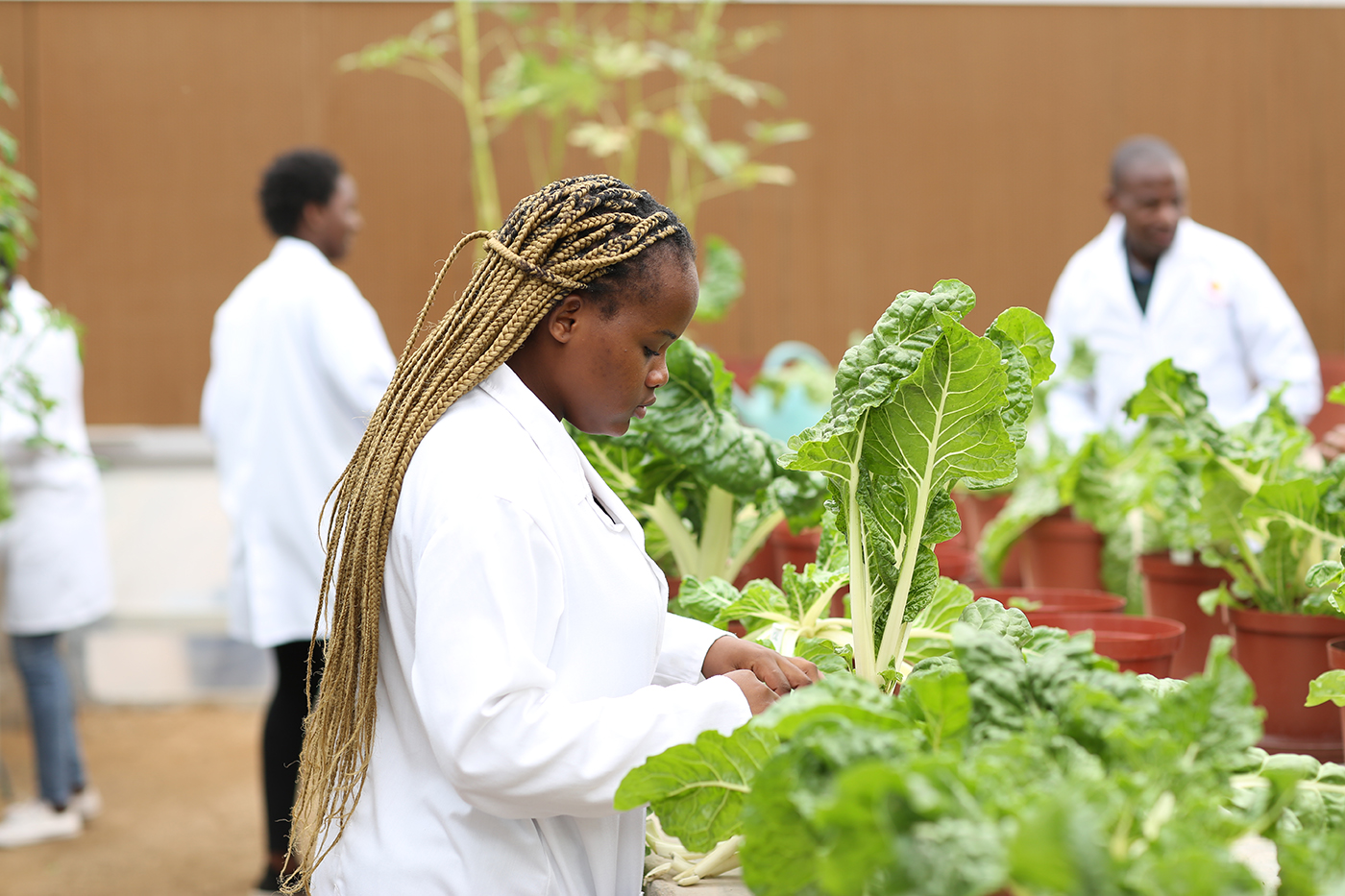 Dr Kadhila also notes the collaborative essence of UNAM's curriculum development process. "We engage closely with industry stakeholders, ensuring that our content is not only academically sound but also meets the expectations of the marketplace, particularly in the context of job attachments," he explained.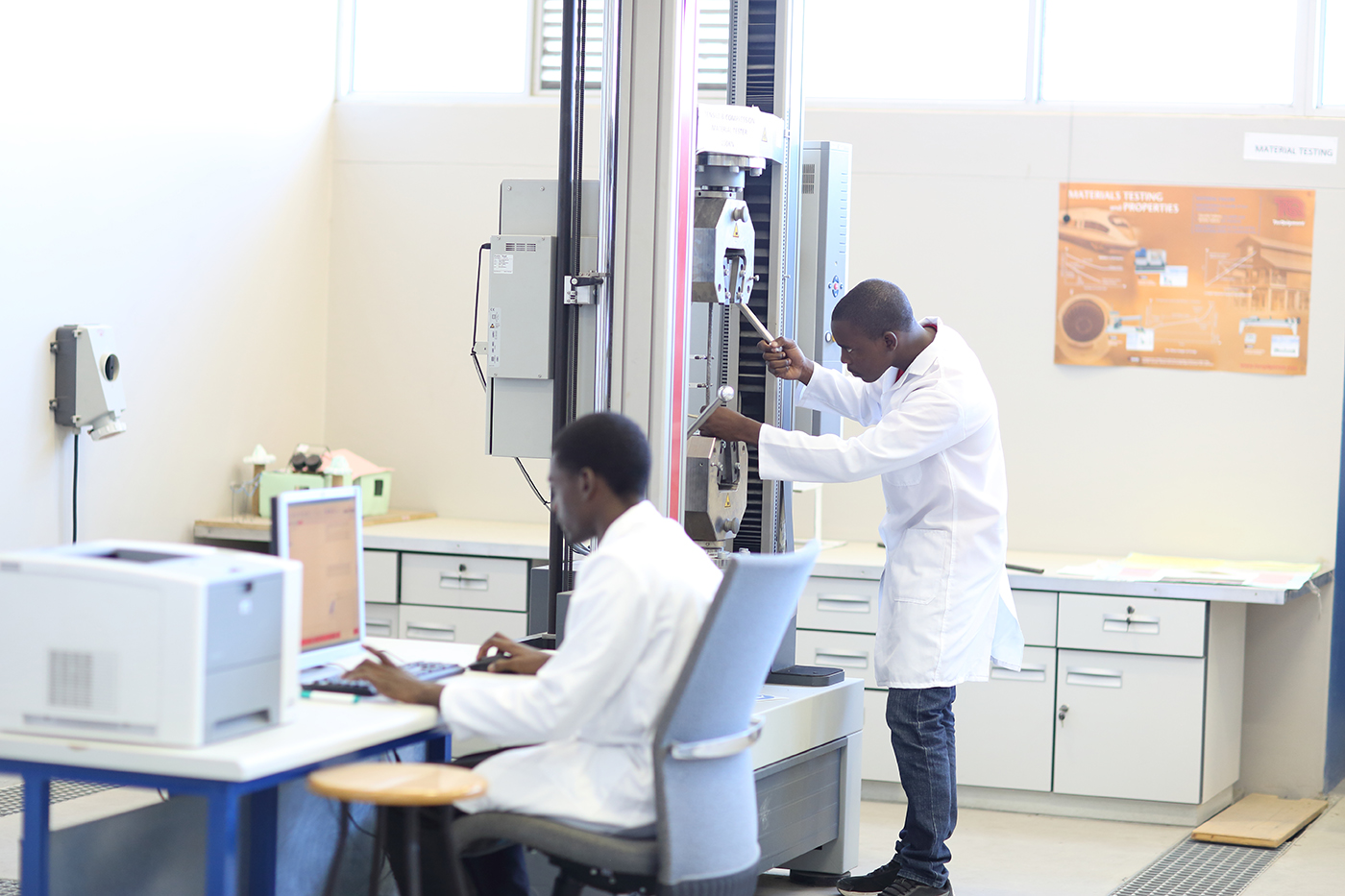 "Our programmes undergo thorough quality assurance reviews, with input from international experts who assess the curriculum's quality, including the scope and duration of practical attachments, to ensure our standards are on par with global best practices."