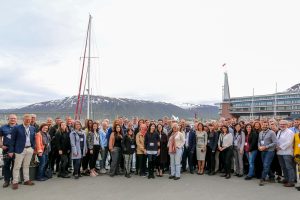 Over 70 scientists and industry professionals from 16 countries gathered in Tromsø, Norway (4-6 June 2019) to launch the EU funded AquaVitae project.  Over the next four years, they will work to...
Read more »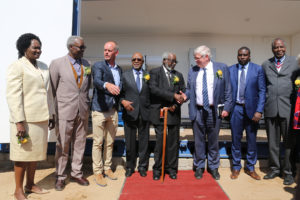 Drought stricken Namibia no longer has to dream about the prospect of drinking affordable sea water. This comes barely a month after the launch of a solar-powered desalination plant at UNAM's coastal...
Read more »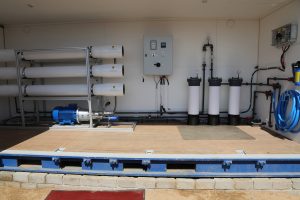 A first-of-its-kind in the world desalination plant, which is entirely and directly operated by solar power, was recently launched at the University of Namibia Sam Nujoma Campus, in Henties Bay. The plant...
Read more »