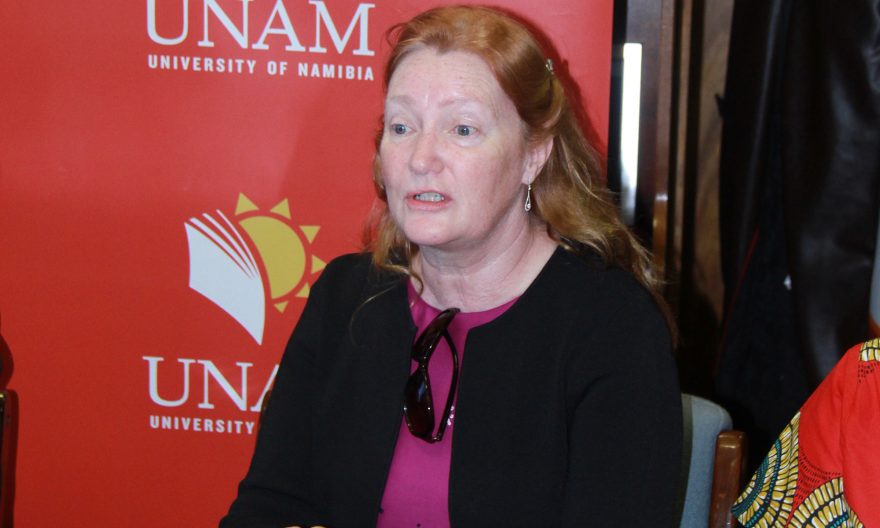 Four staff members from the University of Namibia received special honorary titles from Cardiff University in Wales for outstanding contribution to "The Phoenix Project", which is a bilateral initiative between the two institutions.
The staff are Dr Rachel Freeman, a senior lecturer from the Social Work Department, Ms Saara Kamati, a senior administrator from the office of the Pro-Vice Chancellor for Research, Innovation and Development, Dr Jacob Sheehama, Deputy Director Academic Affairs and Research Oshakati Campus and a senior lecturer from the School of Medicine, and Ms Frauke Stegmann, a lecturer from the Visual and Performing Arts Department.  Dr Freeman was awarded the title of "Senior Research Fellow", Ms Kamati "Senior Professional Fellow", while Dr Sheehama clinched the "Senior Lecturer" title and Ms Stegmann an honorary "Lecturer" title.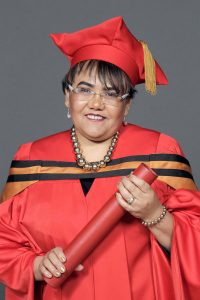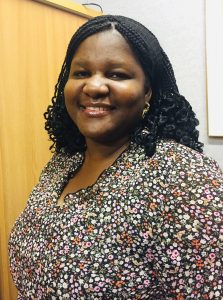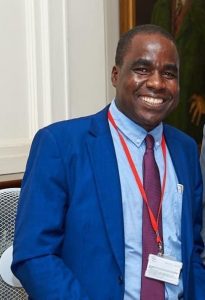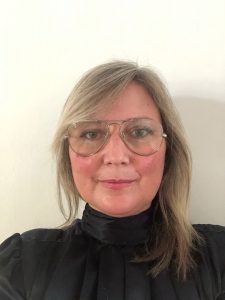 When contacted for comment, Dr Sheehama was brimming with joy, unable to contain his excitement over being chosen as one among many academics to receive a title award from Cardiff University. "It is a rare honour and very motivating to know that the good work we do is appreciated," said a blissful Dr Sheehama.
Dr Freeman also expressed her gratitude towards Cardiff University, in particular the Phoenix Project for receiving such an award. "It is a great and humble honour to be recognised for the transformational research work I have done," she remarked.
An employee of Cardiff University, Honorary Consul to Namibia and also project coordinator for The Phoenix Project, Professor Judith Hall, remarked that "The UNAM staff were assessed against the highest international standards, these titles are not easy to get and it comes after a very hard sifting process." She further promised that more title announcements will follow soon. "UNAM academics have been magnificent in supporting the joint Phoenix Project and they should, therefore, definitely be recognised for their hard work," she added.
"This is such a great initiative that thanks and motivates staff who go beyond the call of duty to make an impact in society. I want them all to know, that UNAM appreciates their relentless unseen toiling in the night," said UNAM Vice-Chancellor, Professor Kenneth Matengu.
Professor Matengu is also an Honorary Professor of Cardiff University and two members of Cardiff University, Professor Judith Hall and Professor Brian Jenkins, have honorary titles from UNAM as well.
The Phoenix project as an ambitious partnership that seeks to impact both institutions on a wide range of activities involving education, health, communication and science, and supports the Welsh Government's Wales for Africa programme.
The impact of Phoenix has been recognised by senior members of the Namibian Government on various occasions. To date, the project has covered a broad range of more than 40 activities including: providing specialist training for doctors, nurses and midwives; boosting mathematics knowledge among future scientists; supporting local languages; developing communities of software enthusiasts; saving lives following road accidents; boosting aspirations of young learners; improving study skills, boosting e-learning, improving human rights awareness.