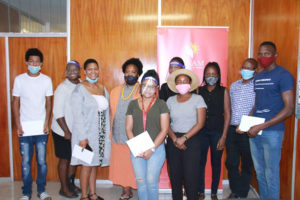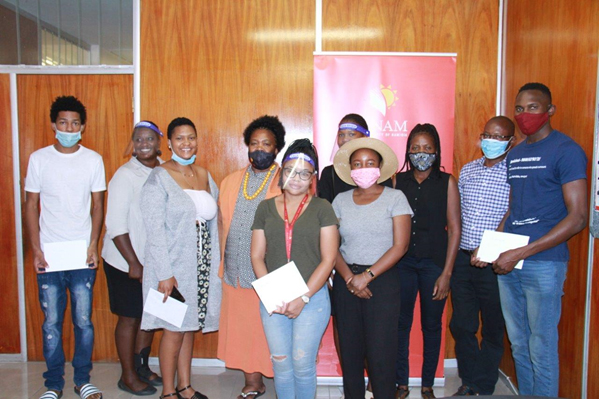 The School of Military Science through the Directorate of Student Affairs recently made a donation of N$350 in airtime vouchers to 5 students. These vouchers are intended to enable students, who mainly...
Read more »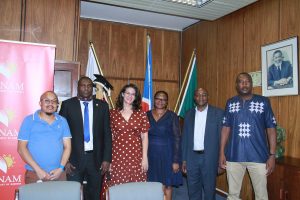 One of the world's largest funding organisations for the international exchange of students and researchers, DAAD, has once again demonstrated its commitment towards fostering sustained academic development by offering in-country and in-region...
Read more »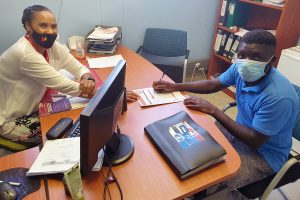 …as University meets him halfway to realise his dreams For some students, the fight for a better life only starts after graduating from a tertiary institution. However, the same cannot be said...
Read more »